I thought it was time i shared some of my builds with you guys so here we go.
This time its a Ferrari 365 GTS/4 Or as some of you may know it as Ferrari Daytona spider.
I have been working on this one for the last 2 weeks, But the progress was not as fast as i had hoped. That was untill today.
Lets start off with box contents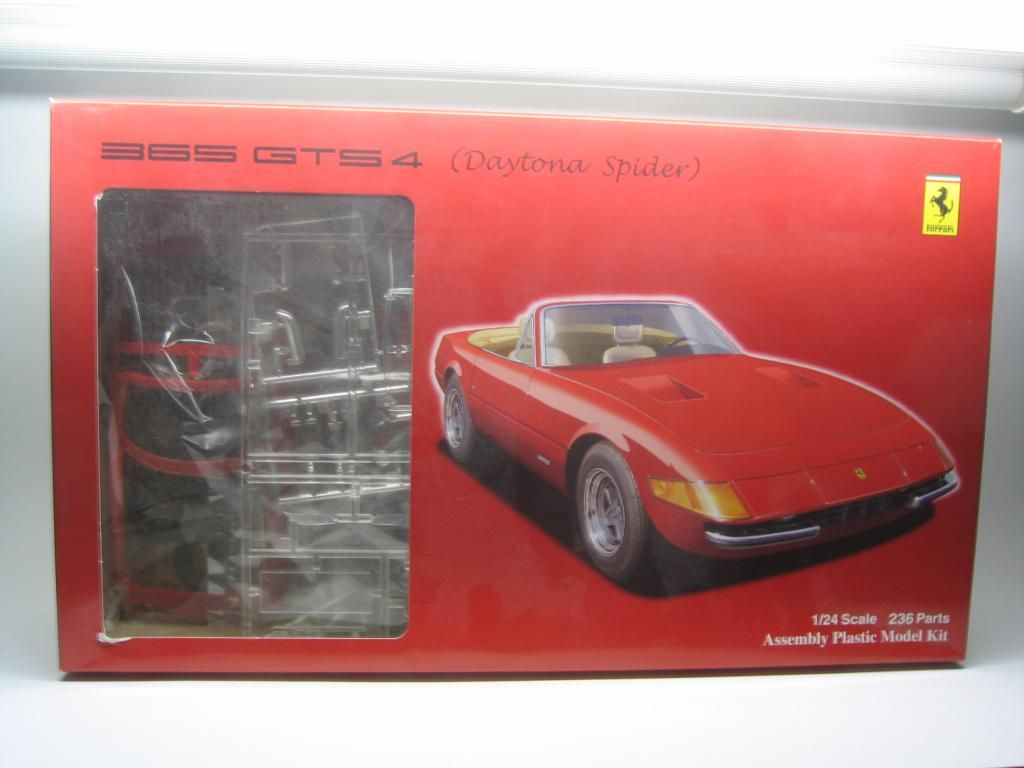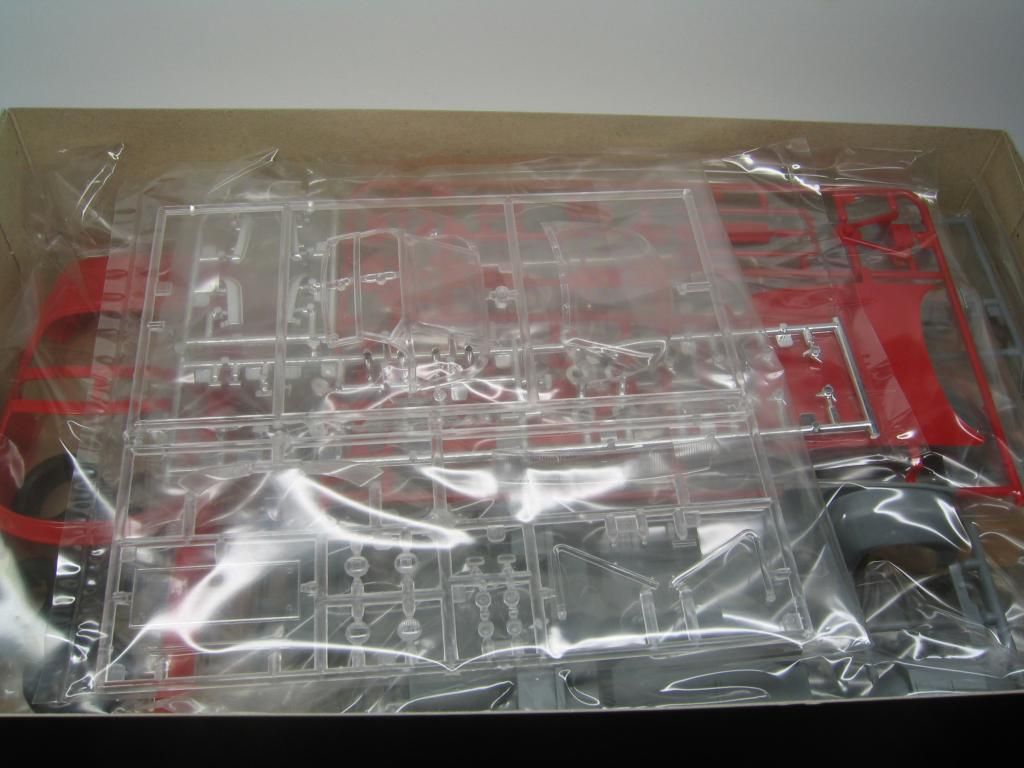 I started on the body by sanding the mold lines off and filling some craters in the body