Probably micro managing here by showing small parts, but here is the manual overide for the Torqueflite trans and where it is located on the tail piece.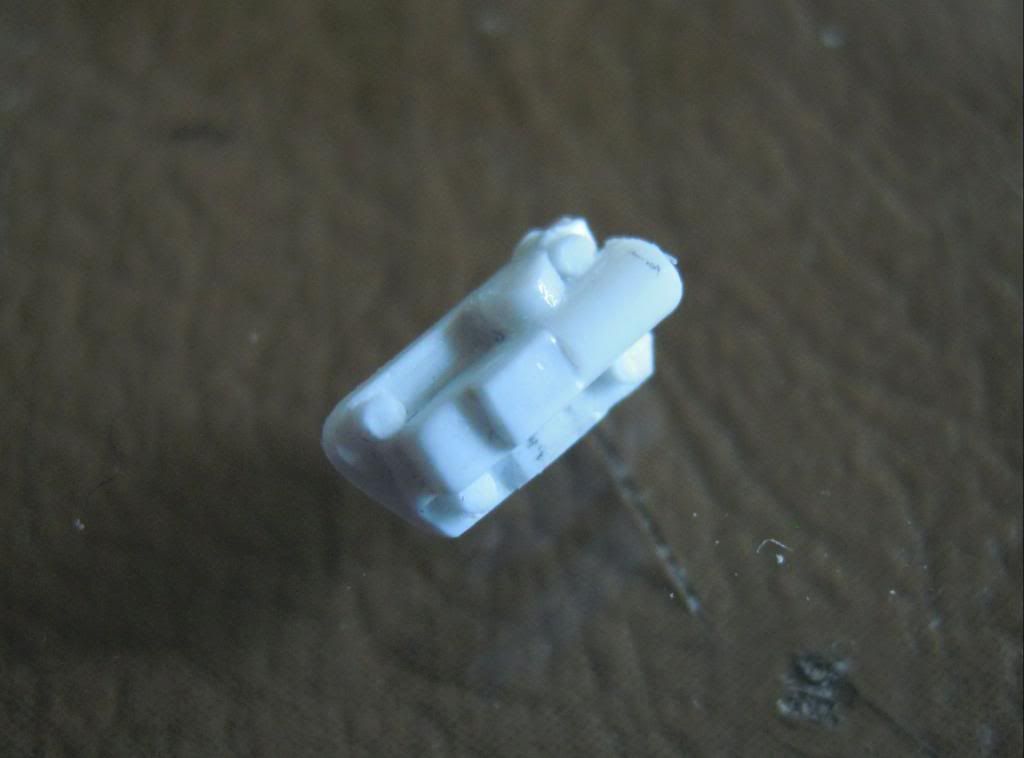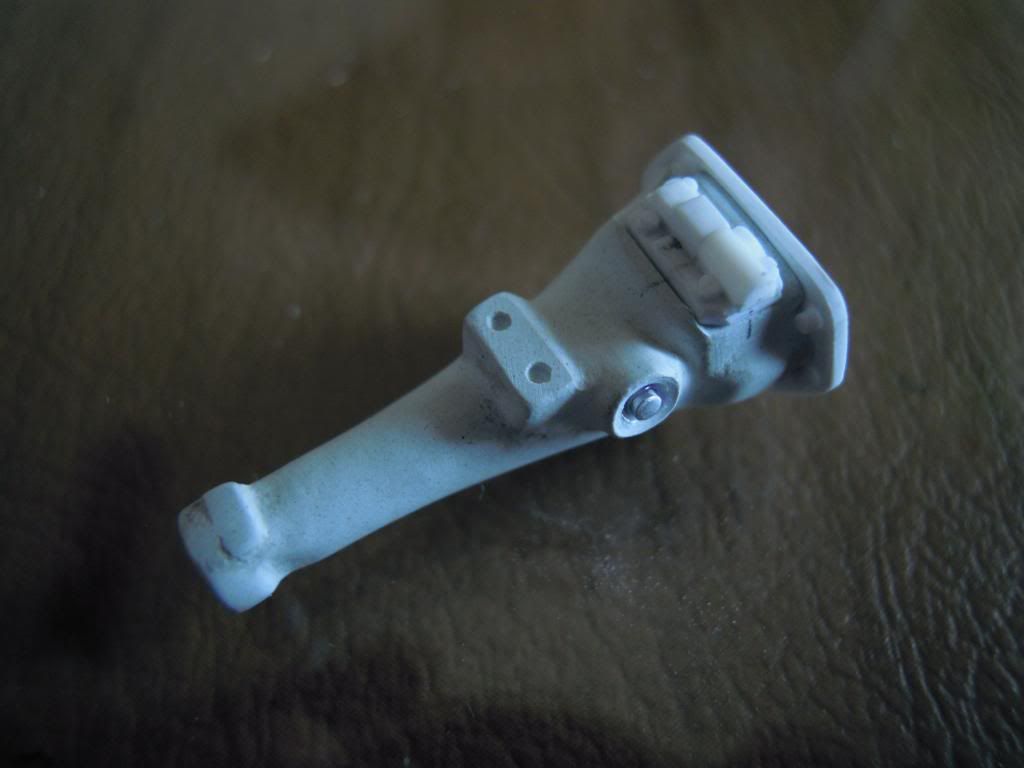 Mold that was made for both the Mopar and Olds rear ends. Soon I have all the parts I need to get the Jewel's rear put together.
This is the mold for the various brake parts that I have done and the brake drum parts are included here as well as disc brake parts.