I had to try what I could do with these Picture-editing programs... And wow they are even harder to use than I thought!

  After a lot of swearing and many times of doing the same thing, I ended up from this: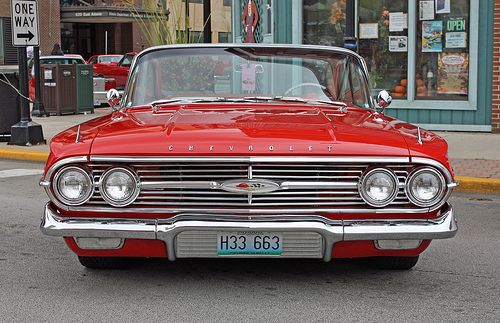 To This: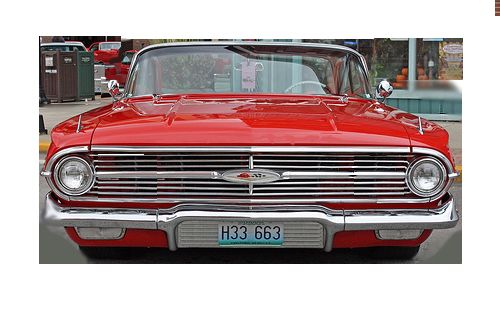 It is not perfect, and actually far away from it. But the first time I tried using that program. The Impala is Chopped, I removed the inner Headlights and Hood Lettering.
I will post more if I manage to make them.