Here we go....I finally got it finished, enough, to post it under glass....I'm kinda proud of this one, as I tried something to reinforce the chassis so that it wouldn't sag and it seems to have worked....No discernable sag....I'm happy, happy, happy....Here's a shot of the finished product, first, and then some of the progression...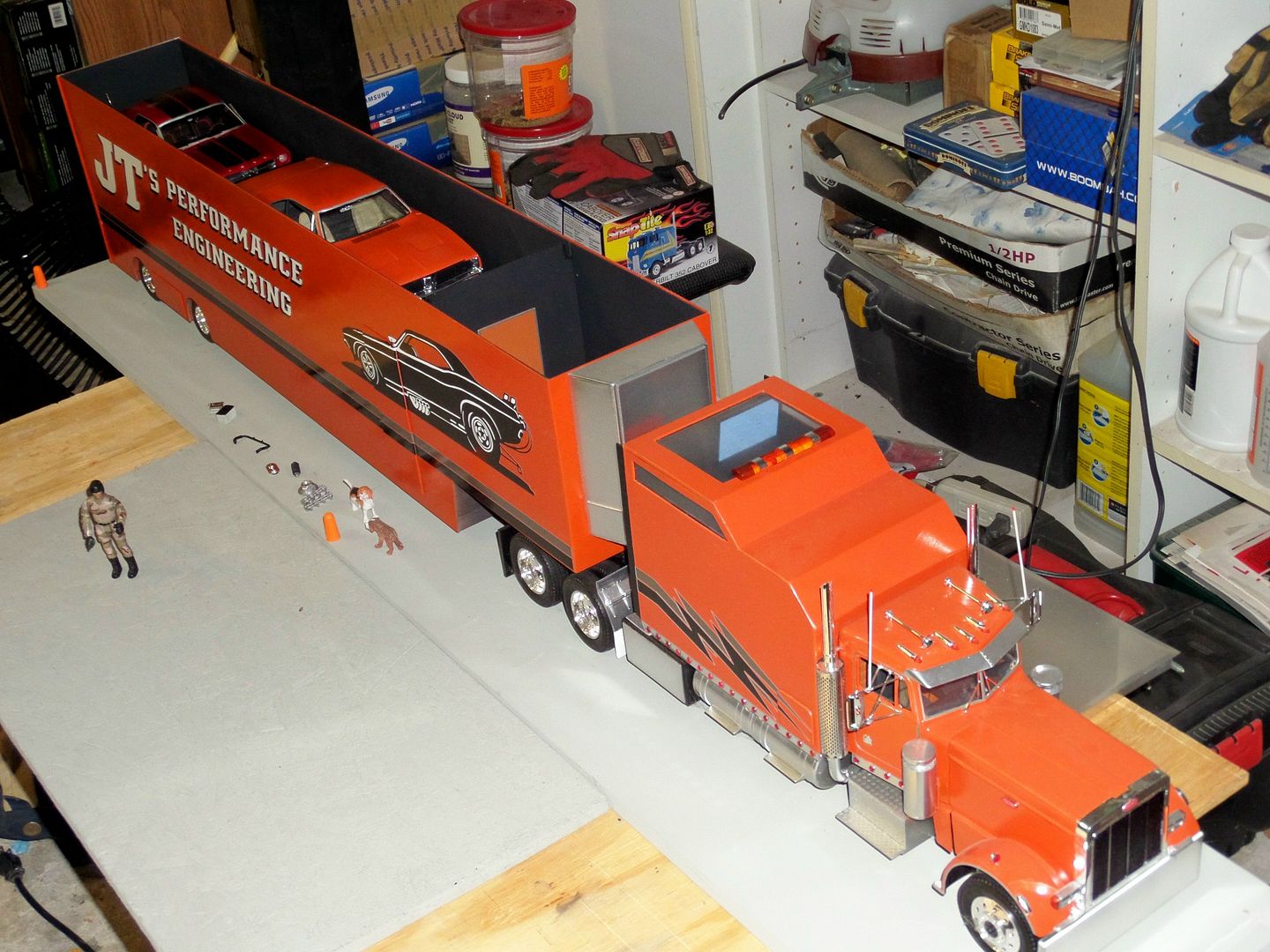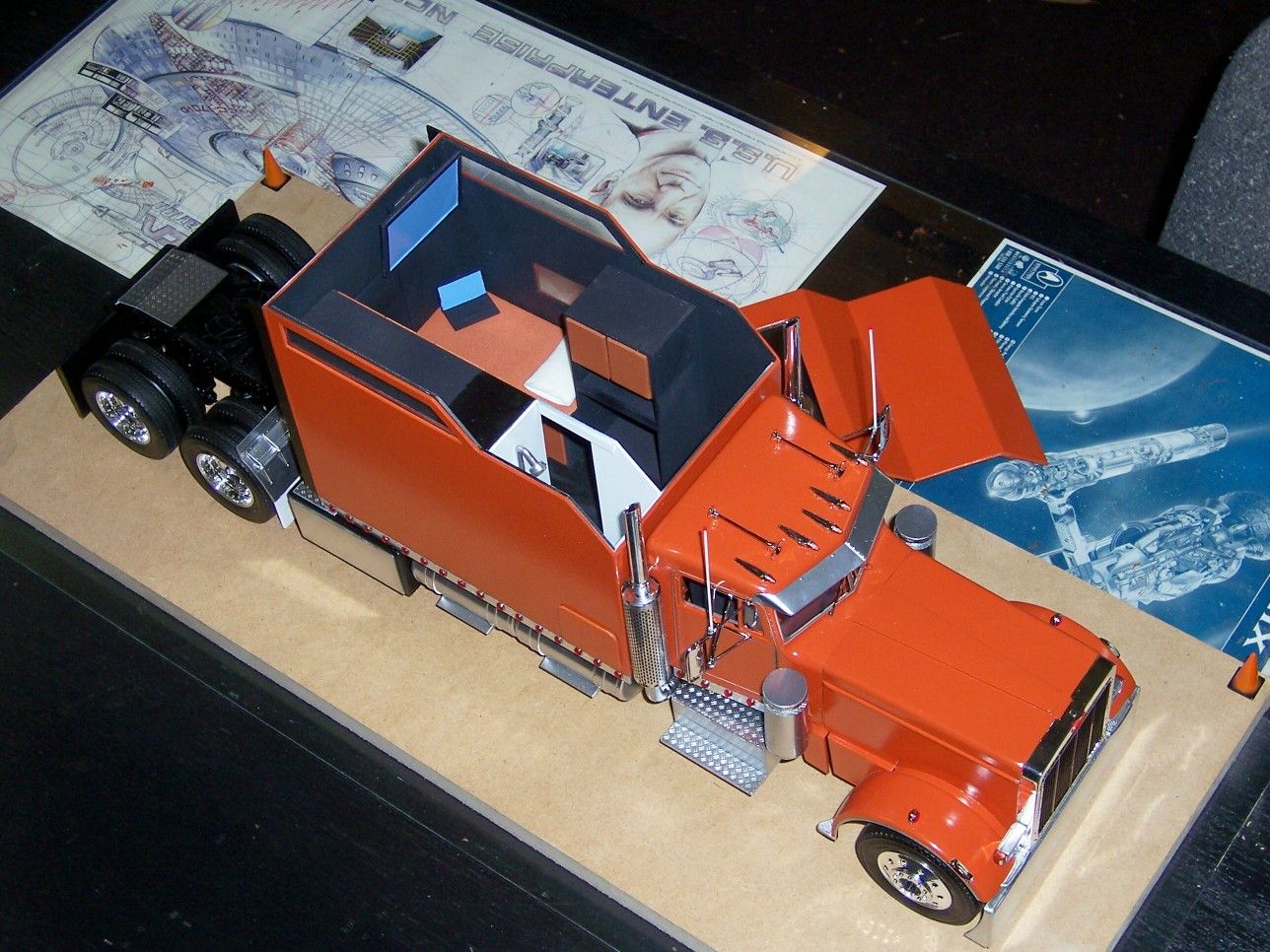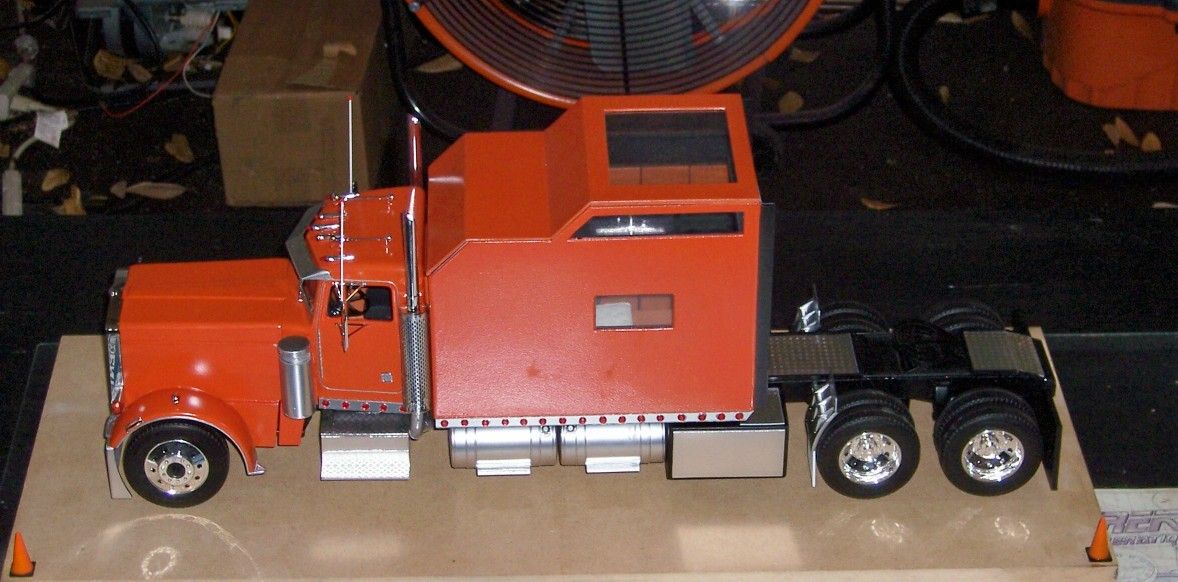 Finally got this one almost all done...The only thing I have to do is connect the turbo to the air cleaners....
It's been raining, but tomorrow is supposed to be pretty nice....Hopefully I'll get some outside shots of it....Hope Y'all enjoy it....
Now it's on to the trailer....
Edited by kilrathy10, 15 September 2013 - 08:06 AM.