Hello fellow modelers,

The weather here in Chicago is starting to warm up a bit and my work schedule has let up a little so I figured I'd start on my 2nd model.  My 66 Nova (link here)is still a work in progress since it was late in the year when I began it and we have had a brutal cold season here so outside painting was out of the question and I don't have anywhere to spray paint safely indoors.

I did however, pickup a Microlux 1530 spray booth on craigslist along with a couple of airbrushes so the Nova interior will be finished up soon.

Anyhow,  My 2nd model will be the 1967 Pontiac GTO by MPC.  Reading about this kit on this forum  gave me a warning of what was to come from this kit.  The chrome is way too thick on some parts, the engine seems way to small for the car, and the body has been under the knife quite a few times as is evident when looking at the underside.  The kit lacks detail and has quite a bit of flashing on the parts (a perfect kit for a newbie..lol)

The reason I chose this kit then is because I remember my neighbor having one when I was a kid and was in love with the way the car looked and sounded.

Anyway on to the pics -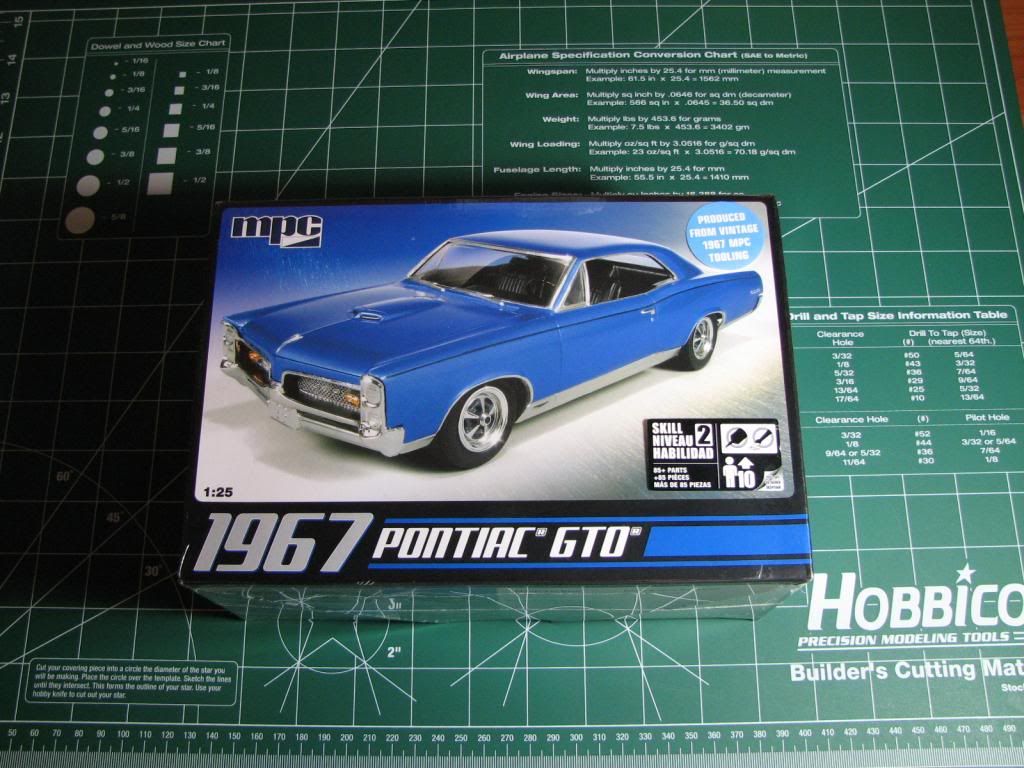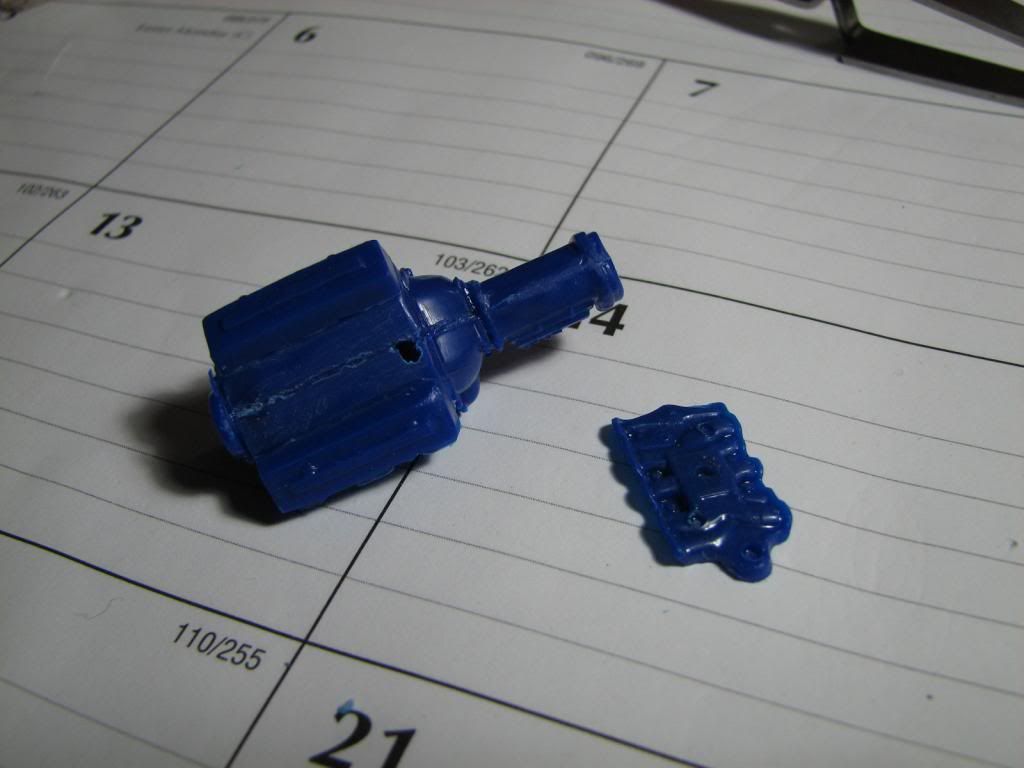 Engine has been complete and it was my first attempt at engine wiring.  Wiring came out a little sloppy but I'm still happy with it.




I sanded the body a bit today and will hopefully be able to put a coat of primer on it tomorrow to see where I stand...I fully expect to be sanding this body quite a few more times...lol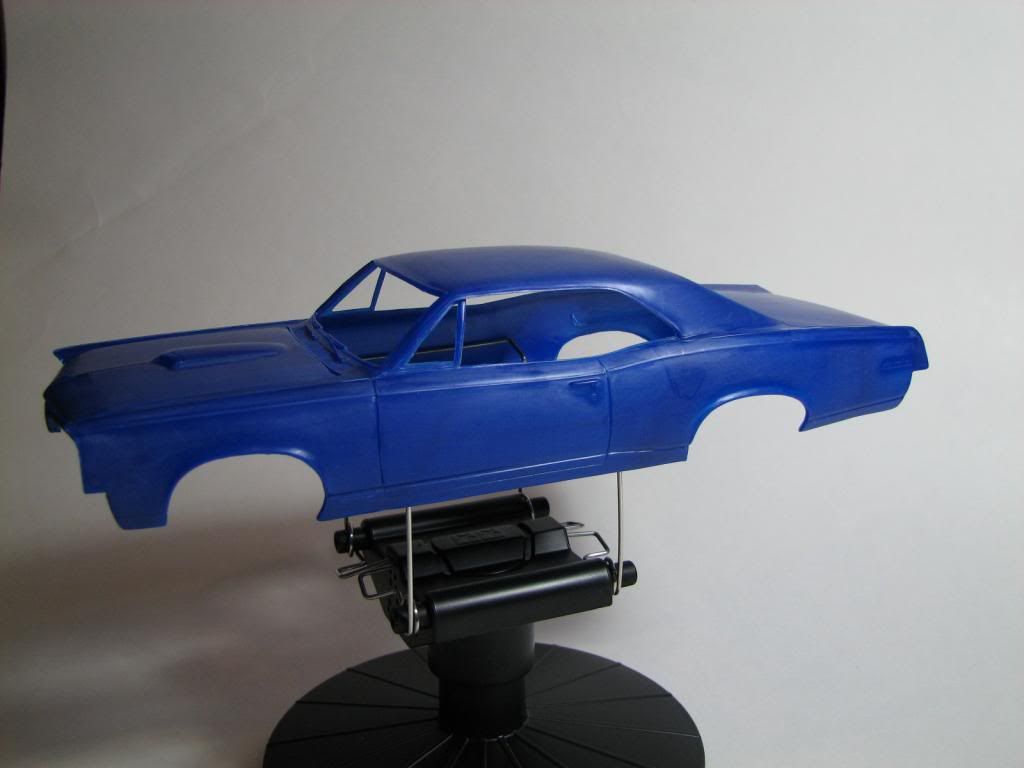 Thanks for looking and I look forward to tips and comments on this build.

Sam