I got a blowout of a run flat tire on the trip back and had to get a tow so there are late. There was a lot of unique and great models there.
There are the two I brought to the show: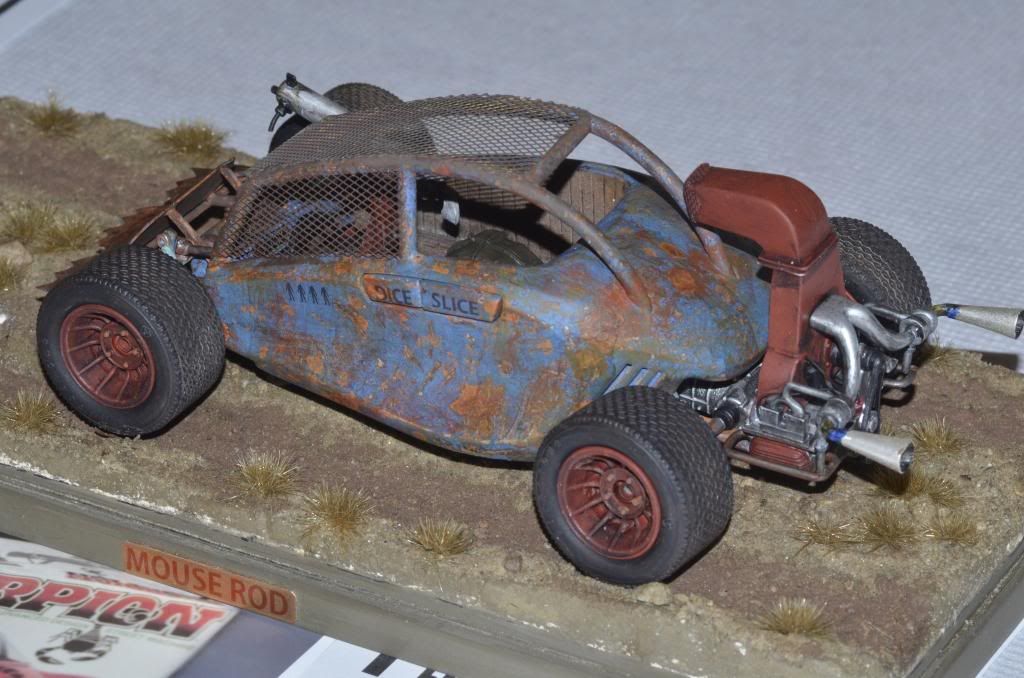 and all the rest ...
http://s219.photobuc...3?sort=2&page=1
Edited by Foxer, 22 April 2013 - 03:04 AM.