I buffed the aluminum parts on the top of the engine with the ultra fine foam pad, to get rid of the "shine".
Used a nylon bristle, detail brush to scrub down the fins on the face of the heads.
This looks better to me.
Also need to further refine the way the header tubes flow against the side of the block.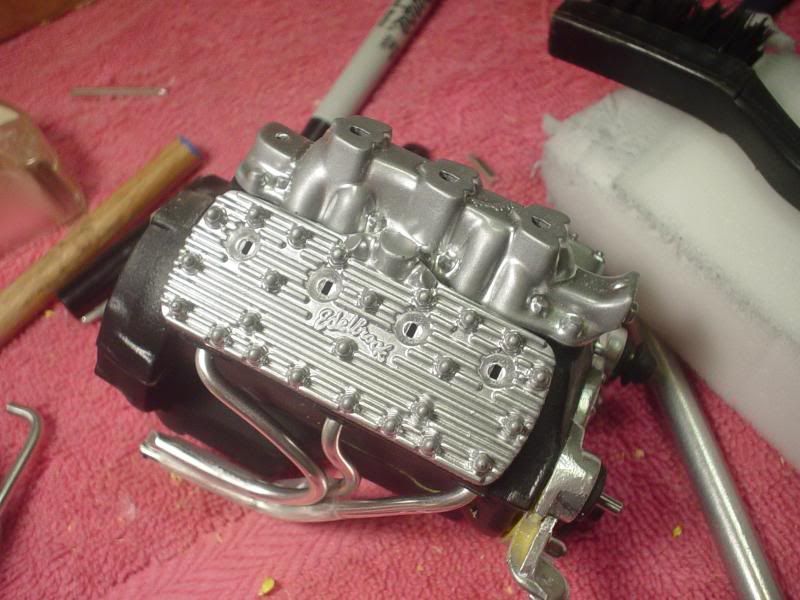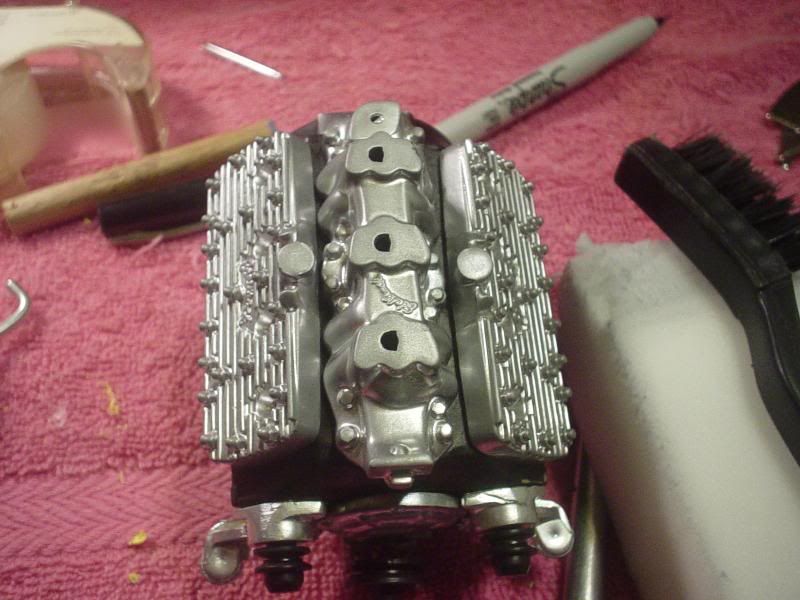 Edited by Ognib, 20 June 2013 - 01:55 AM.