Hello,
Yes, I know I'm boring you with my updates and this is not the cup of tea of many, but here we go again...
The body is polished. Lots of detailing still pending. Afterwards, maybe a little rub and waxing. The camera had a hard time getting it right. It look so much better in person. It is not as dark as in the pictures and the metallic particles glow nicely. The white stripes shine very nice as well.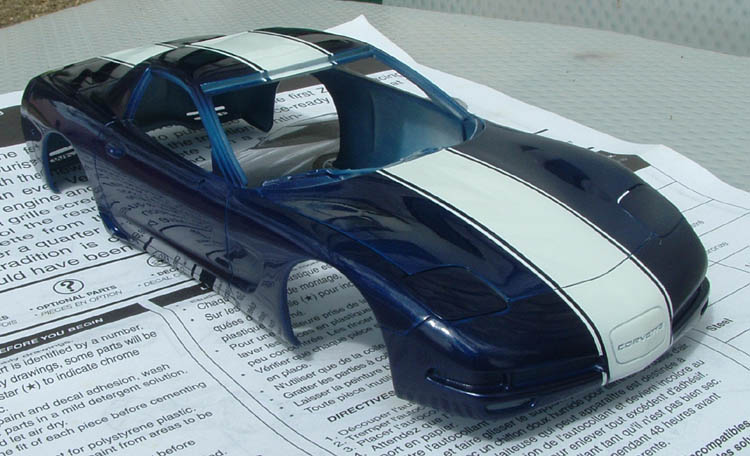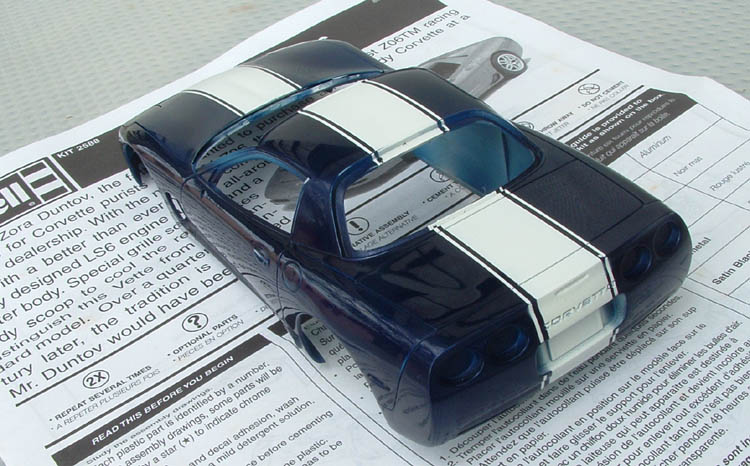 By the way, this goes in there: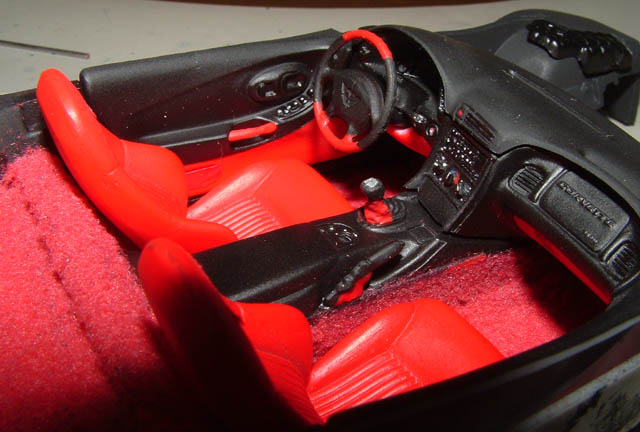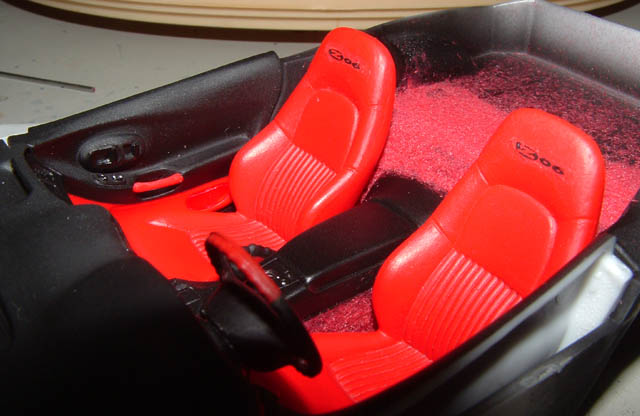 Again, not the right color in the picture. When the model gets done I'll take better pictures.