I'm using the bumpers from this kit on my build of a '69 Bug and was asked if it represented the American Super Beetle, especially the curved windshield. The windshield does curve. I took some photos to post and figured a separate on on th ekit was deserved.
This is intended to be motorized so no engine. The floor is raised to allow room for batteries.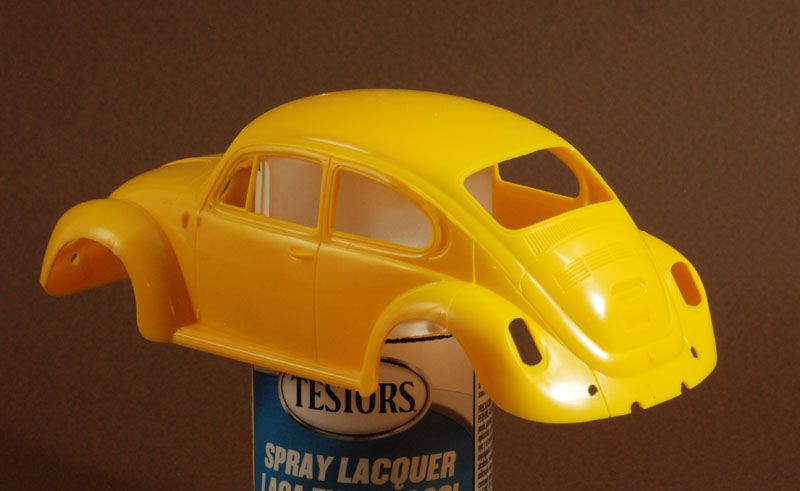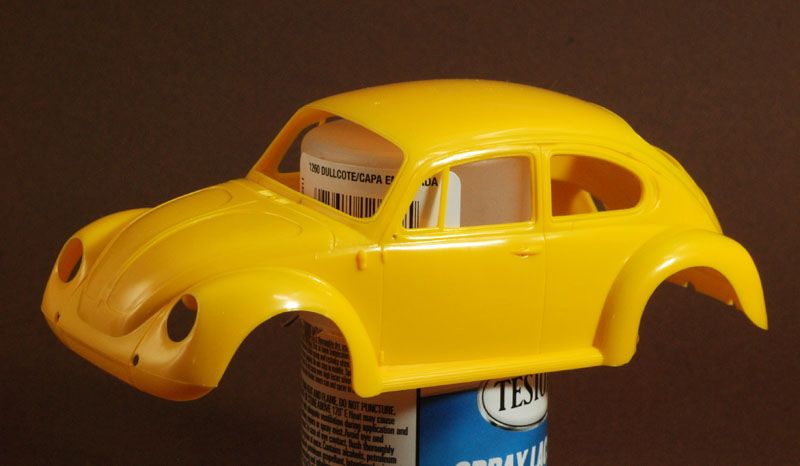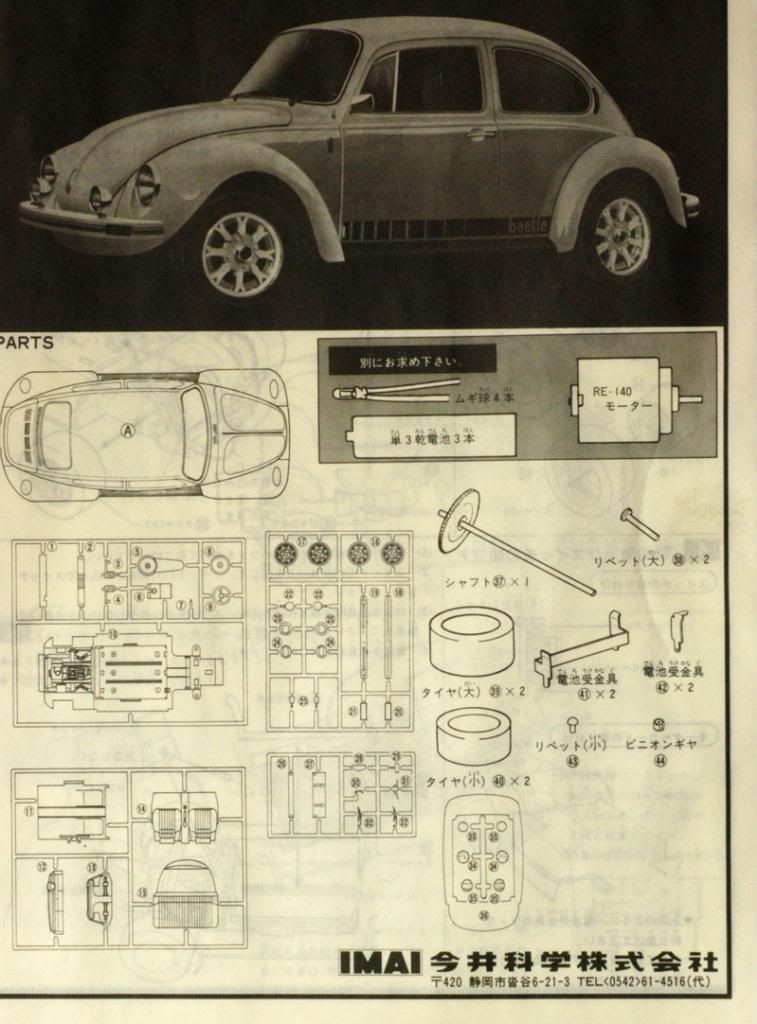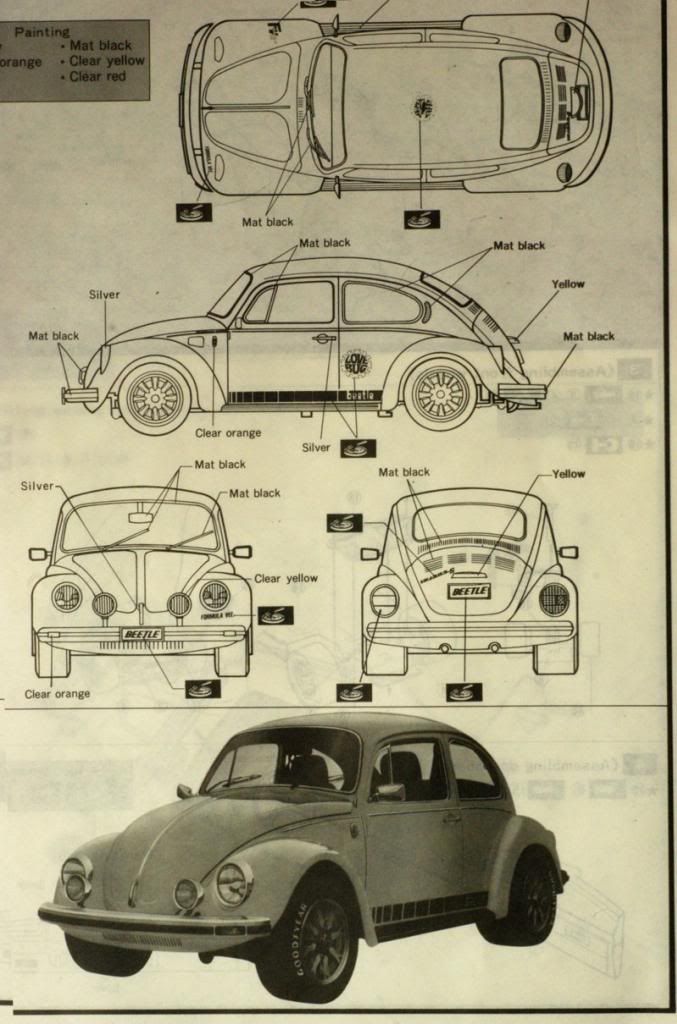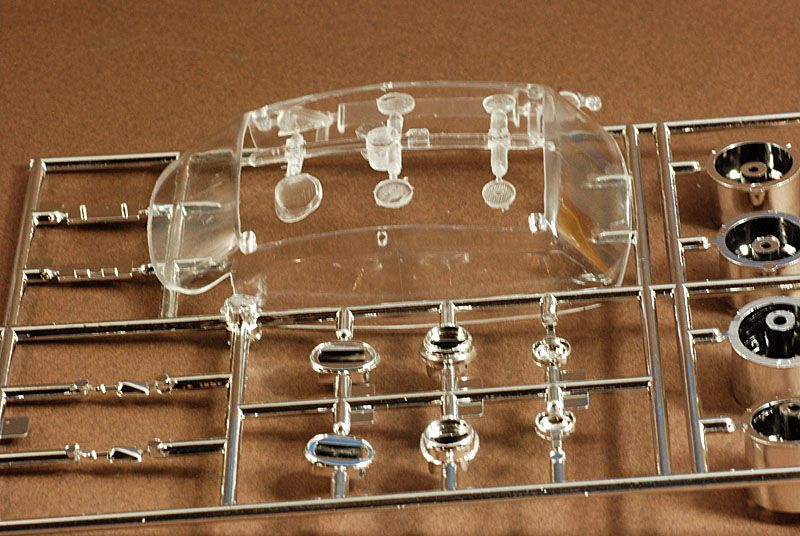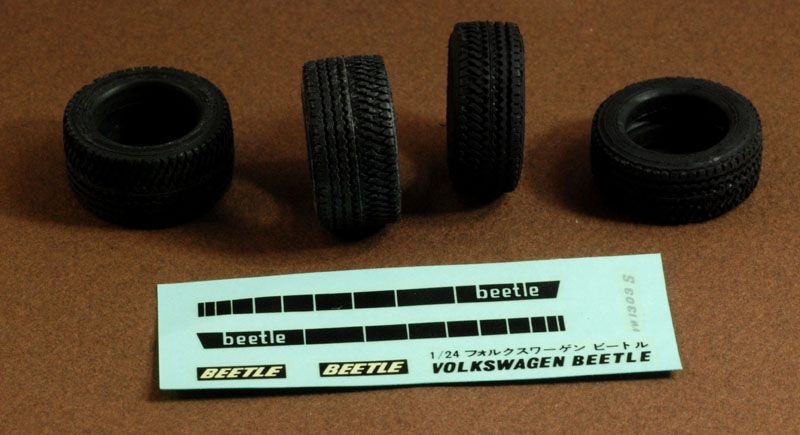 I wasn't intended this as a kit review when taking photos so if anyone wants more of the trees and such, just ask.
Edited by Foxer, 30 April 2013 - 02:40 AM.