Here's some pics of something I've been working on for the last two weeks.

It's a 32 Ford sedan delivery, I'm using a Majestic resin Australia body which is designed to fit the Revell 32 Tudor kit. (But will also fit the 5 window kit).

I've started the engine and got the diff in the chassis, the interior is done I just need some more fine, warm weather to get some more paint on it and some clear.

After looking at it more, I think I'll need to add some basic wiring to the engine.

Hoping to have it finished in the next week.

The bodies were released at the NSW NNL Titles this year along with Majestic's FJ van kit.

Hope you guys like it so far.......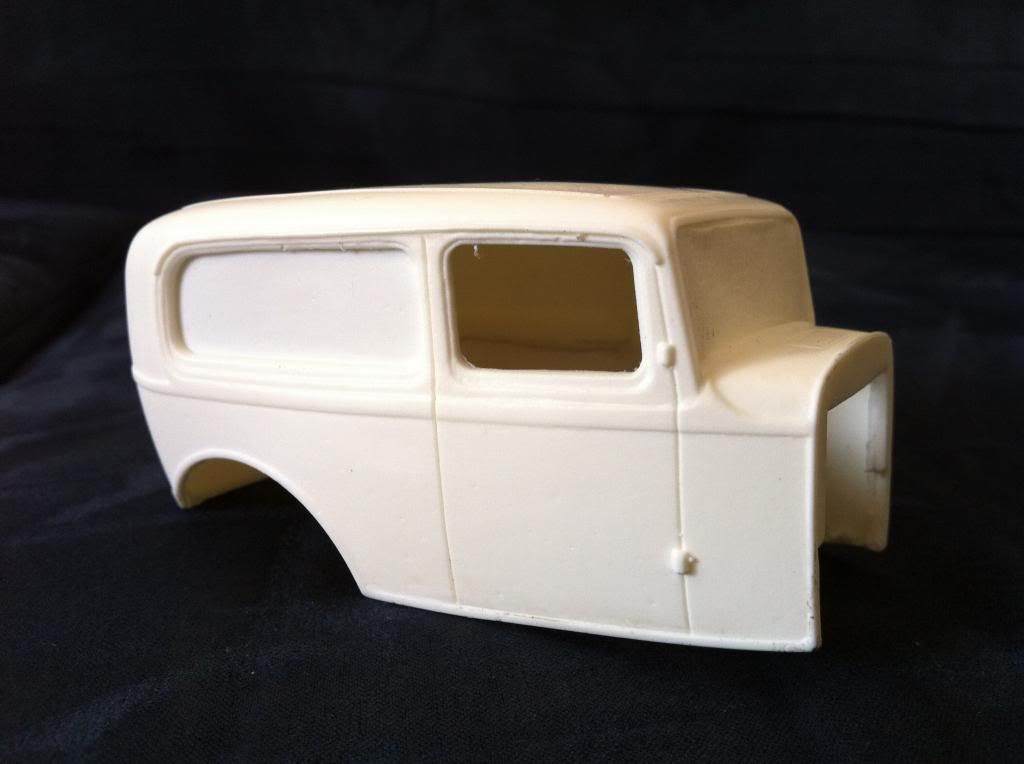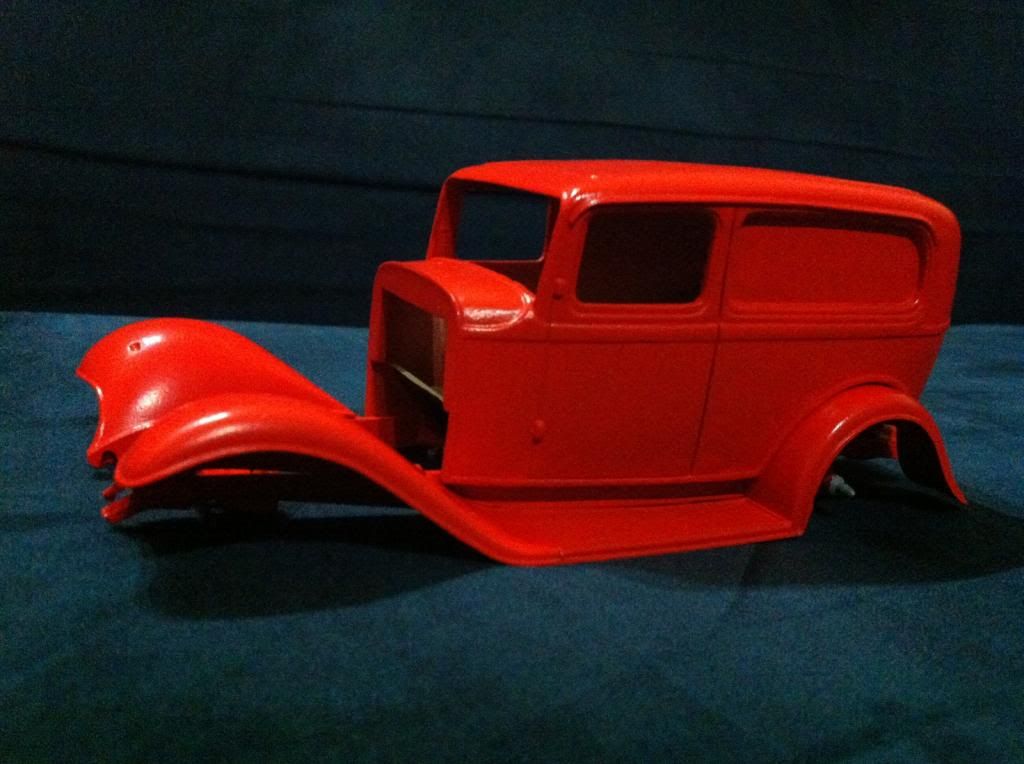 Edited by checkmate, 30 April 2013 - 07:38 PM.