Going back to 1935 at the MG board room. In 1935, Nuffield sold the MG Car Company to Morris Motors and it was this rationalisation that lost MG its autonomy. Cecil Kimber was instructed that Abingdon was to return far higher profits and as a result the racing programme ceased with immediate effect. With this in mind a small group of employees wanted to continue with the racing. They got together and using the now proven K3 for the base they and set out looking for a place to have for thier shops. In Devonshire they found an older industrial building that needed work and supplyed a place to hold the 3 K3's and extra mechanicals they needed for racing. There was a loft to hold spares and bits plus a spot to build the engines, frames and repair the bodies as needed. There were not a lot of windows but had a big carriage door at one end to provide access...The photos shows the interior as they found it before they cleaned it out.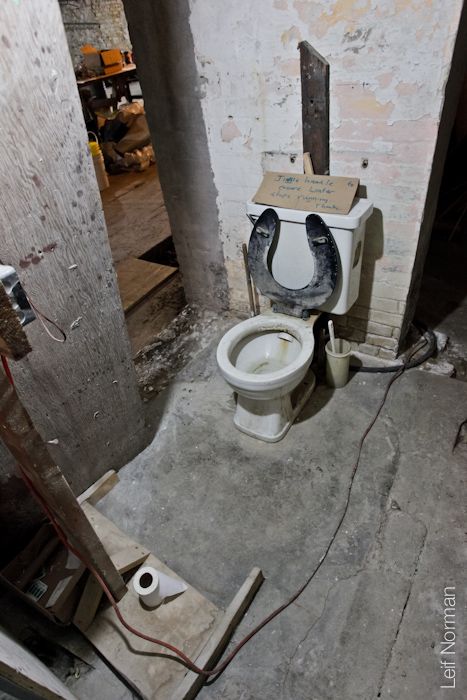 Over the next year we will explore the refurbishing of the shop and building the race team of 3 K3's with spares and bits and their work in the shops.In the diorama section We will see the shops taking shape and in the workbench section the K3's will get built up. The cars are all going to be cast resin "kits" to show how they got the parts needed from MG. Frame rails, mechanicals, bodies, and special racing tires along with a supply of wires and a lacing shop to repair and straighten the wires. I will keep with the "scratching the surface" for this build along with others as I go along and the completion of the Bentley, of course.
Again thanks to all my followers and those that comment,,,,that is what keeps me going

Edited by kennb, 02 May 2013 - 05:31 AM.