So glad this one is finally off the workbench . Waht started of to be a simple wekend build turned into a major pain in the @&%$ . Painted and stripped , twice. The 2 layer decals the  registration was off ever so slightly, causing there own issues .  Even now the body has crazing in the plastic under the paint that didn't show till it was decaled and cleared. At that point I just wanted it done and in the case so I could move on. Nothing  special  details wise but a MAD pre-wired dist
I'll add some more pictures over the weekend.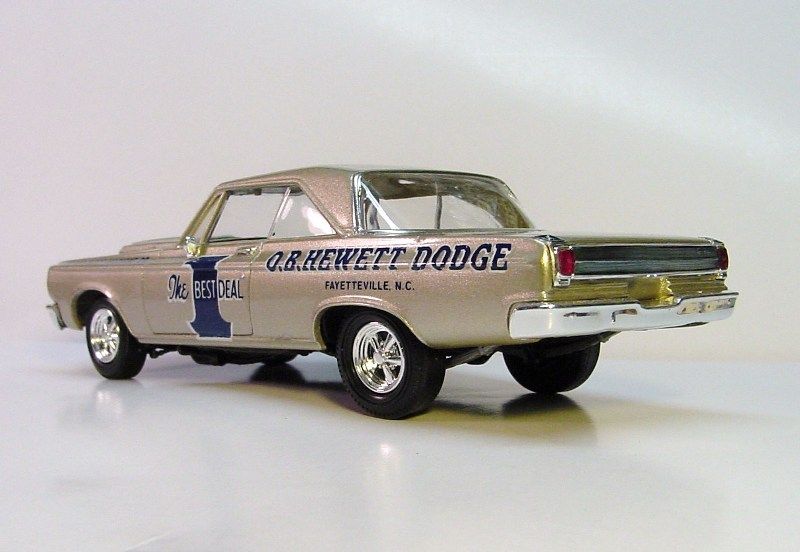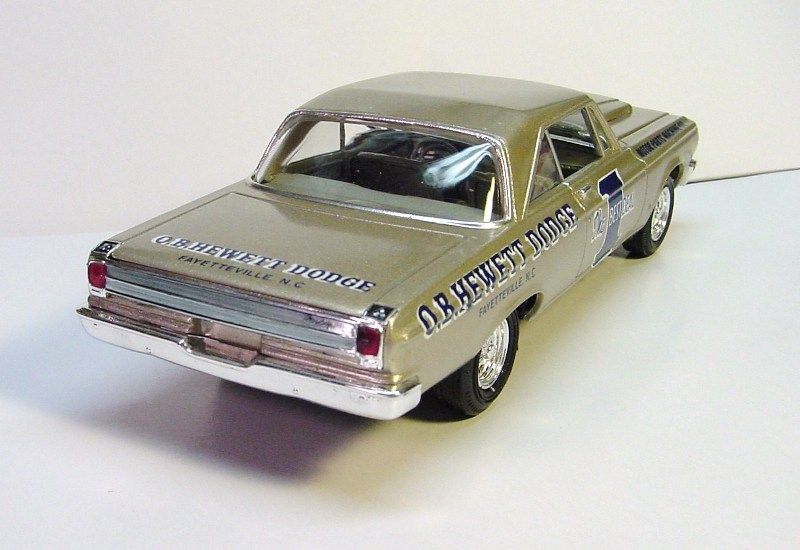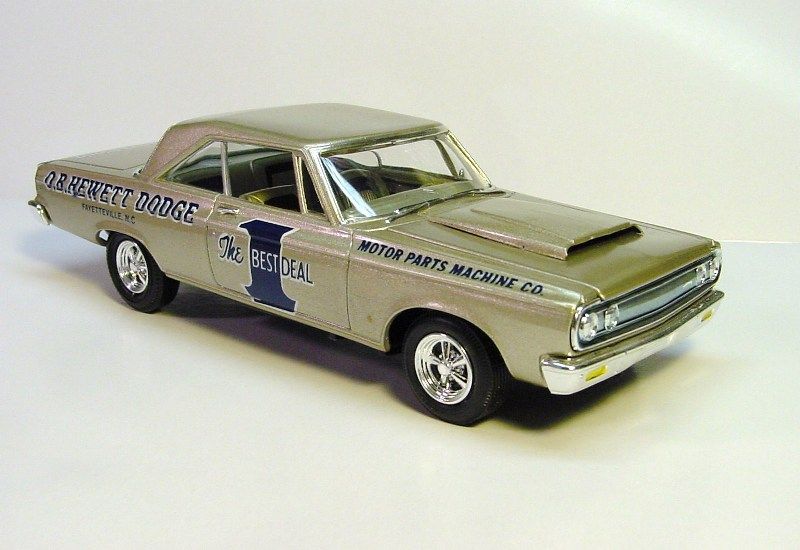 Edited by gtx6970, 18 May 2013 - 10:46 AM.