It's a box stock other then the front tow hooks and mud lol. I wanted to make it a Sonoma ST but couldn't figure out how or what to use for the decals on the doors and tailgate. The red stripe i used was masking for R/C car bodies. here are a few pictures, It's not the best. But it's not a worse model i've done...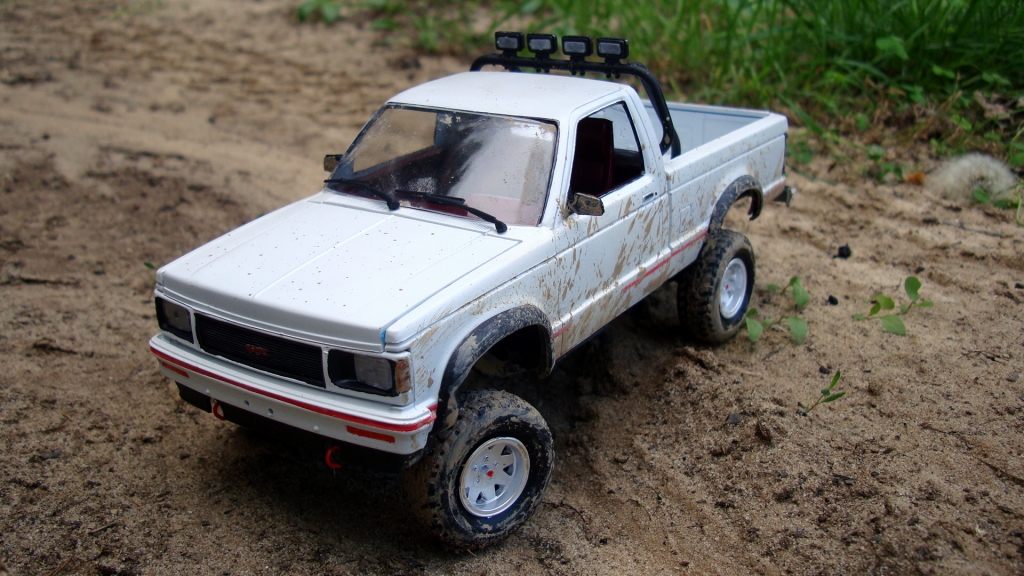 And i got a 91 Sonoma ST 4x4 myself, that i paid $100 for hehe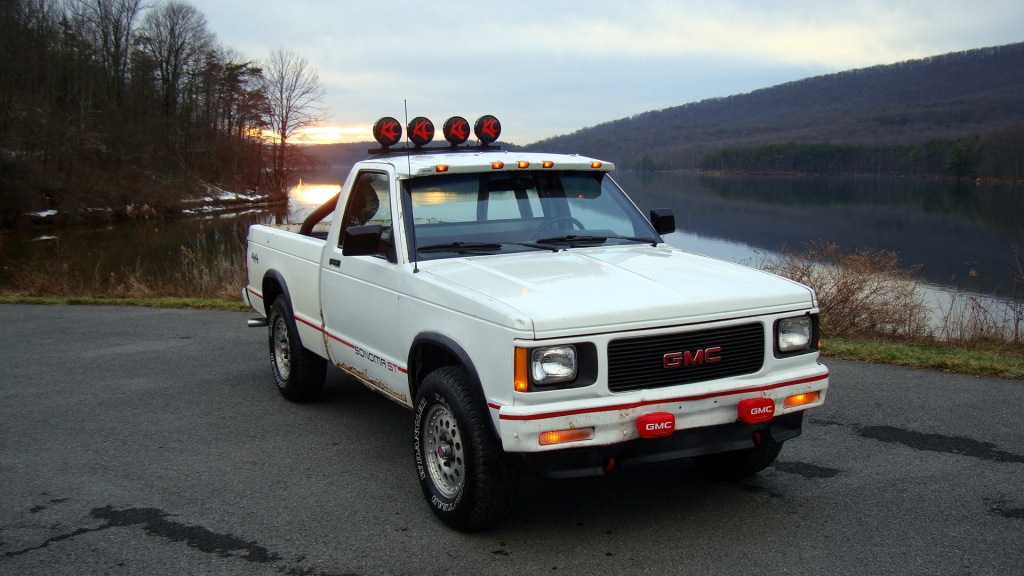 Edited by JasonC, 20 May 2013 - 02:04 PM.