This build was pretty much OOB, with some added parts to biff up the original look of the kit. I just do not like things too plain looking. Still need to add a couple of minor things but generally it's done. So I hope you like it. The kit is from Italeri and it is 1/24. I was thinking of adding another gun mount at the rear. But I need to find another 1/24 gun of the same make or maybe another brand.

The radio arrangement is wrong, as I was told but I just went after Italeri's instructions as I wanted this to be an OOB build with extras. The extra details or updates were added according to some of the newer British Rovers in action today. Just say, it has been updated just a little as these were used much in the late 70's and 80's, if my info is correct.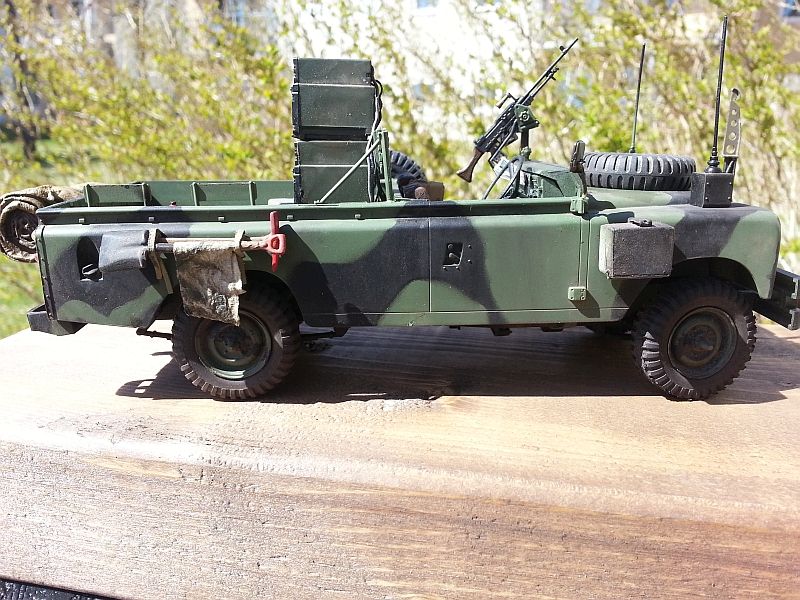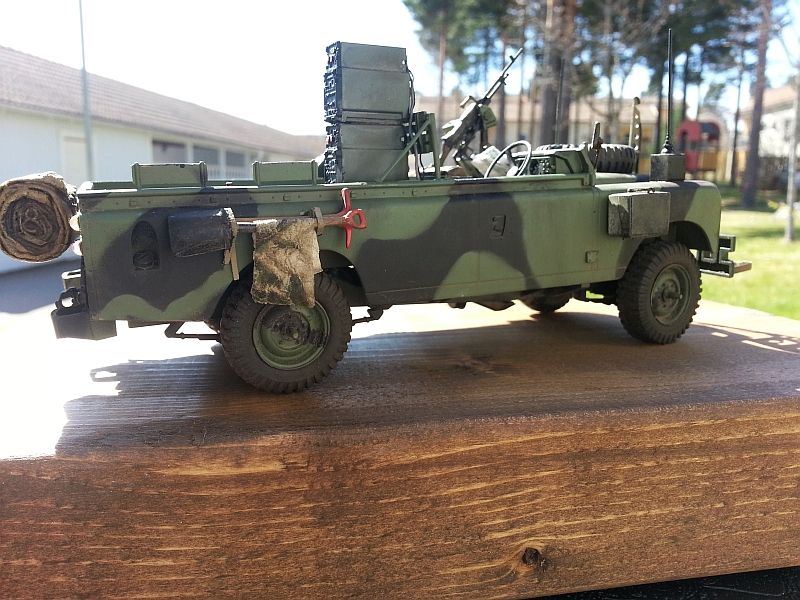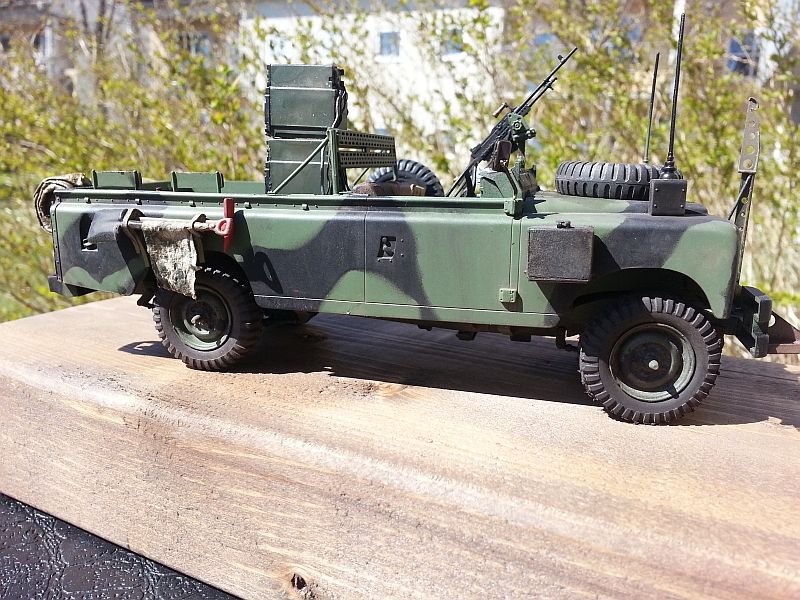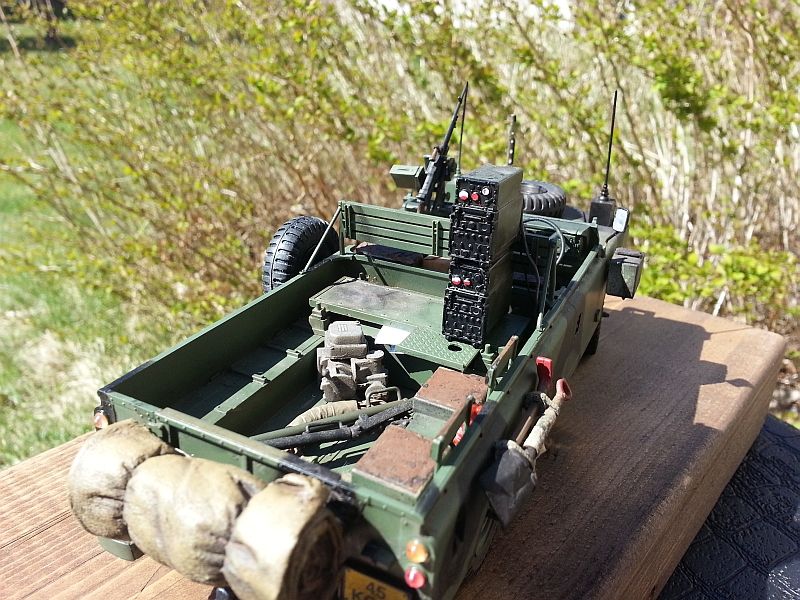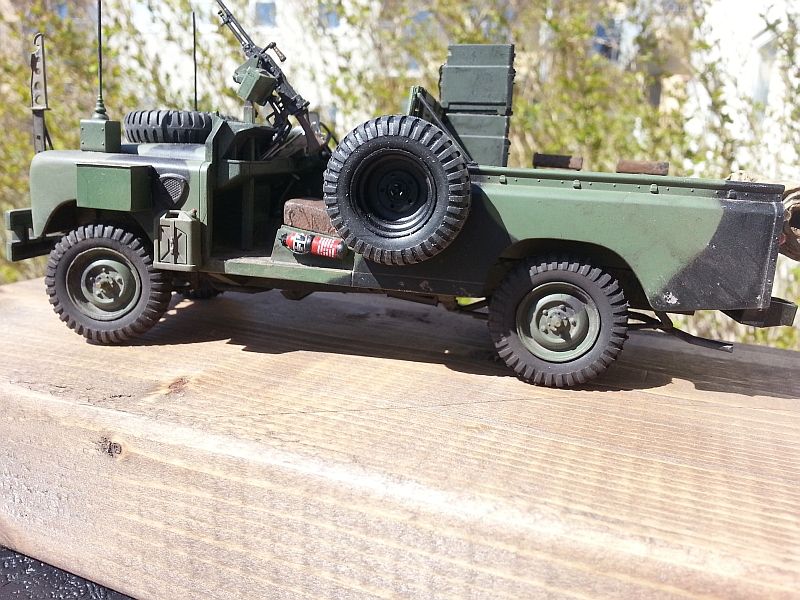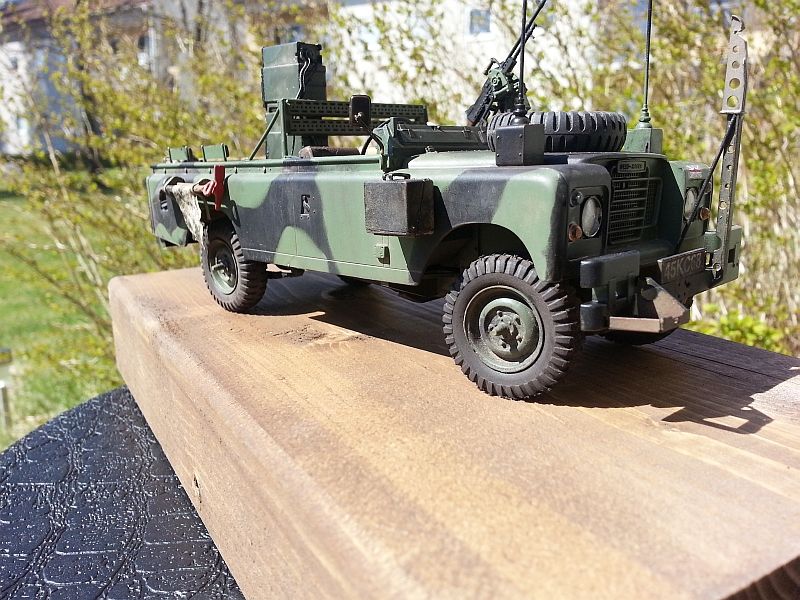 Edited by tiking, 28 May 2013 - 03:57 AM.