The roof is to low. The world truly has come to an end. Revell is the Devil. I'm so disappointed, I think I'll switch hobbies.
Boo hoo. Let's fix it.

This will be a replica of my 1992 LX. This pic was taken at a dead-on side view at 30 feet with telephoto to minimize lens distortion and show what the actual car looks like.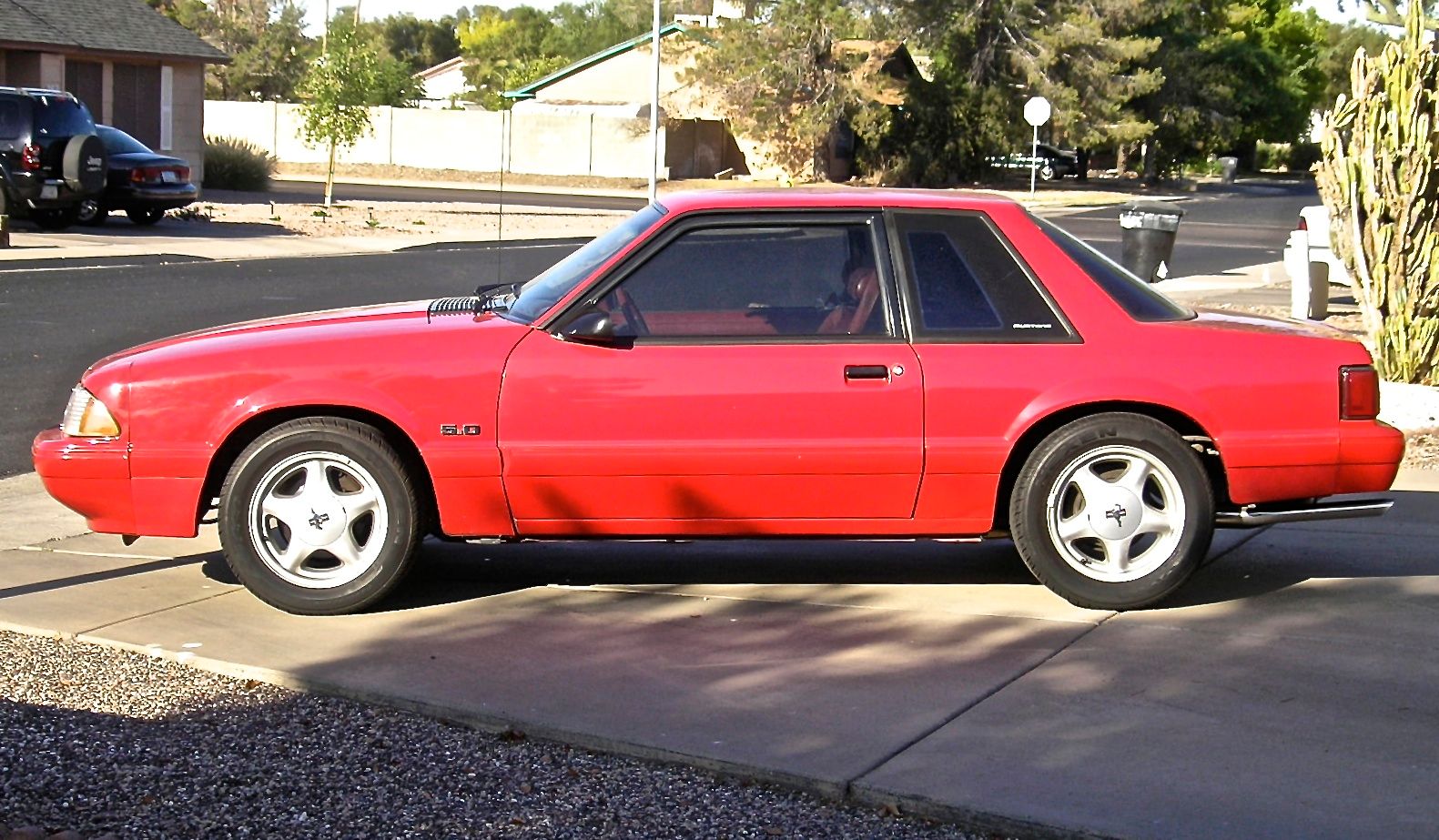 I'll have to kitbash it into an automatic with power windows and A/C, not a problem. That roof, however, will need some work.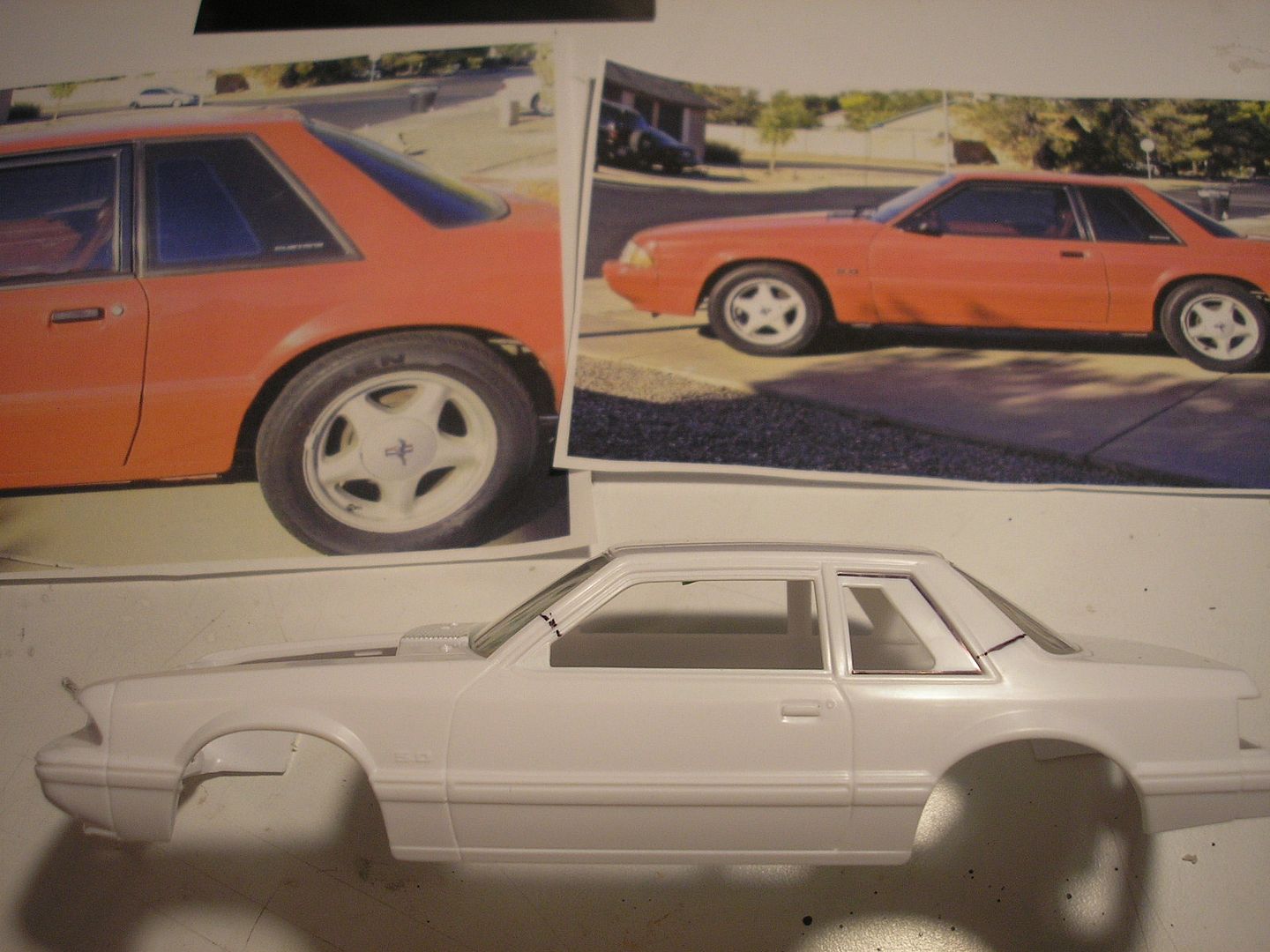 I cut it along these marks.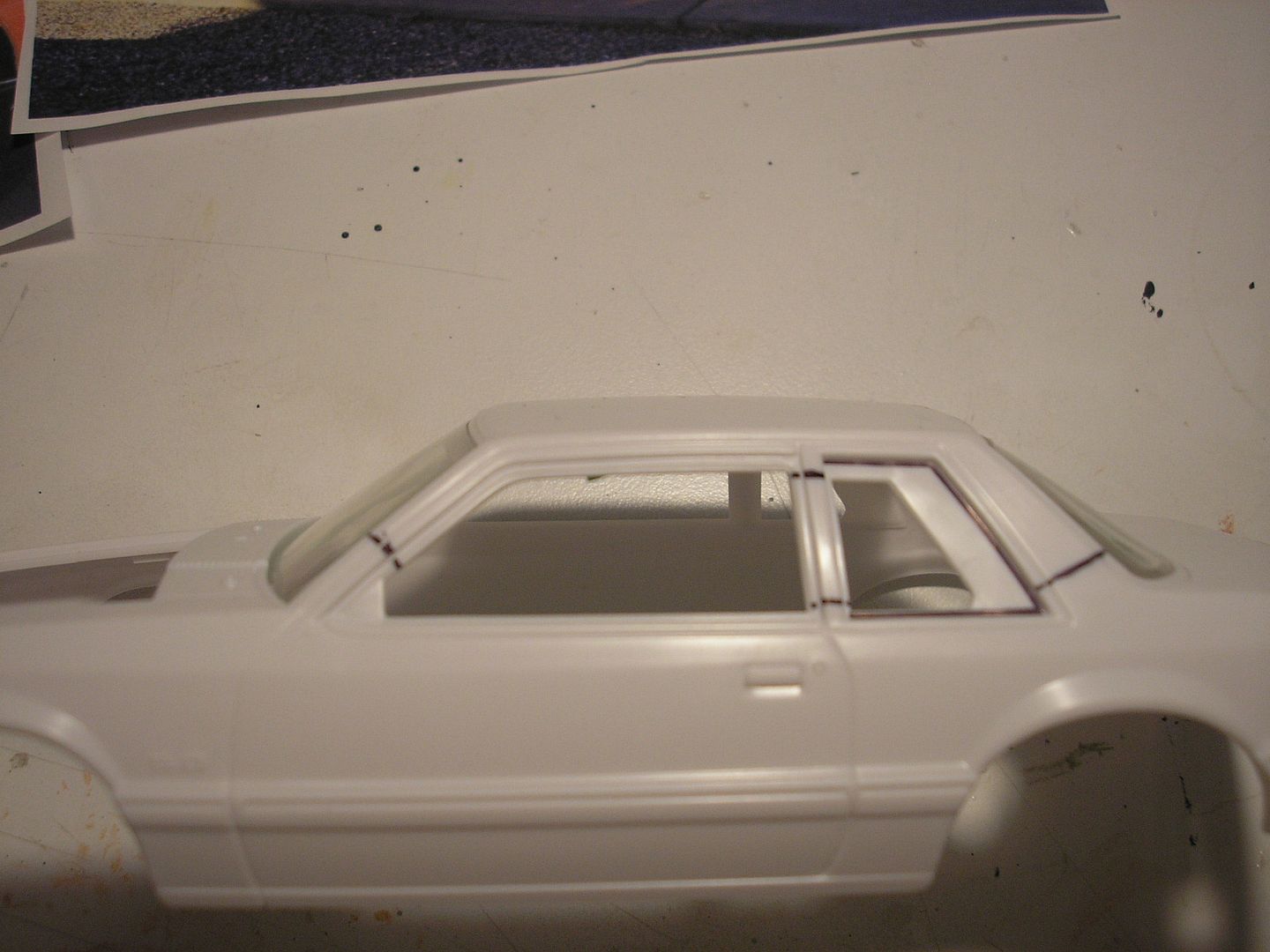 Whack it free with the razor saw.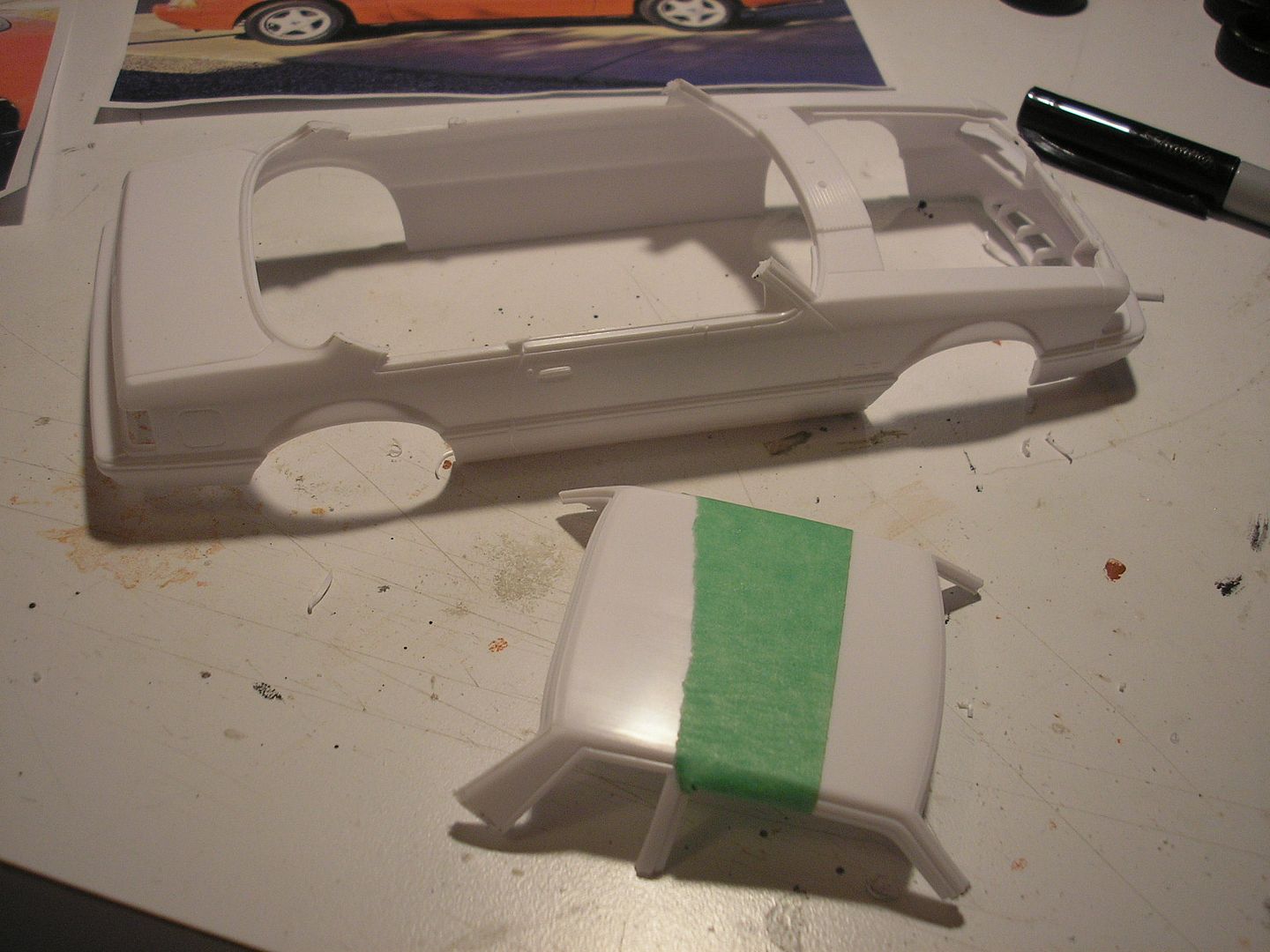 The angles of the A and C pillars are right on, the roof was lowered along those planes. When you chop a top like that, you must lengthen it, which is what they did. Use tape as a guide to cut the roof in half like so, then a sheet of sand paper on a piece of glass makes a perfect broad flat file to reduce the two halves. Reduce a little at a time, checking the alignment of the pillars as you go.
 
-MJS
Edited by Maindrian Pace, 03 November 2013 - 08:18 AM.