After finishing a long-term project, I wanted to build something that won't take quite so long. I always liked this era of road racers and this little Celica looked like a pretty neat kit. So I thought it would be a fun choice for a box stock build that wouldn't take too long.
But... as soon as I started on it, it became apparent that it may not be as quick as I had thought. This is likely a version of a stock Celica kit, so it turns out there is a lot of hole-filling and a few other mods needed to the body on this one.
I got started anyway...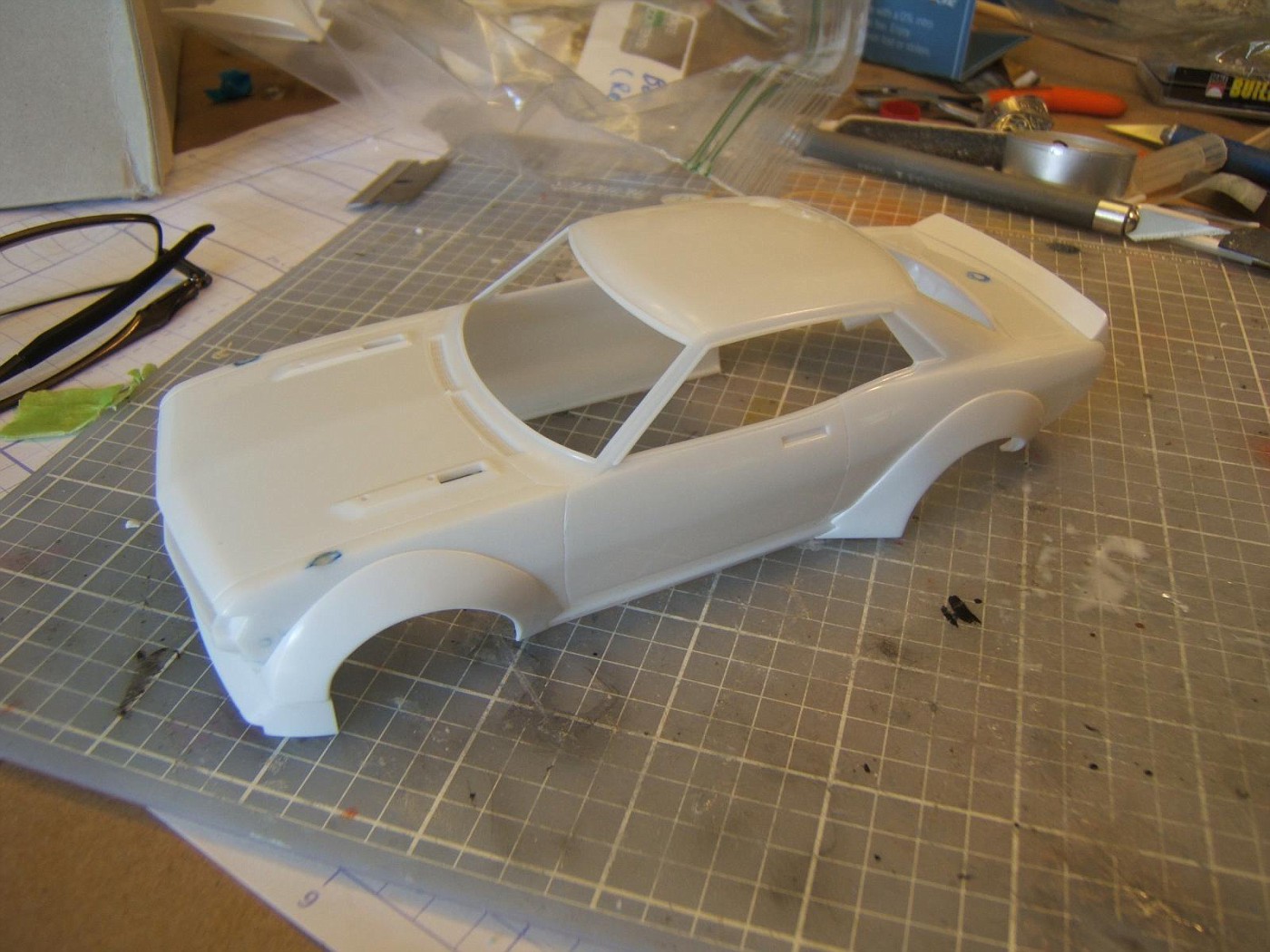 Thanks for looking!