This will be my take on the new kit. I decided to build one without roof mods as I just couldn't wait. Like everyone else I've been waiting for this kit for, well two decades.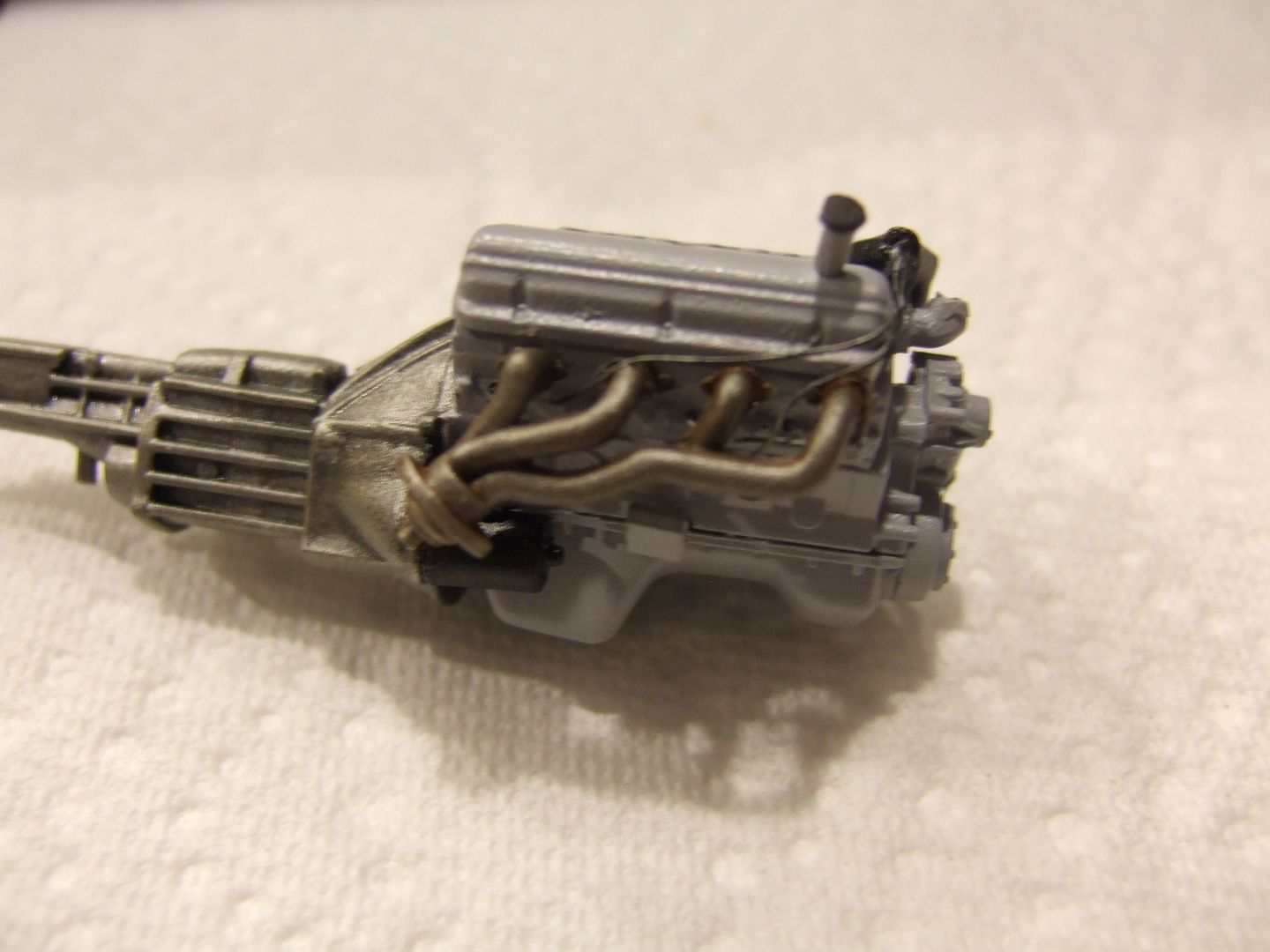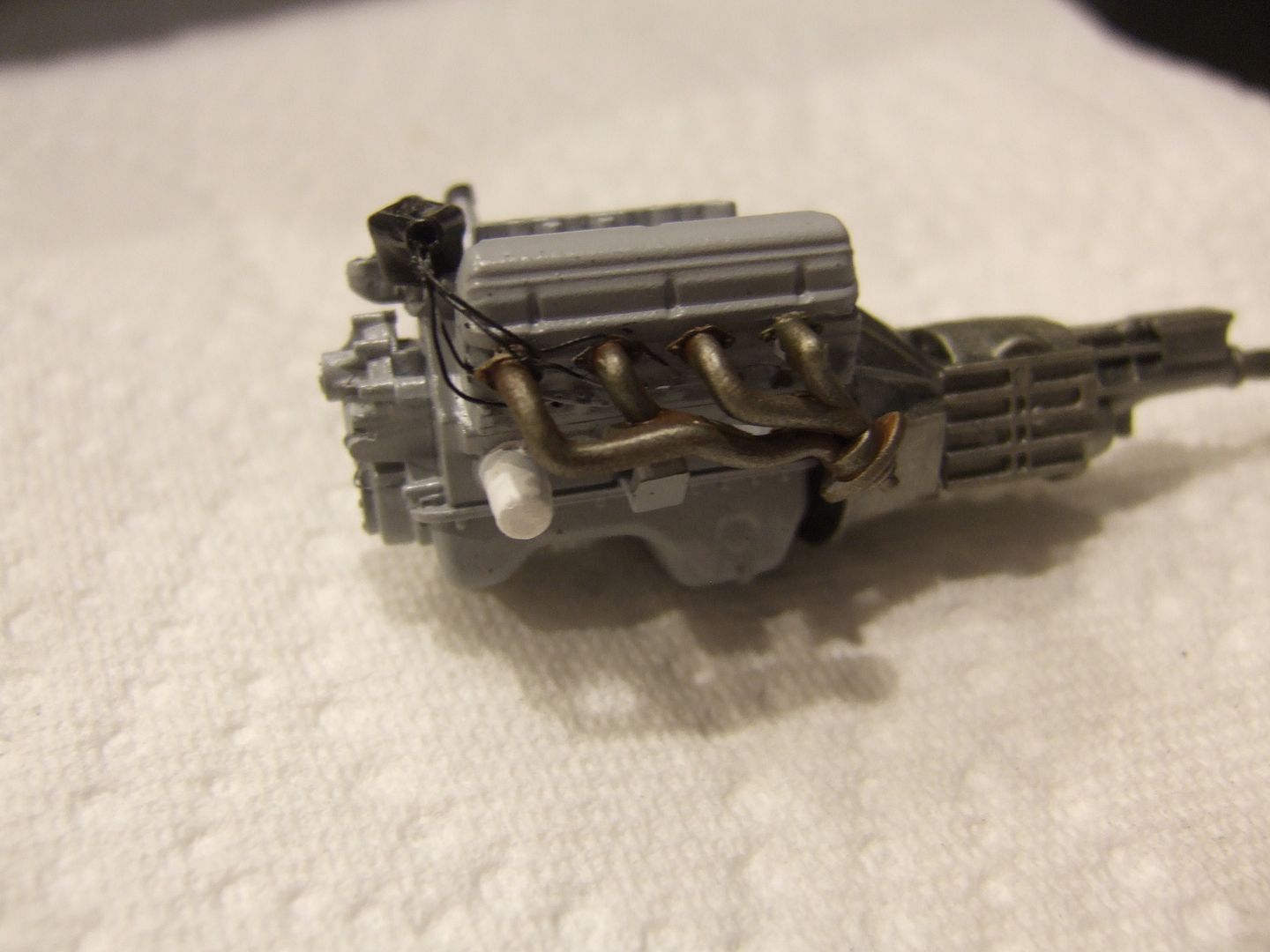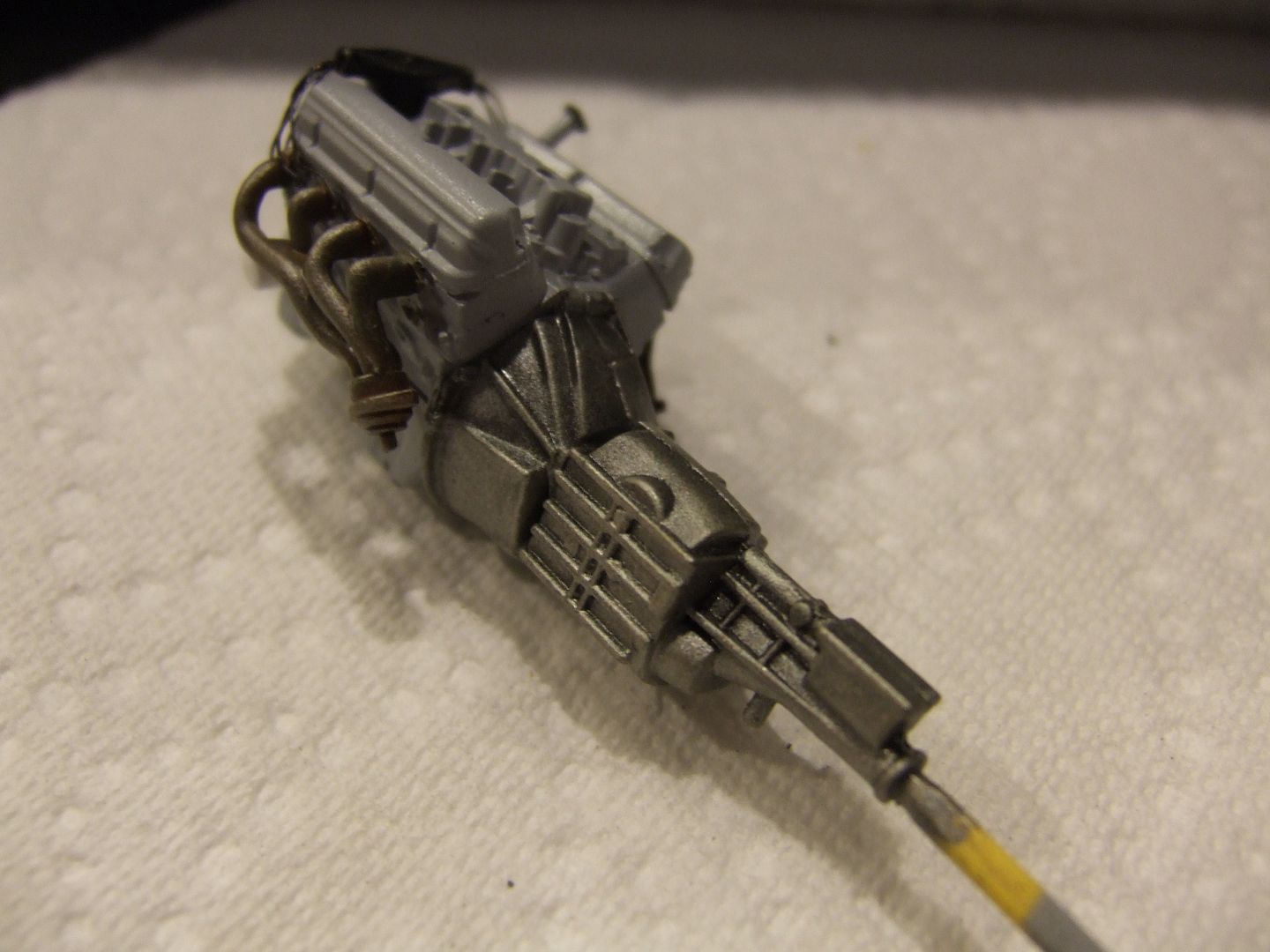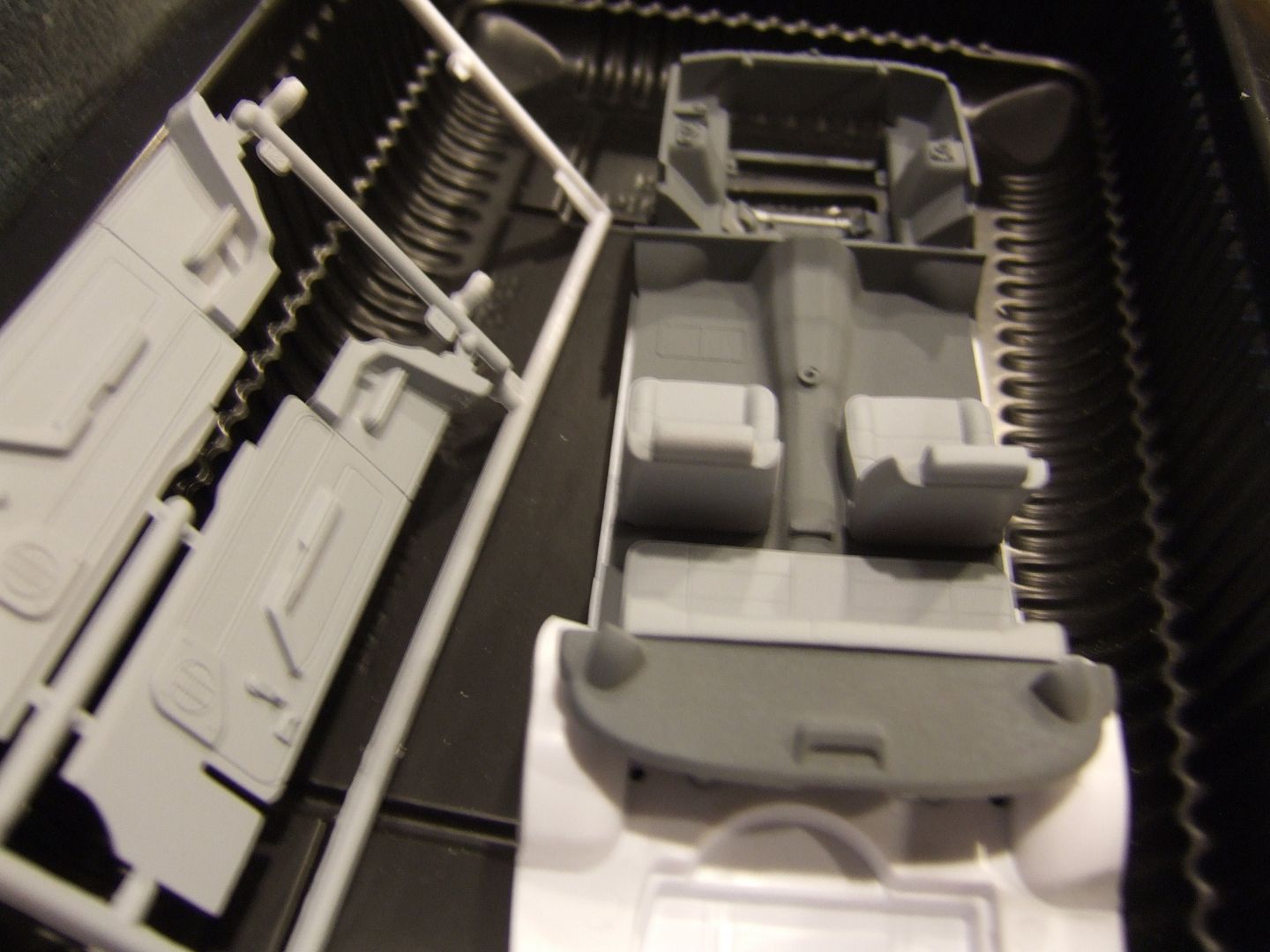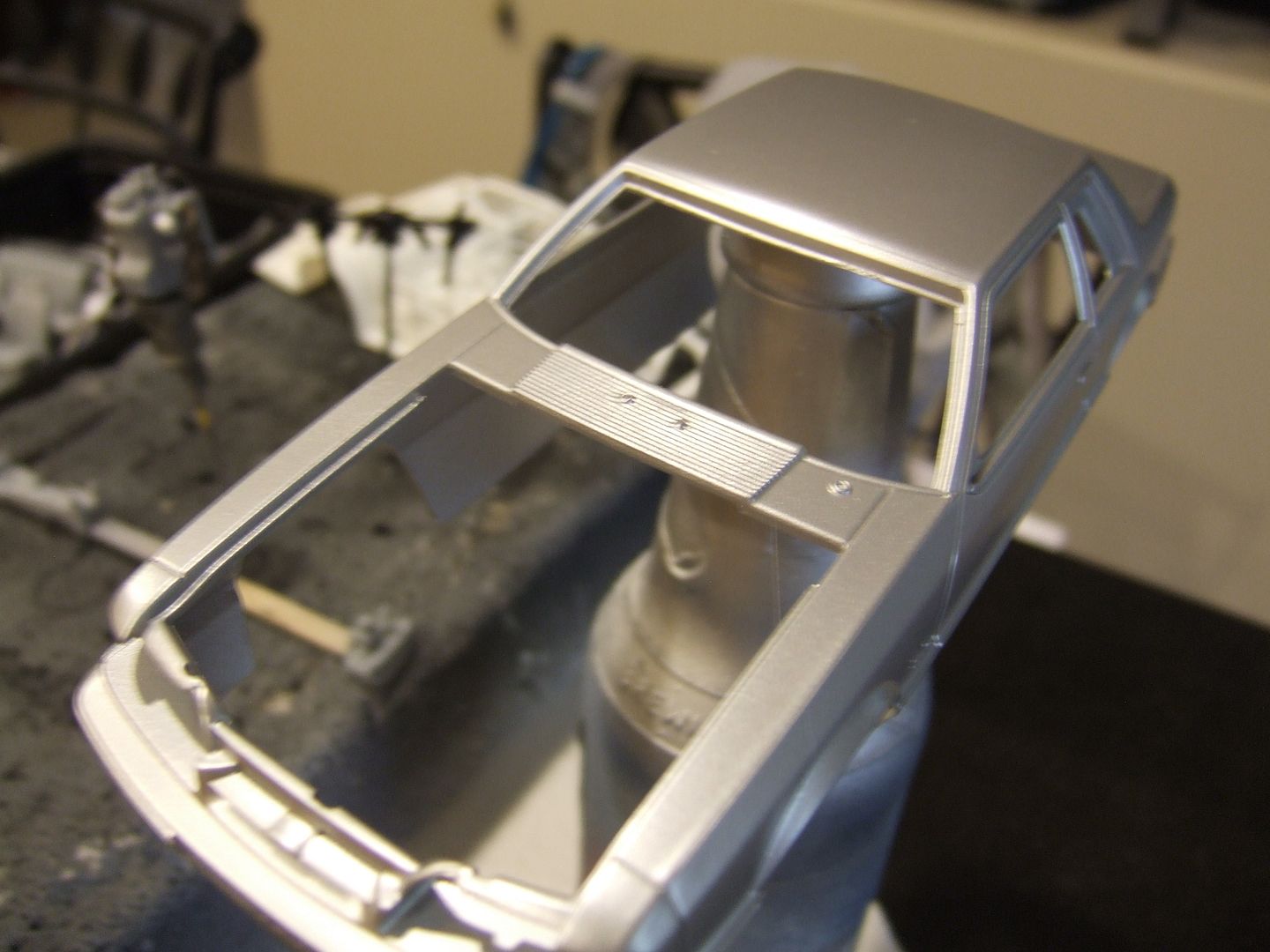 The 5.0 is in Valspar gray primer which I thought was a good match. The tranny is Tamiya Metallic Gray drybrushed with MM Aluminum.
The interior is a combo of primers right now and the body is Tamiya Silver Leaf.
G