The French absolute car, a technical and design "revolution" in 60s.
Probably american people never known before, but a "star" in the recent TV serie "The mentalist"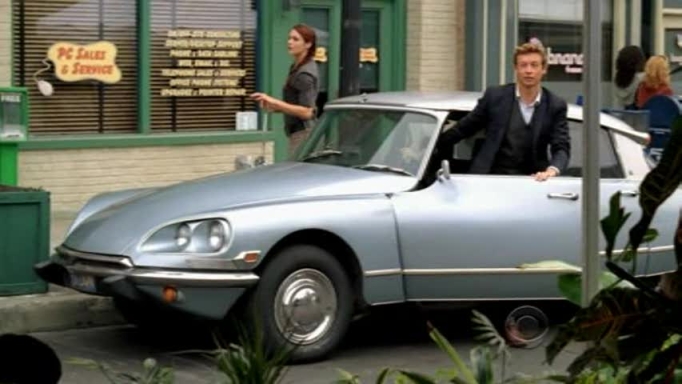 the concept was so technically advanced (hydraulic suspensions, brakes, drive), and design never seen, the cars market wasn't ready to buy. 
It ruined Citroën builder in efforts to promote the car, and Michelin tyres manufacturer took the opportunity to buy the group (now in Peugeot corporation).
during 10 years Citroën ingeniors continued to improve the car, and at least DS 23 Injection Pallas is the perfect evolution of the "French touch" in cars world.

the kit is from Spanish builder Agostini, and it's a subscription building, with monthly postmailed parts.
first step was to choose another color that the purpose.
and to paint!
a "Santal Brown" typic Citroën last 60s
now i work in the engine, a pipes and wires "jungle" !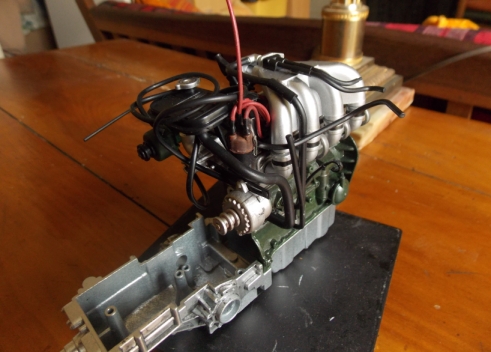 just to show the scale, closed to my Bugatti Royale 1/24 model: