Hey everybody, I am here to build a replica of my new truck I just bought a week ago. It's a 1977 Dodge D-100 with a stepside, slant six and 3 on the tree. It's got very minimal rust on the body and needs a little patch work on the floors, but it's not bad. It runs and drives wonderfully!
I now can start building my AMT/ERTL 1978 Dodge Lil Red Express to replicate my truck, and I just bought another kit on eBay to replicate what I want it to look like when I'm finished...then I can look at it and that will be my drive to build it in 1/1 scale as well!
First off, here's the actual truck: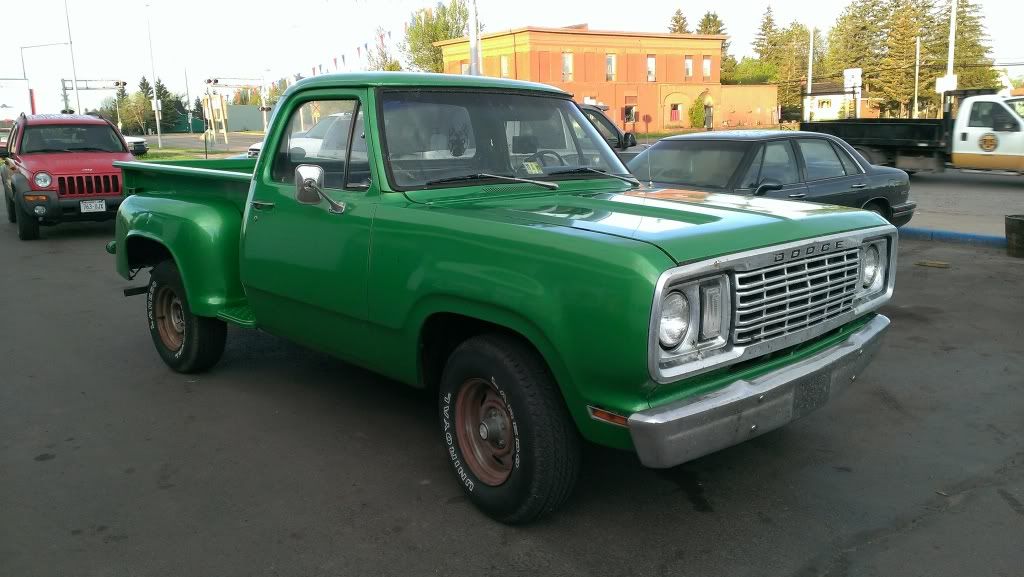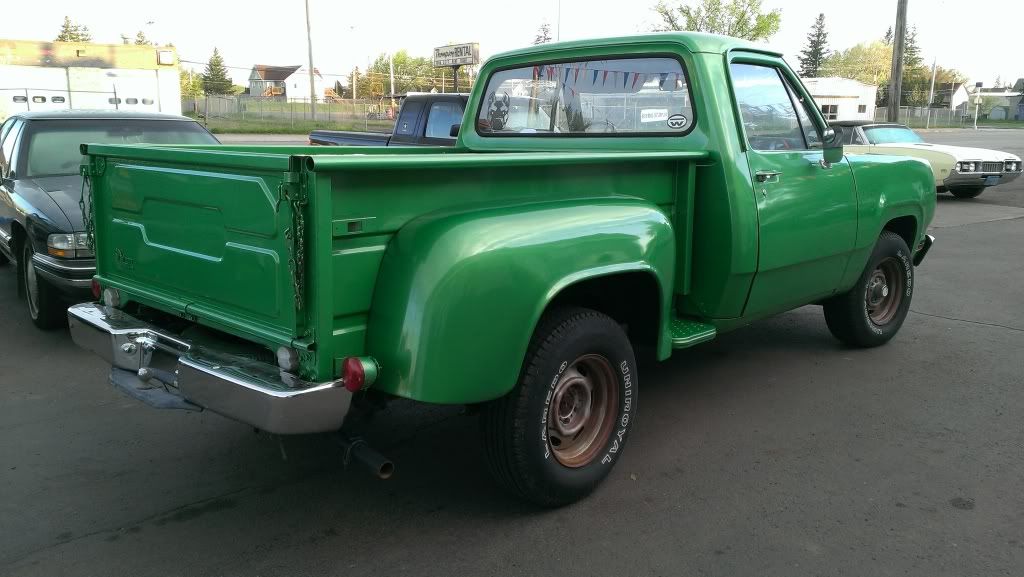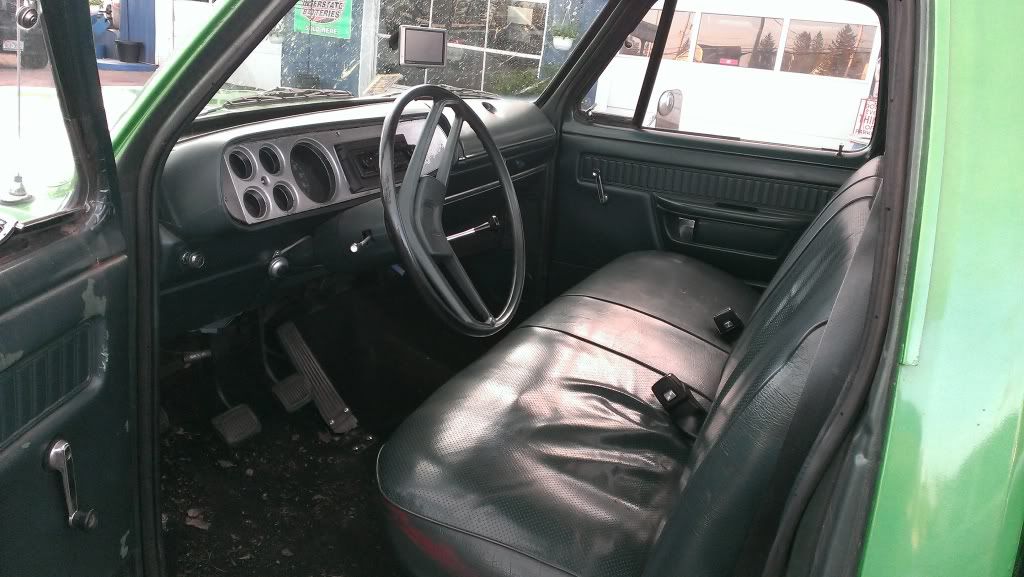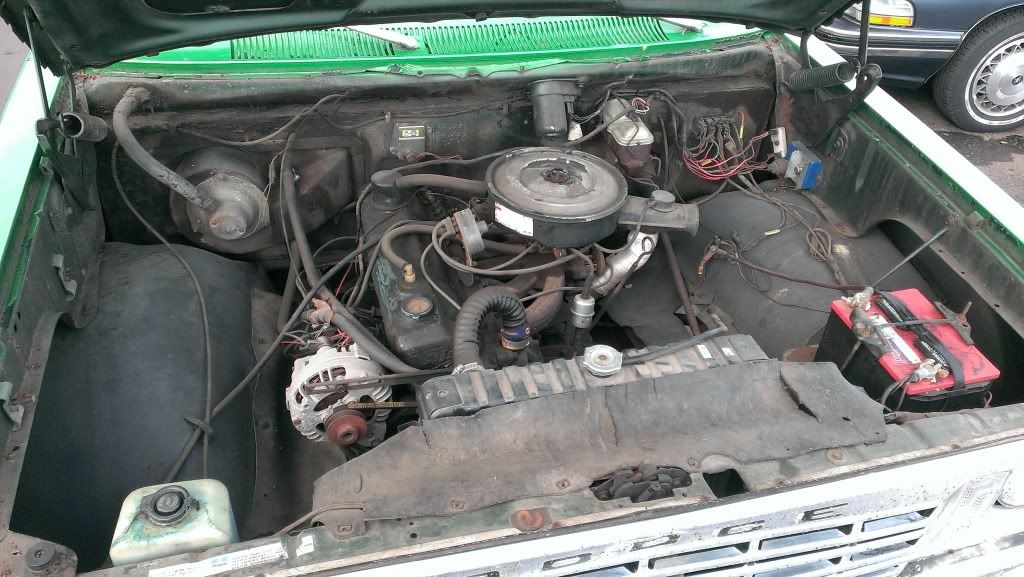 Here's the kit I'll be building to replicate it (just bought some parts for it online, including an interior bucket with a bench seat!)
And the engine I ordered online:
I hope to be starting the project soon. I also ordered some police wheels from a Revell '70 Road Runner kit too. Stay tuned folks!
Edited by brodie_83, 20 February 2015 - 12:11 PM.