My daughter's boyfriend just bought a 1993 Chevy P30 Food Truck to start a business and I'm wondering how much scratch building it's going to take to make a 1/25 version of one. I expect there will be a lot but I'm curious if there's maybe some resin body out there that could give a head start.
I am really flying blind as far a trucks are concerned and know nothing of what the chassis of a P30 consists of ... something that would be close in kit form I could use.
Any information about the P30 anyone could tell me would be a great help. I'm just starting research today.
I only got one shot of the outside of it today ...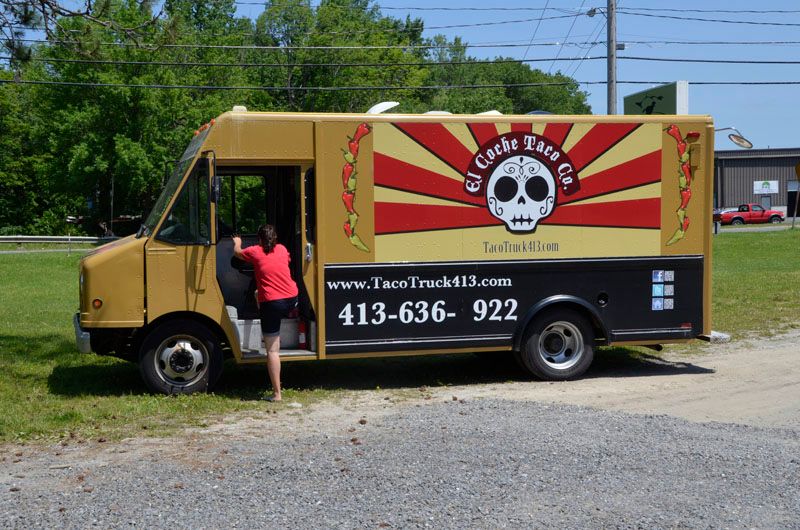 Thanks for any help or guidance! 

Edited by Foxer, 21 June 2013 - 07:09 AM.