Thank you everyone! I've finally made some progress worth sharing. First I decided to build the door jambs and hinge the doors. I was originally going to get a set of scissor door hinges but they are not currently available so I stuck with stock ones.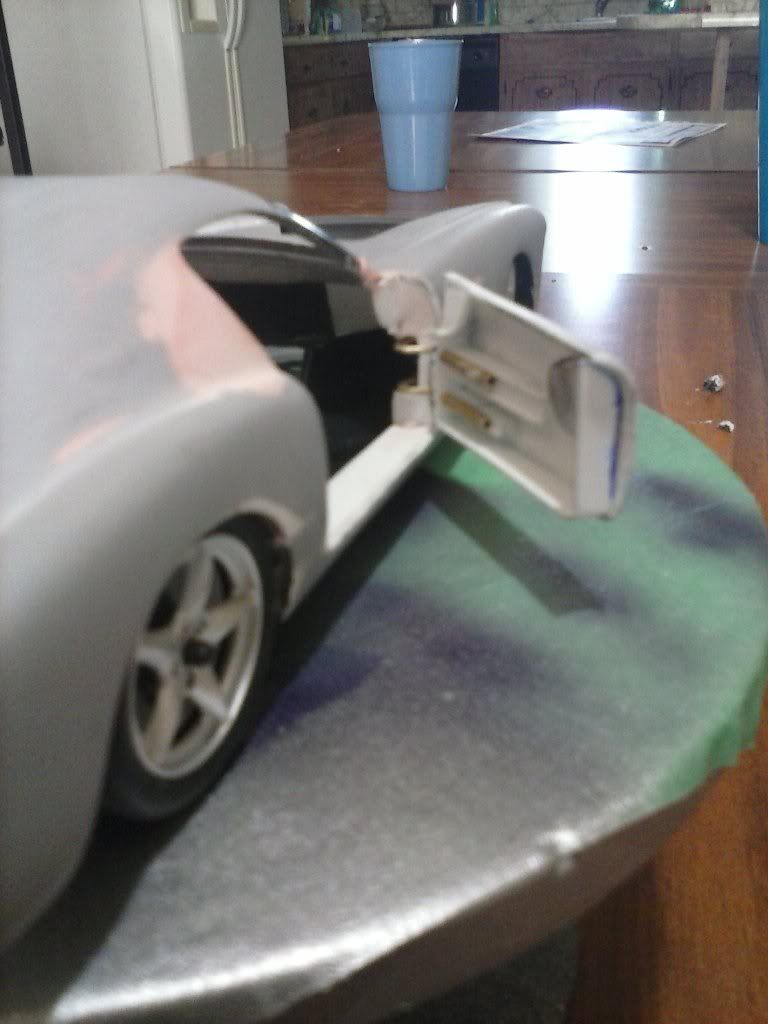 Next I started getting the chassis set up to fit the body correctly and I also needed to raise the ride height a little. All this really involved other than shortening the wheelbase was the addition of a .40 square rod down both sides of the floor.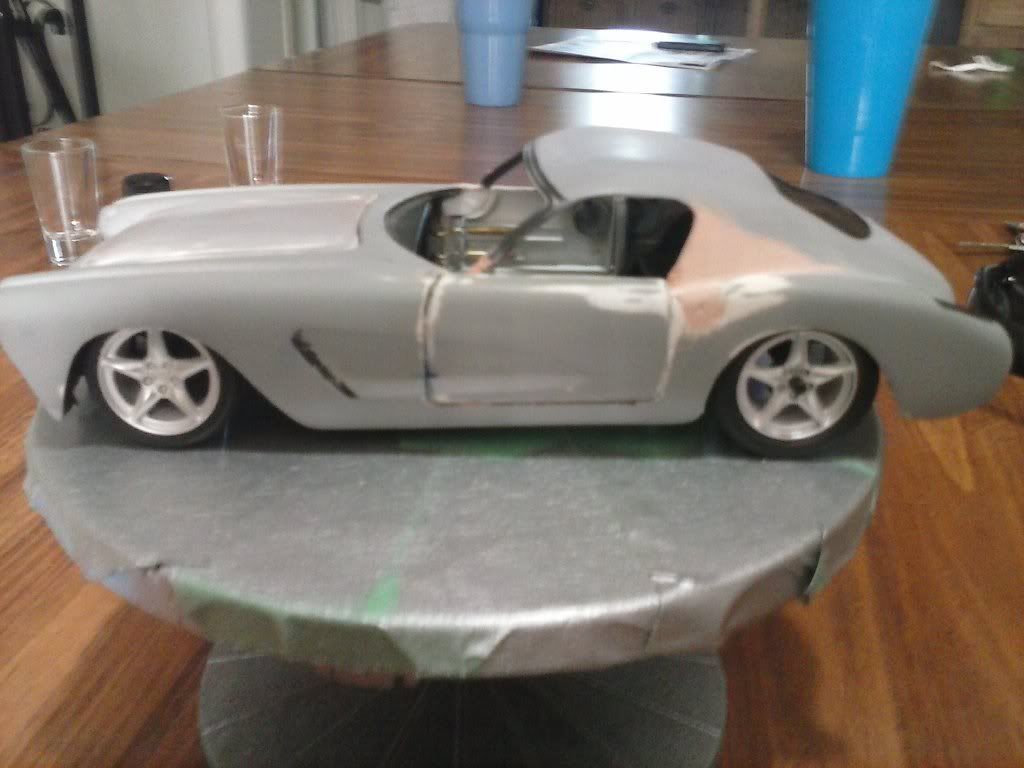 And the last thing I did was start on the engine bay that will house the LSX engine and possibly a procharger system.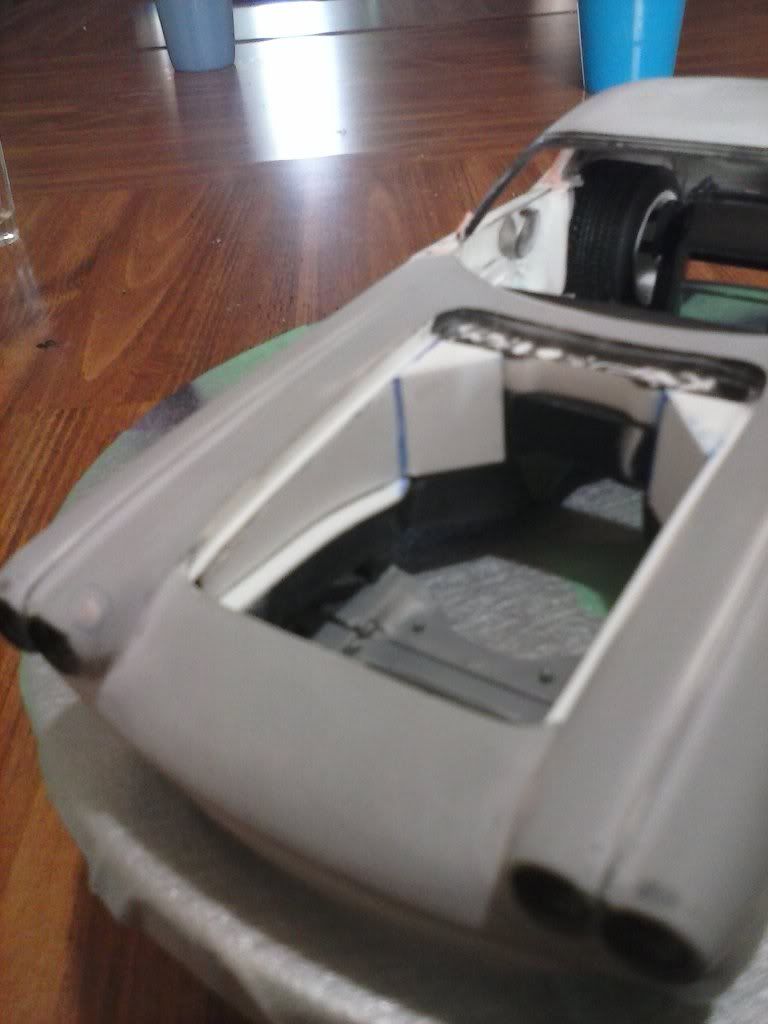 sorry for the blurry pictures, my camera wouldn't focus for some reason.
As always I'm open to criticism and suggestions. Billy