I have not build a truck in a lone time, I have a good number of then but not a big fan. So in had a idle running around in my head( lots of room up there ) lol.
So I started this one in time I was not working on the pro mod Camaro. Have a look and me know.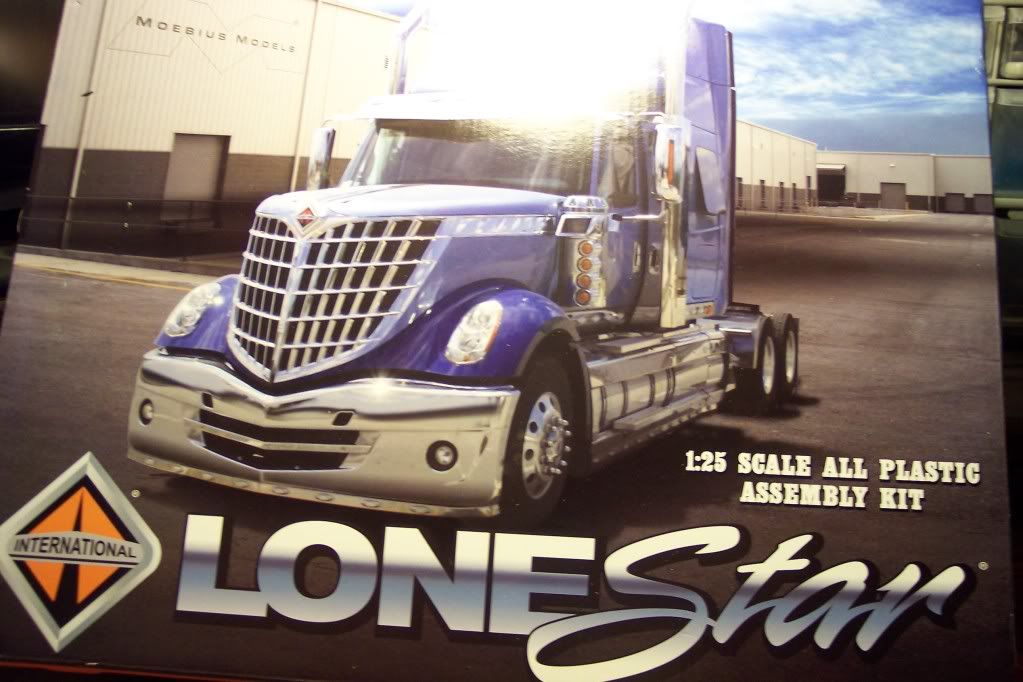 Had to by two kits for the idle I had to lengthen the frame.