Since many of us attend various car shows all over the country and take pictures I was wondering if any one out there seen this car and taken pictures of it. This is a `68 427 tri-power Camaro that was the creation of Dana Chevrolet. My understanding this is a one of one Dana car. From what I can gather at one point it was owned by car  collector Kevin Suydam. I`m particularly interested in detail shots of the engine bay, interior, and undercarriage.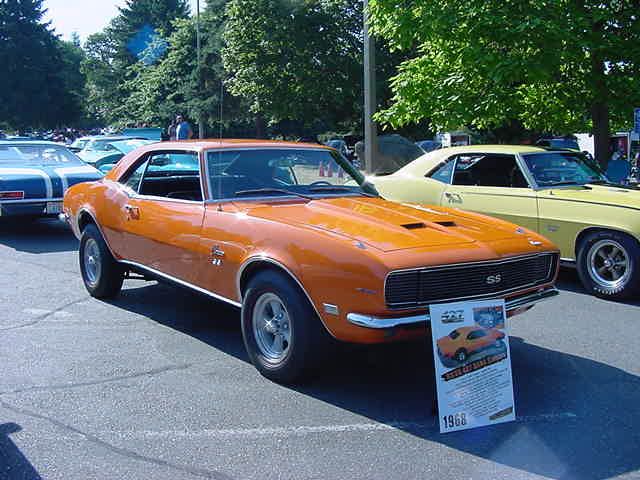 Any and all  reference picture are welcomed..
Thanks
Edited by 69NovaYenko, 17 July 2013 - 09:55 PM.