I'm thinking of building a Texaco station, but I'm having trouble settling on a design. They all have pros and cons. Which design do you prefer?
Design A
Iconic, but kind of done to death.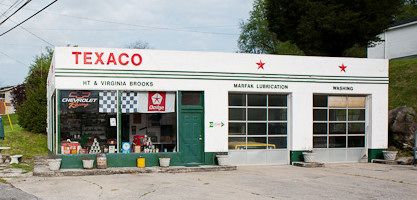 Design B
A little different, still has iconic elements, but hard to research.
Design C
Can not be used pre-60s, but would be different, more one-of-a-kind.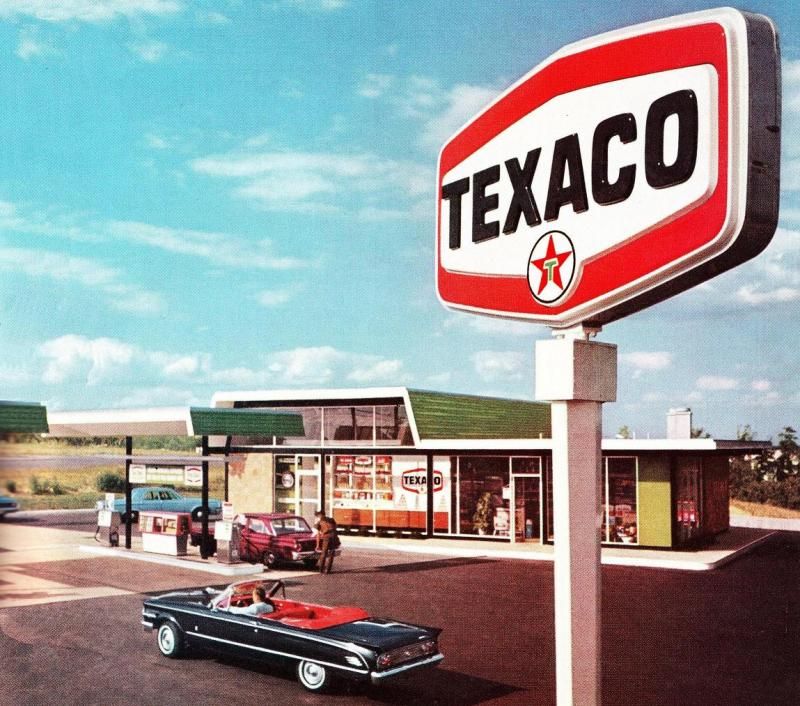 Edited by Repstock, 20 July 2013 - 09:28 AM.