I modded a 1:24 Welly Porsche 356 spider into a... Well... Eeeeerm... A rat...

Why "bloody" in the name? Because I have permanently damaged my left index finger while trying to cut out the rear seat... I've cut straigh through a nerve and since then I haven't been able to feel a good portion of my fingertip...
OOB:
Done: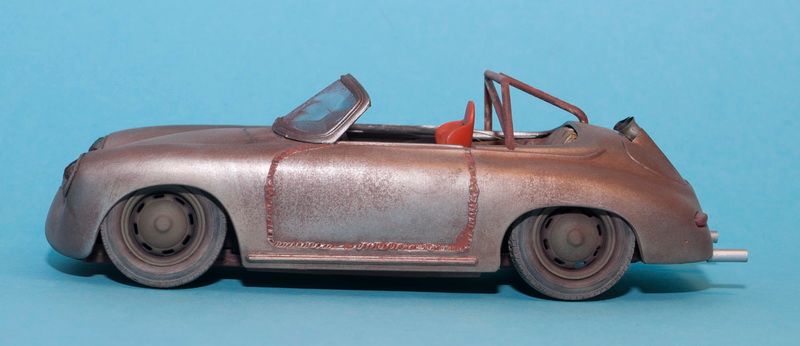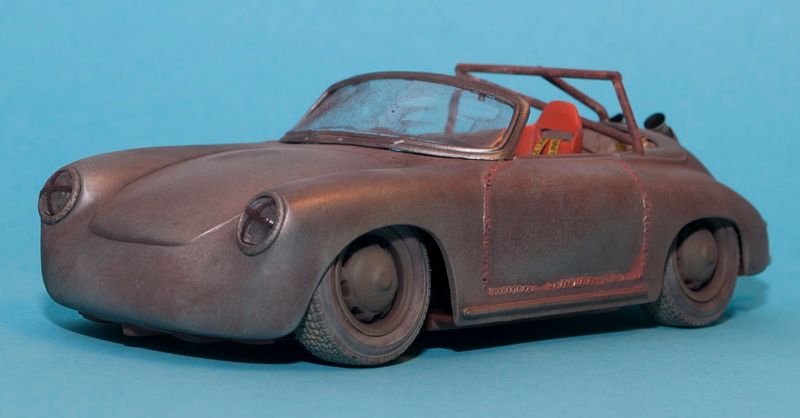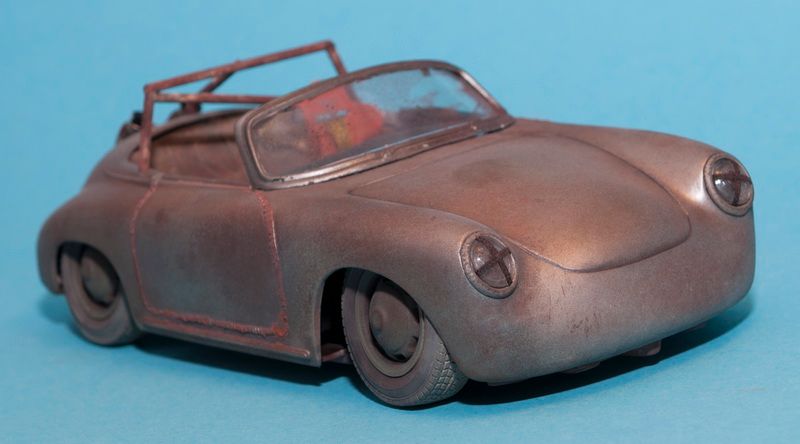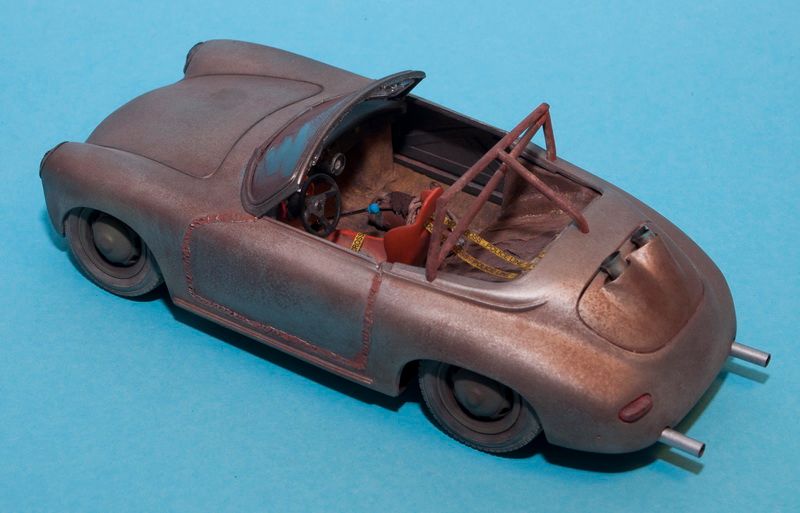 Edited by Bastardo, 22 July 2013 - 02:53 AM.