Ok guys so last night i couldn't sleep, after reading about opening doors here and there i decided to give it a shot. Unfortunately i mad a very simple mistake i used the sharp side of the blade and butchered one side, and its gona cost me at least couple hr maybe more. so this morning i did the other side the right way and used the the back side with light strokes. I think came out ok but the gap is small. so here are my questions
1. what do you guys thing about the gaps? because i know i still have couple cots of Tamiya primer, couple cots of paint and finally the clear cote.
2. should i add putty and sand them straight? (this is that im leaning towards ) or is there anything i can do?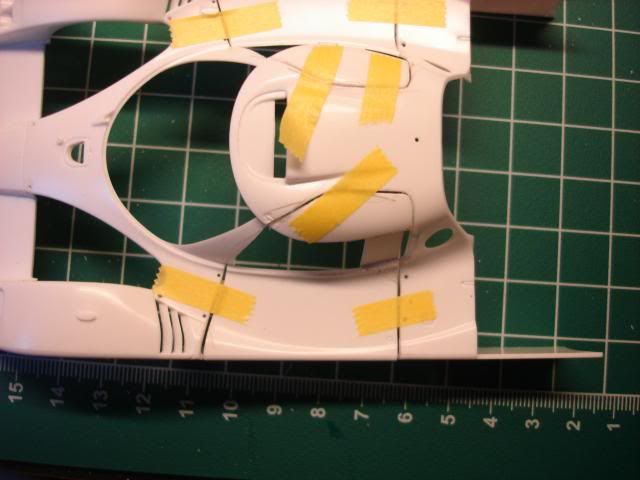 This is the side that i butchered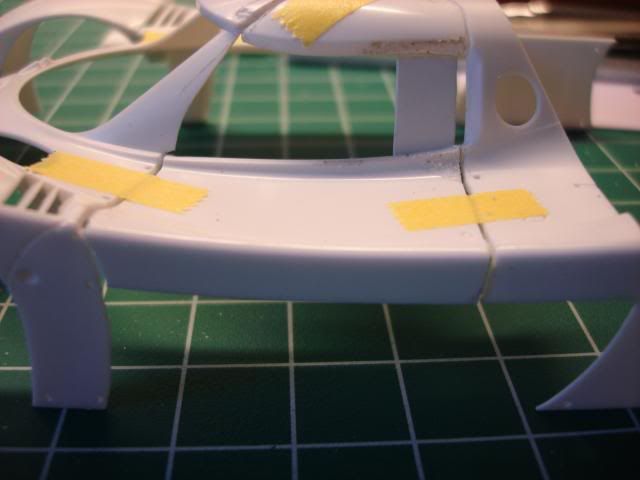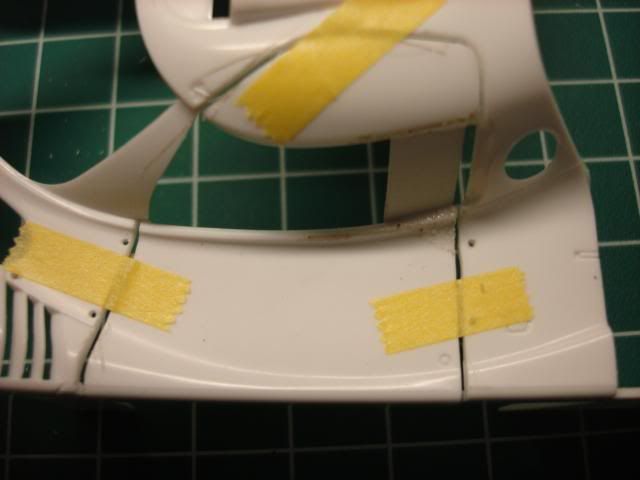 This side came out ok. I think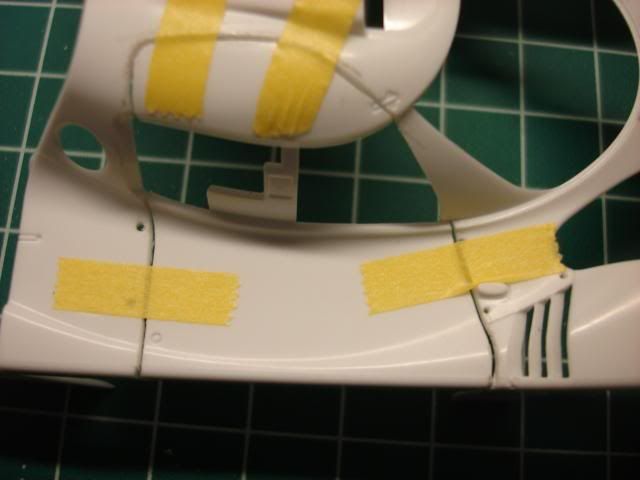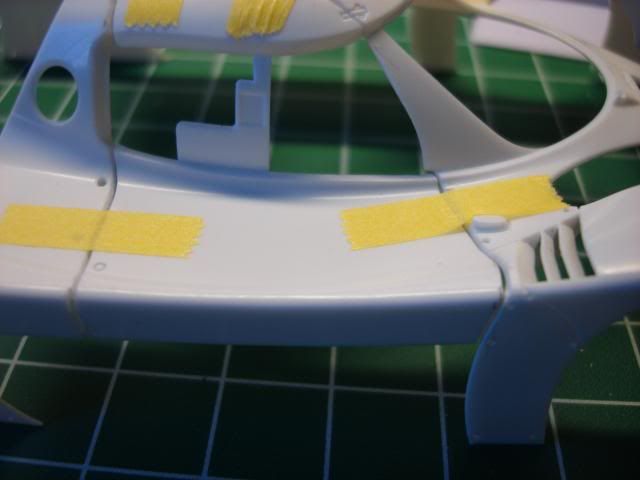 Edited by Zeekodadi, 28 July 2013 - 05:13 PM.