Since I now have a way to post some of my pics on line I thought I might as well show off some pics from my other hobby. If you would like one for a screen saver, just shoot me an email and I can send you a high res. pic.
I'll add to this thread when I have time to upload pics to Photobucket.
Enjoy, Mike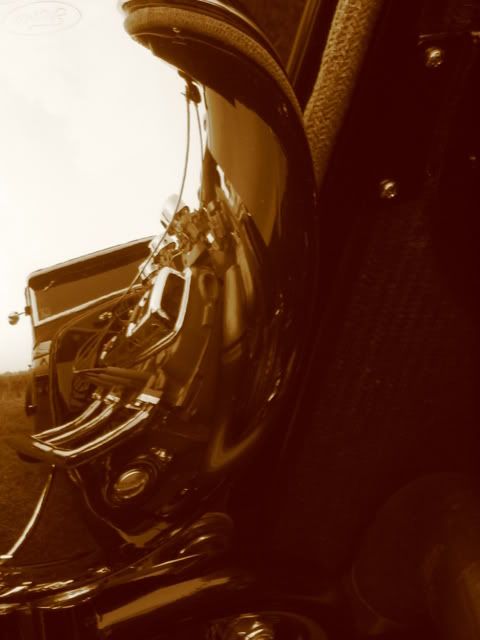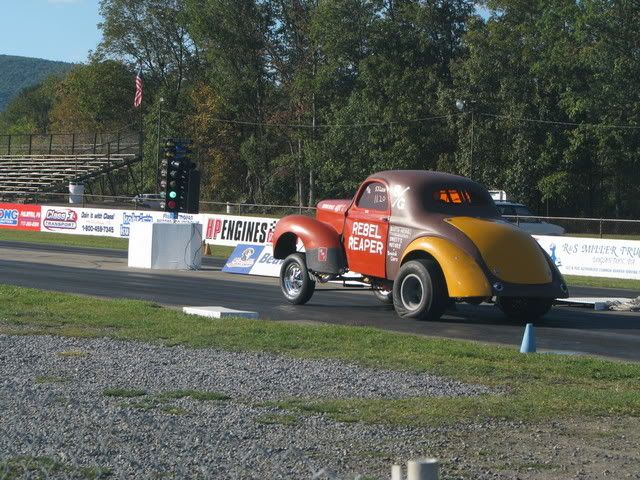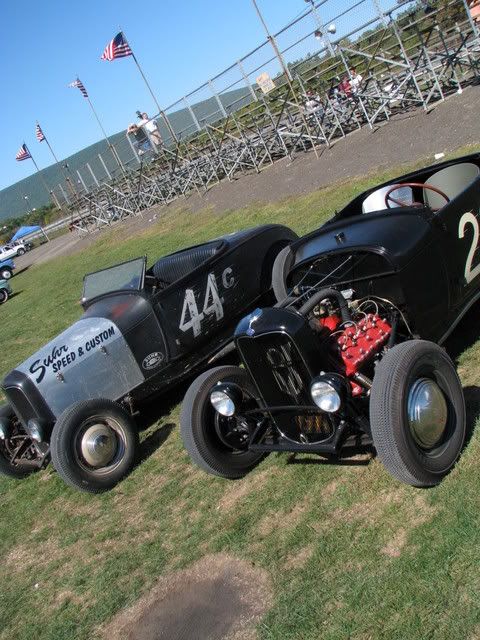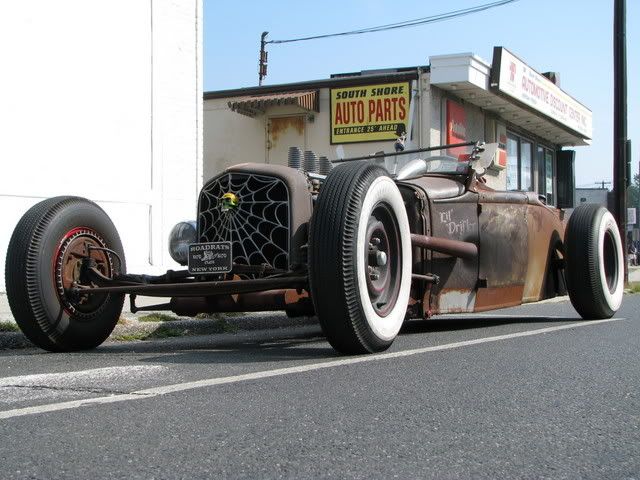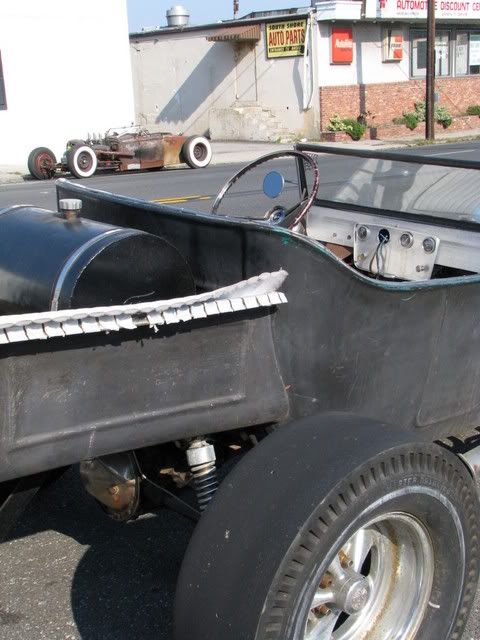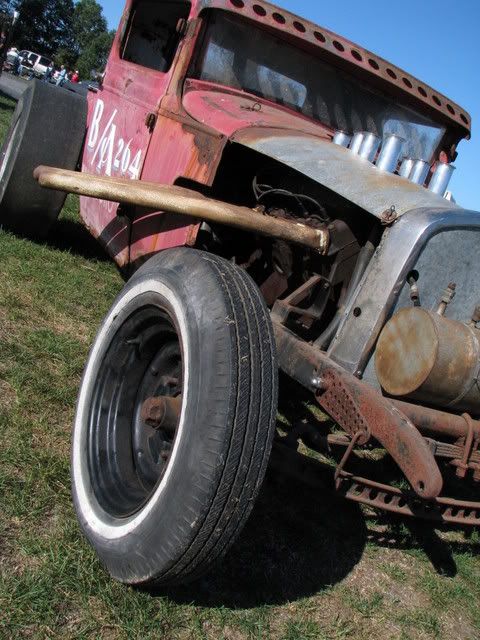 Edited by OldsklMike, 28 October 2007 - 07:18 AM.