This model has a snow plow equipement's technology the years 1980-90.The plow is of type main road and city,wing is a cable and mesuring 11 feeds.The body is Larochelle 12 yds cu.The tank white contains a solution of semure salt to active the salt when it falls the way.
All the equipement are made with the styrenne hand.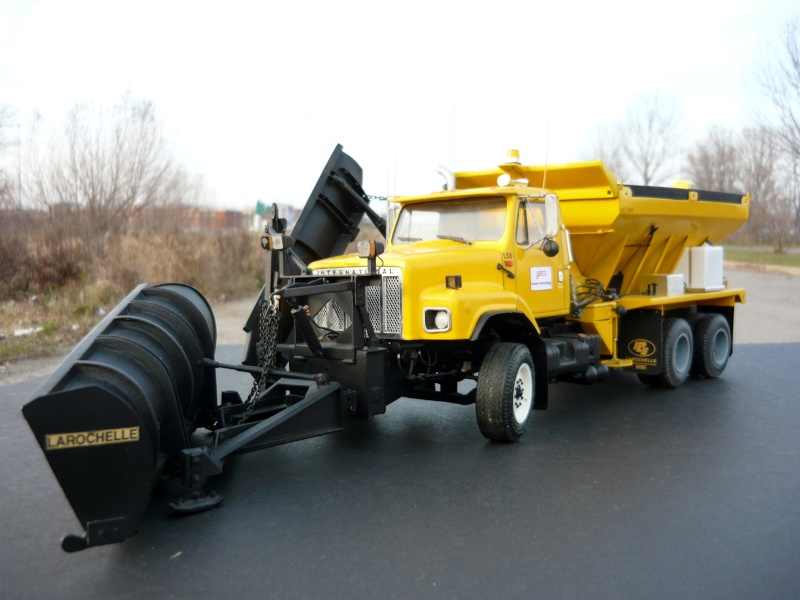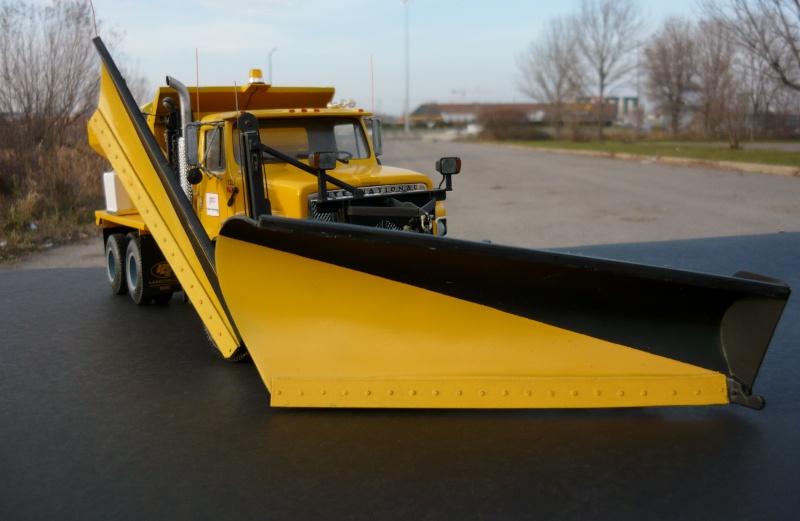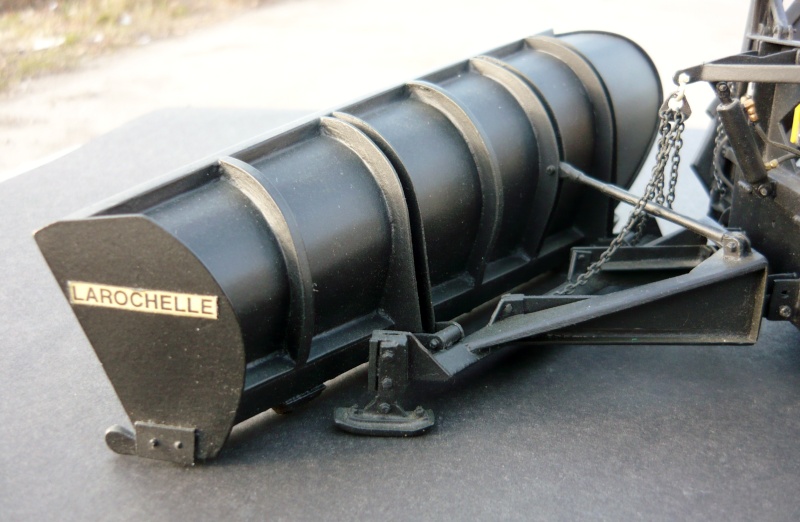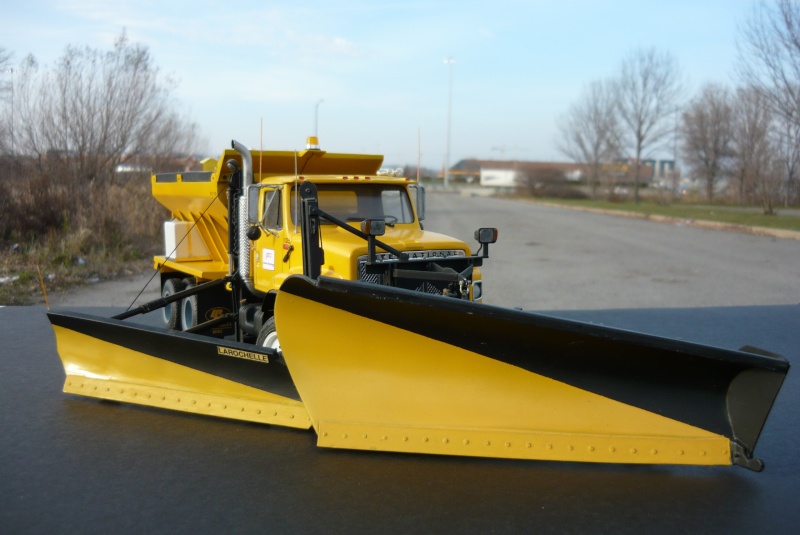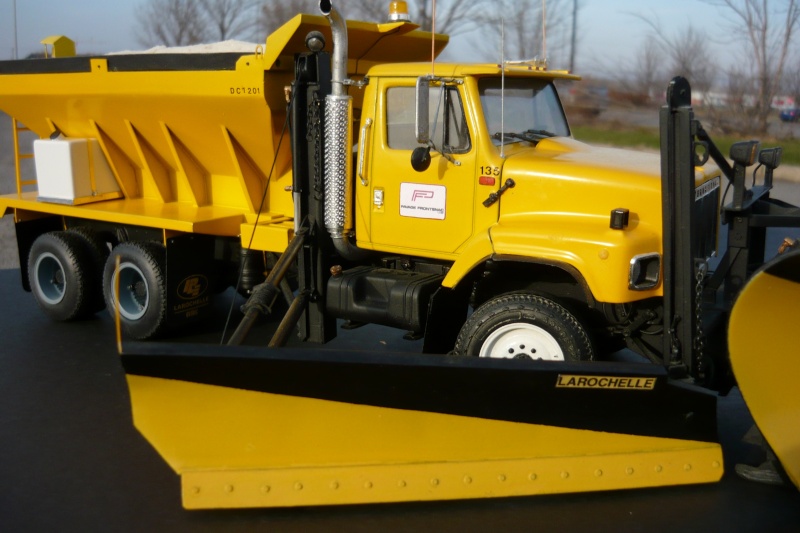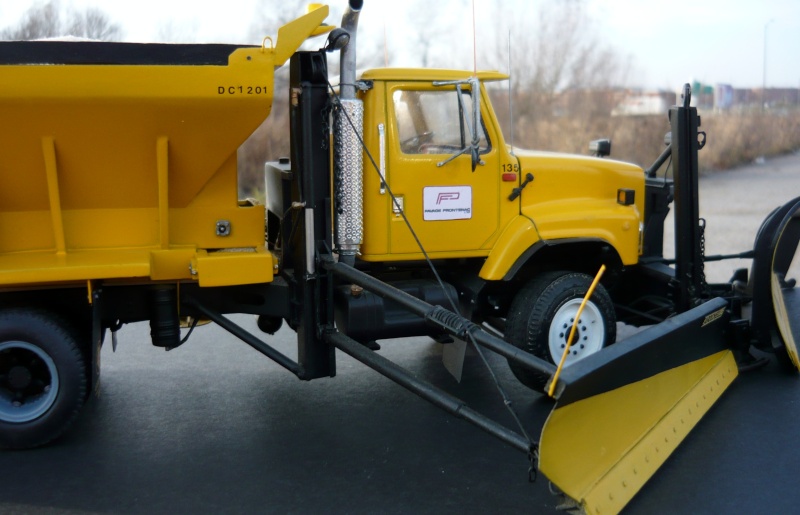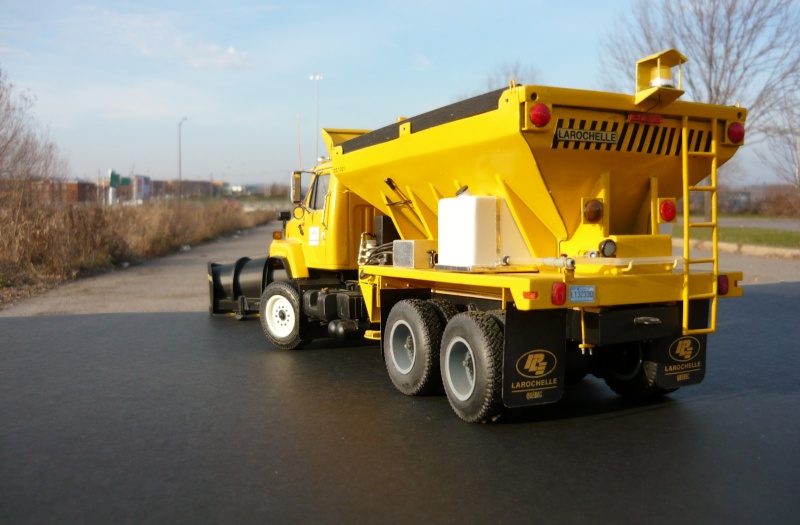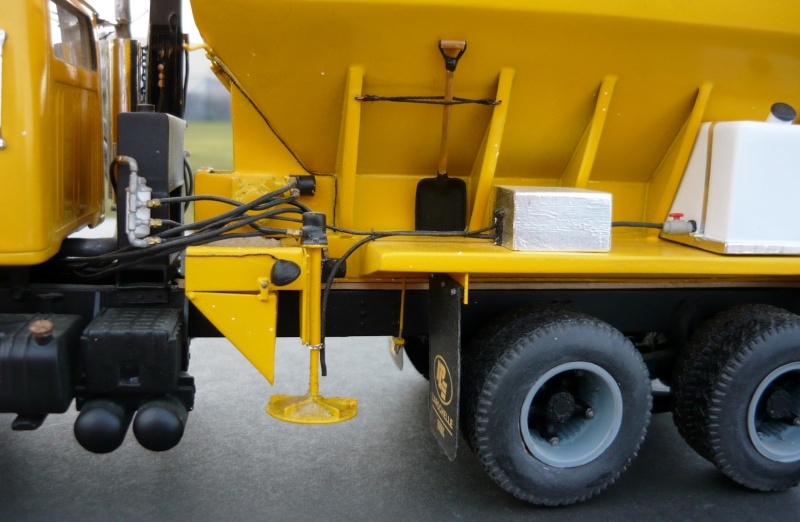 Edited by mackd, 01 August 2013 - 10:35 AM.