Just finished this one up in the "on the bench" section, here is a link for those who want to check it out from the start:
http://www.modelcars...showtopic=75133
This thing was a pain from the start, and I'm still not completely happy with it, but overall it came out alright.  There are quite a few small paint issues and such, but I'll take it for my first project with major modifications.  Enjoy!
Edit:  Sorry for the terrible cell phone pictures, I didn't have access to a camera when I took these.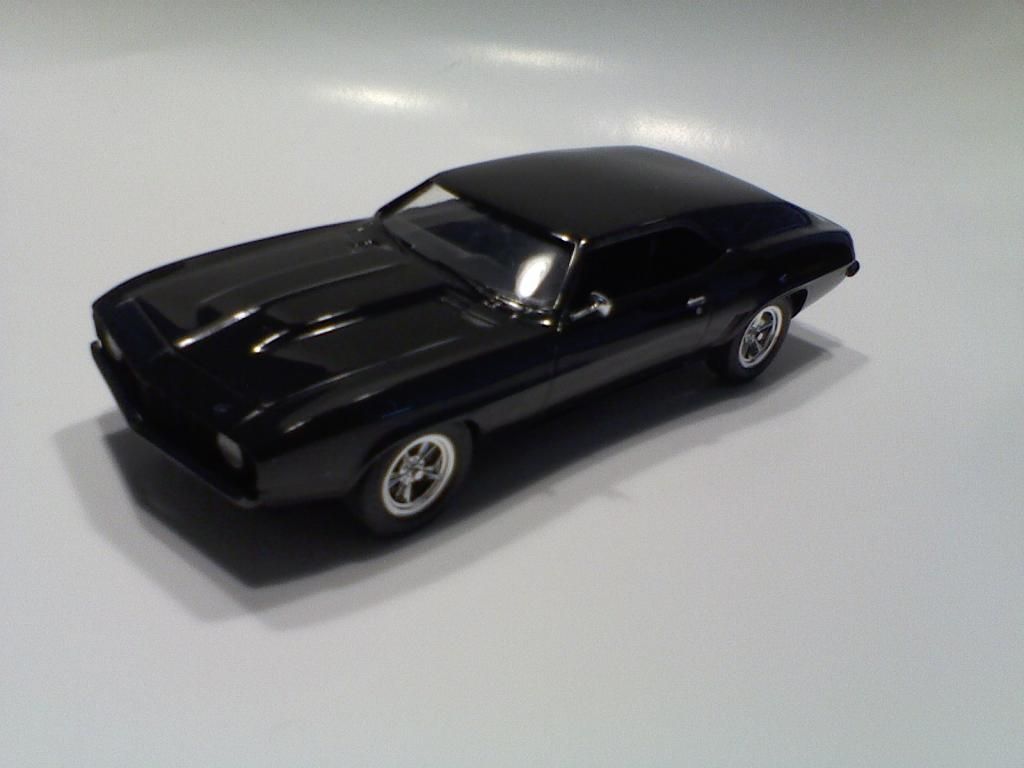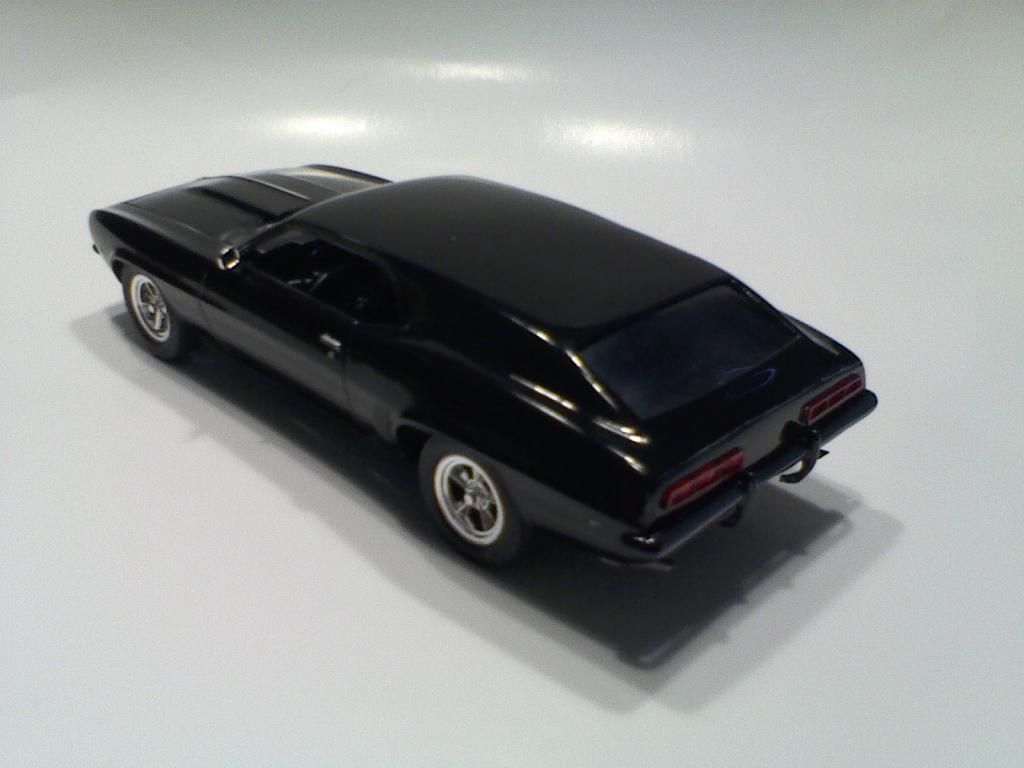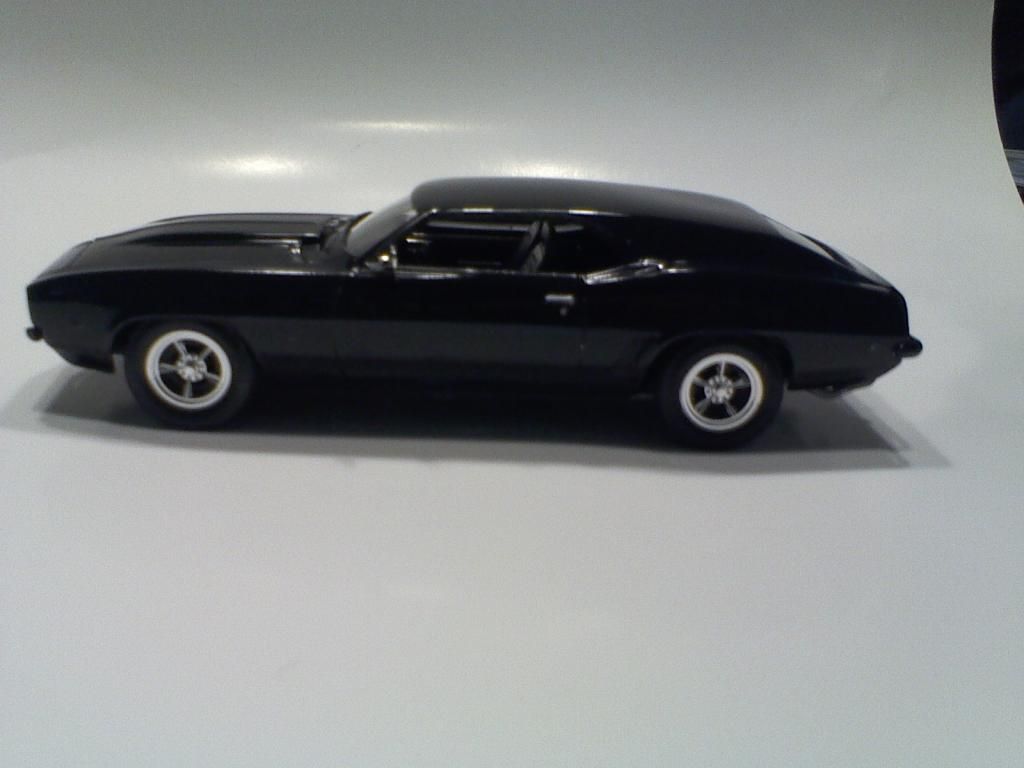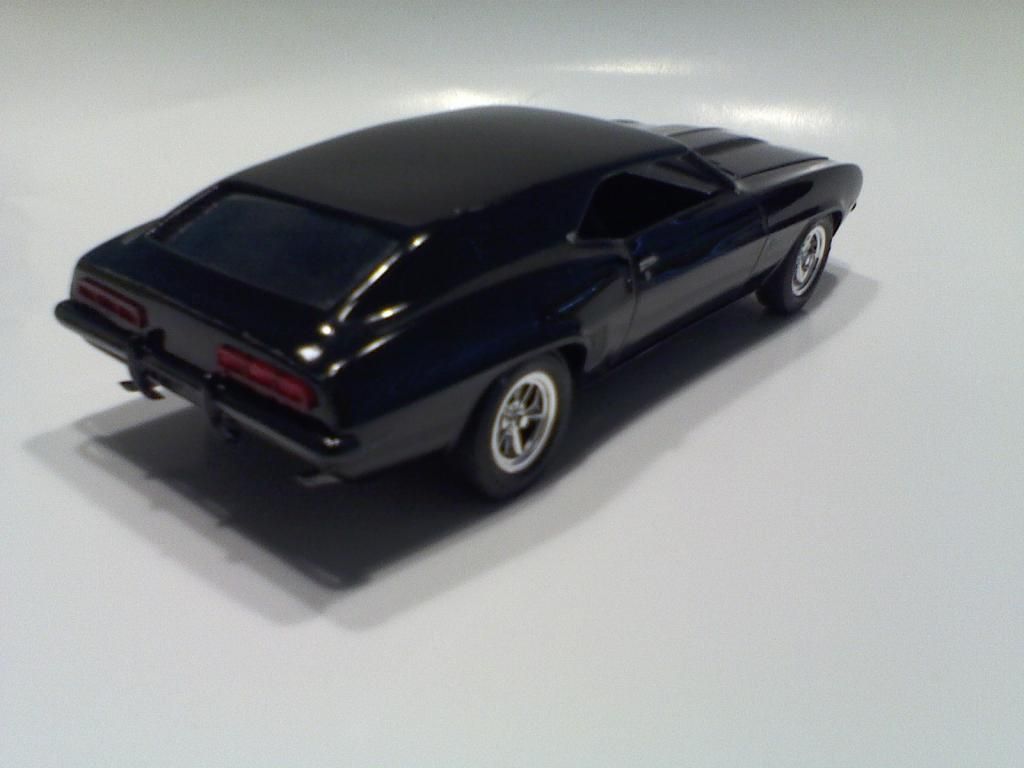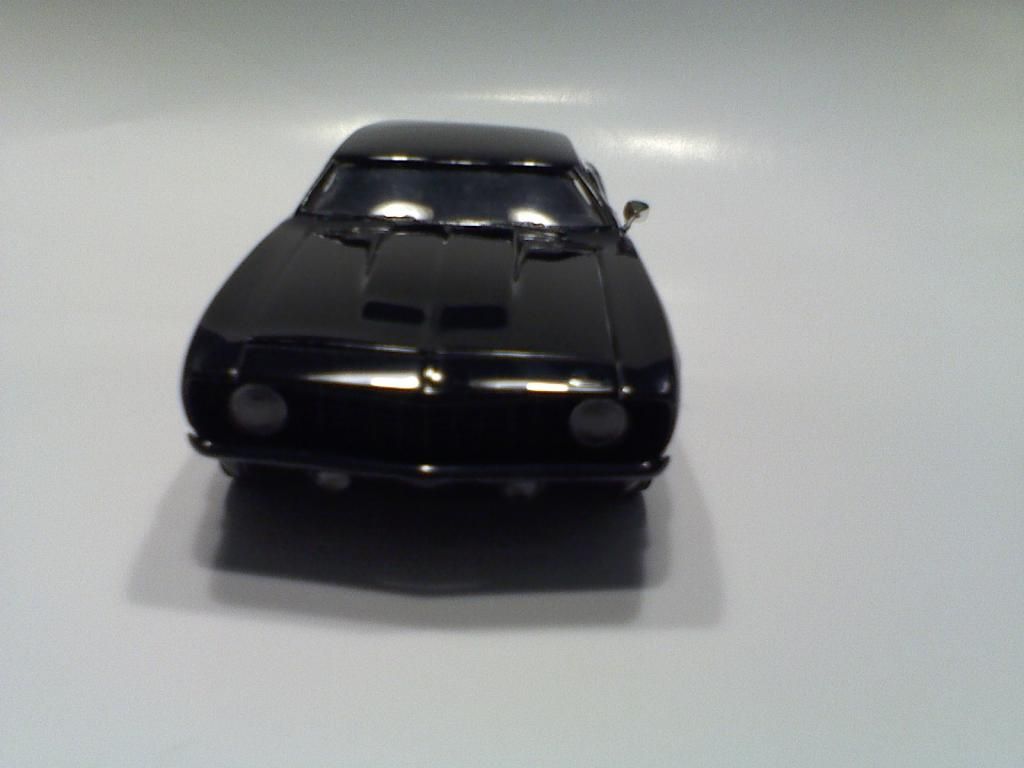 Edited by JM485, 03 August 2013 - 12:55 PM.