Hi!
This is my first Modelhaus kit and I have been quite pleased its quality although it was a bit expensive.
The kit contains all parts to built curbside model.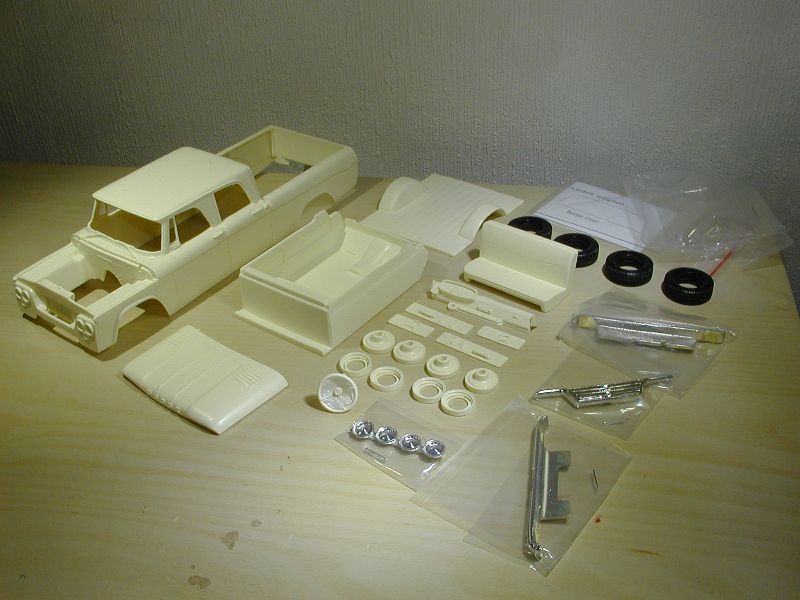 The chassis was not what I wanted because it was promo style and I don't usually use them.
I decided to show Dremell to fix it but something went wrong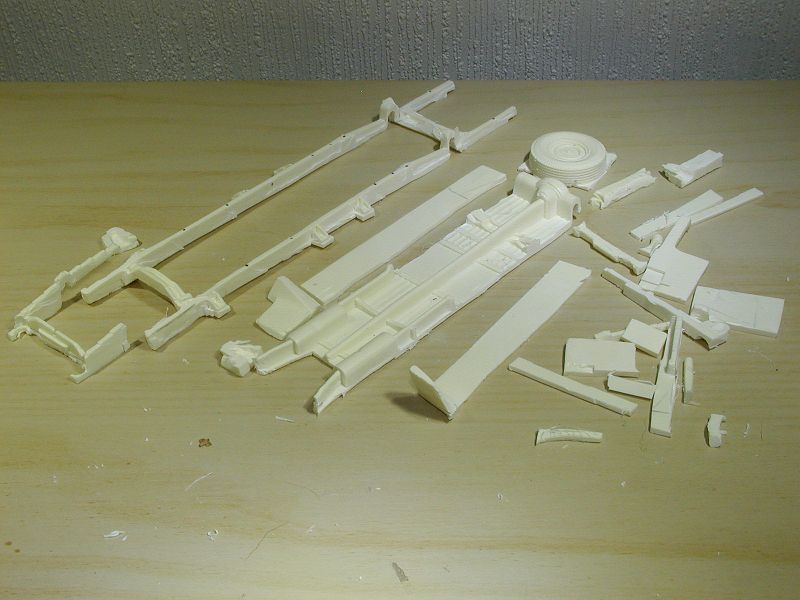 Lindberg L-700 chassis was almost suitable but too short so I had to modify it.
Chassis is still in progress. Front and rear suspension is modified L-700 and rear axle is built from resin rear end and aluminium tube.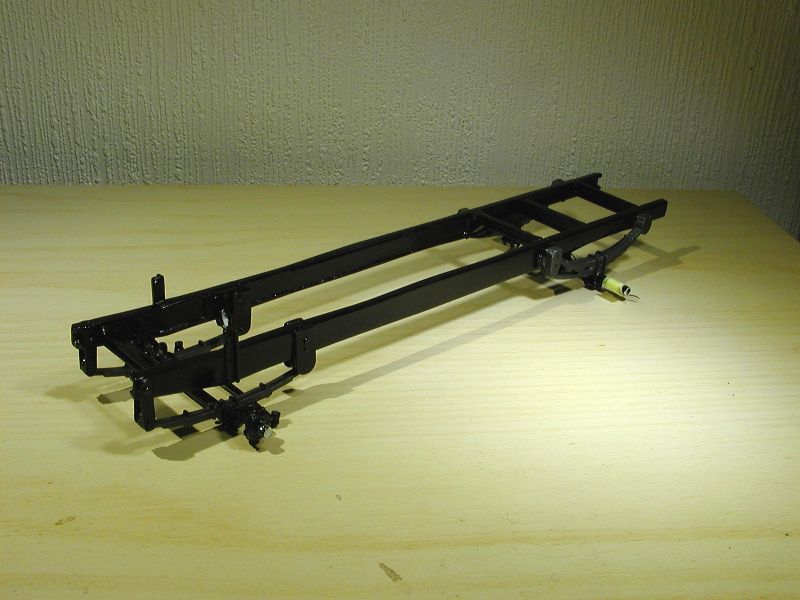 Body is painted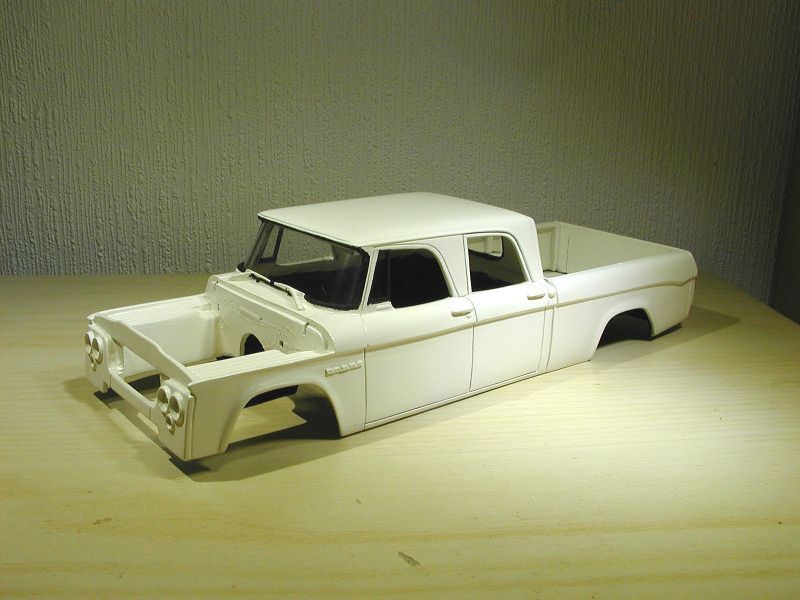 Interior is ready.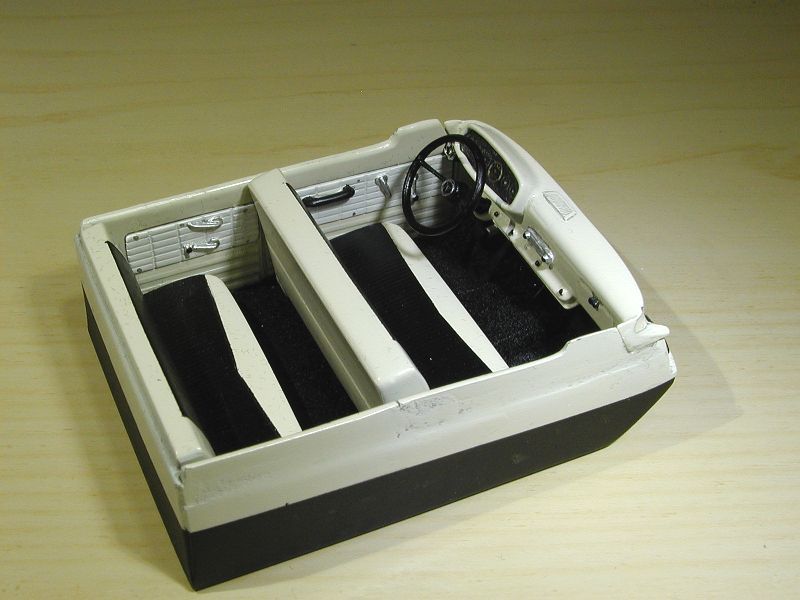 Poor little slant gives decent performance and was one of the most popular engine sold to this truck.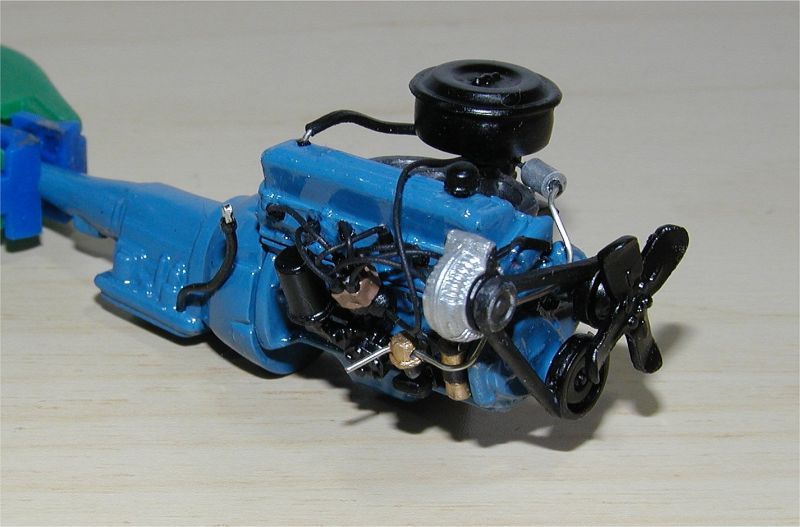 Stance testing before I noticed that door panel lines are wrong and needs correcting. Wheels are form the kit but tires are from Jeep.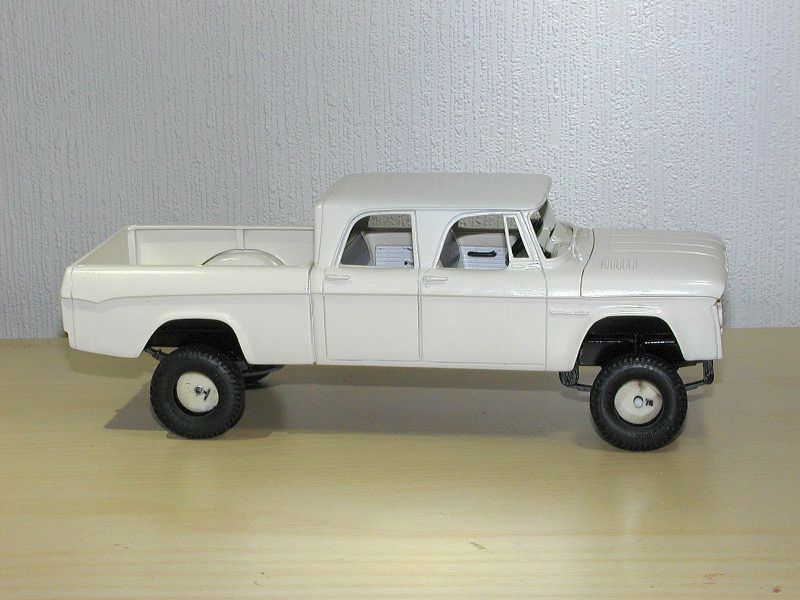 More to come...
Edited by Sportabout, 23 August 2013 - 10:33 AM.