So, after looking a bit on this forum, I'm a little bit hesitant to put this up since it's bone stock, but I would welcome some pointers.  Anyway, my wife and I bought the real version of the car and it's the most fun car I have ever driven.  So we decided to "clone" a second one.
This is her first model and my first after about a 13 year dark age.  I used to build lots but never really paid attention to details and worked too fast, but this time I'm forcing myself to take time on it.  So, here we go from start to finish.






Washing: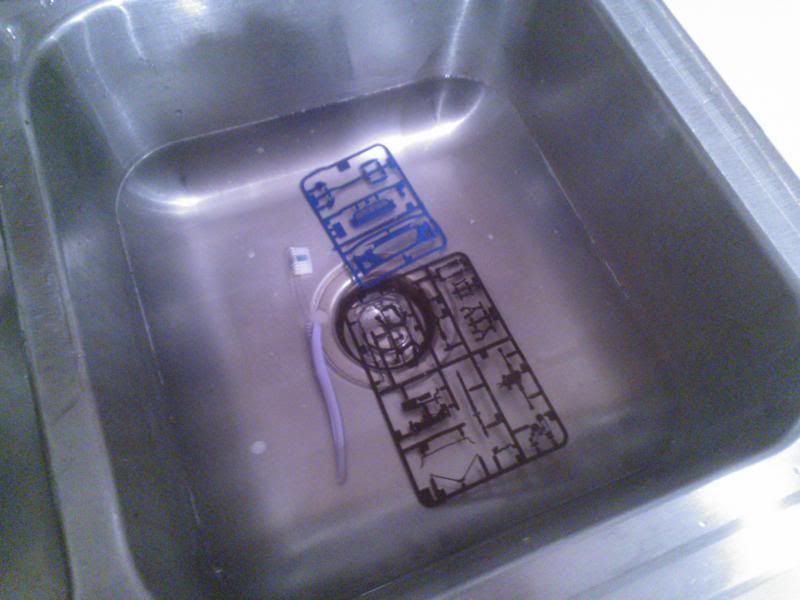 And drying: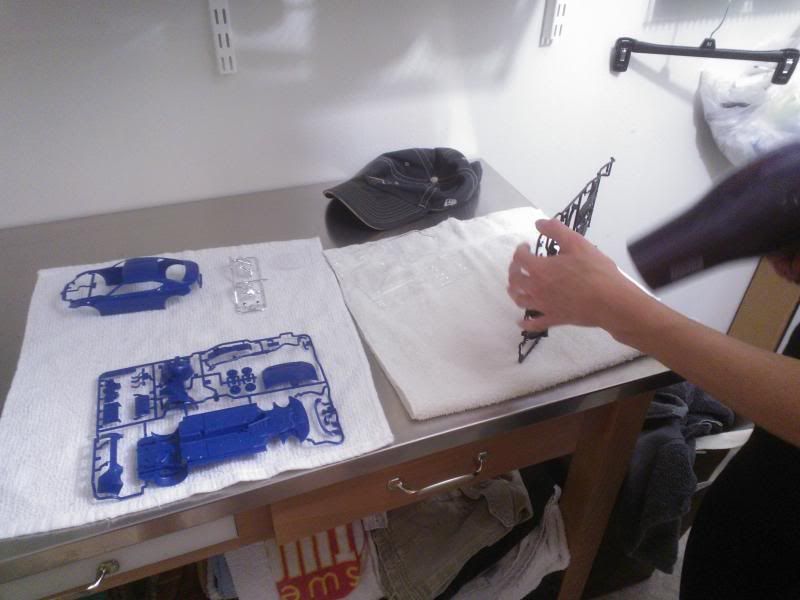 Don't worry - the blow dryer has a "cool" setting so no warpage of elements.
More soon.