What should I assemble even when I've assembled nearly everything?
I keep hearing, that there were fewer, or even that there are no new creations. :

In this thread, I would like to show you some options and ideas, all, how shall I say it, realizable vehicles, well, smaller in our beloved hobby, of course...
The possibilities are endless, some good, some better, some great, some less... for the eye, I mean...

However, it depends on the execution, whether it stands, or falls...
... and of course, the taste of every individual...
It may be this one: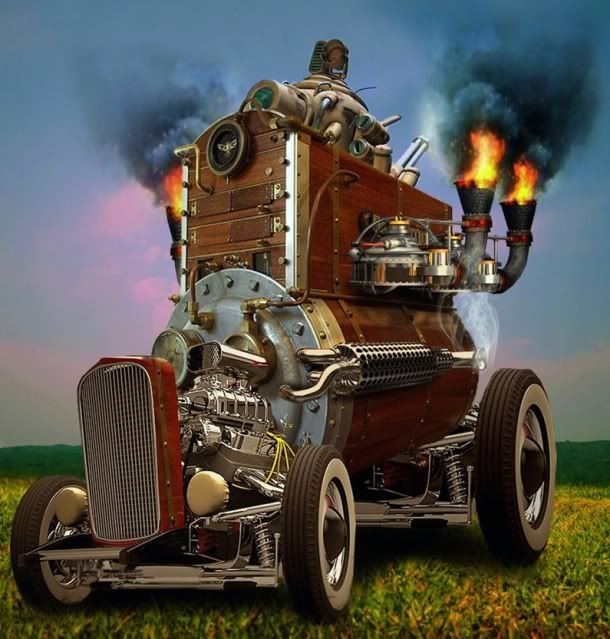 or this: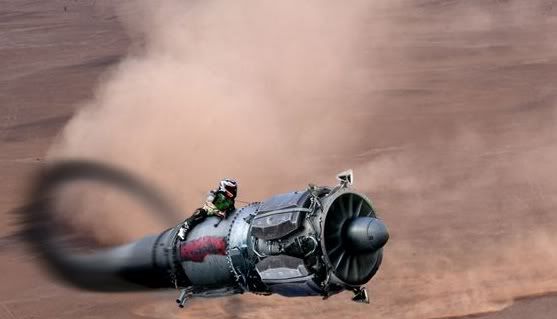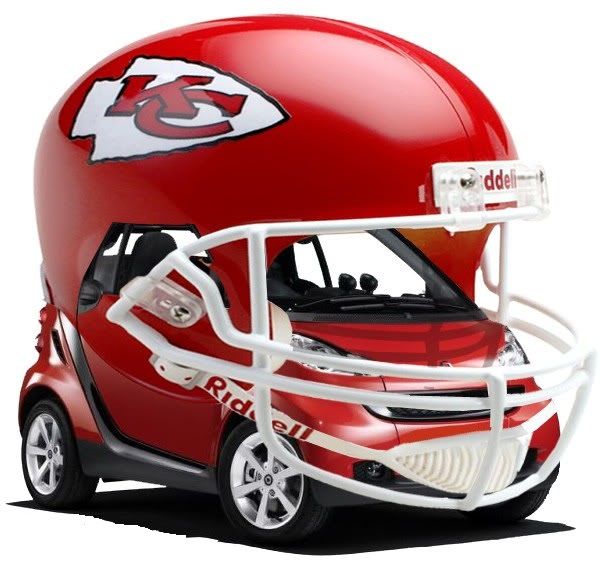 Edited by hobbybobby, 27 August 2013 - 11:48 AM.