I built this about 12 years ago....I really like this truck...I hope they re release it again soon.  I have a second one to build  but would pick up a couple more if they put them out again.
I was inspired to post mine after seeing  MsDano85dt's post.....I would like to see some more Honcho's if you got them...post away!  you can even add them to this thread if you want.
 I lifted mine using body lift blocks, Plumbed the brakes, wired the starter and alt. added braided radiator lines and added plug wires.  The wheels are from the parts box...they came from the Testors Eddie Van Halen Byods truck kit.  Wheels are American Satco.  The paint was a mix of model masters Gold and Magnesium brown. I flocked the floor and seats also.
 Thanks for looking!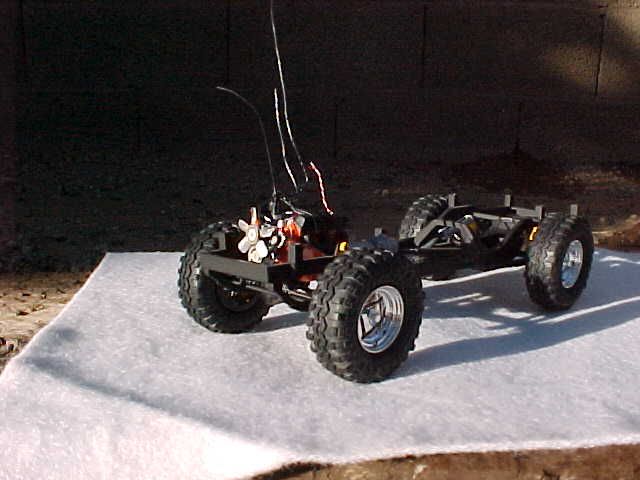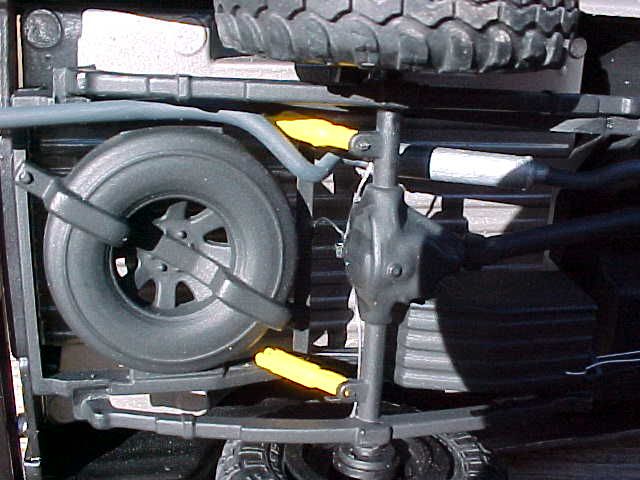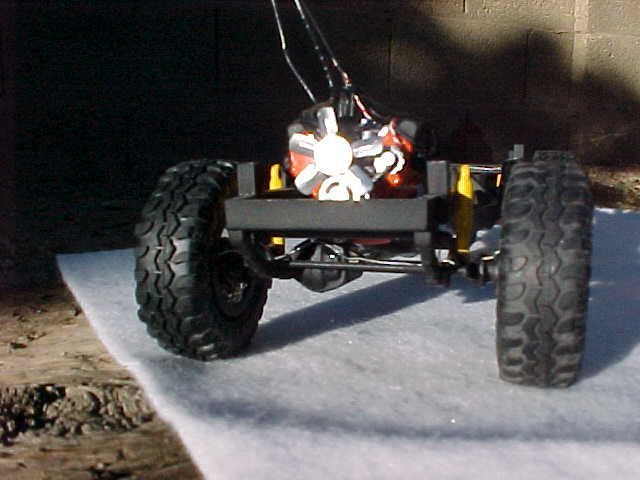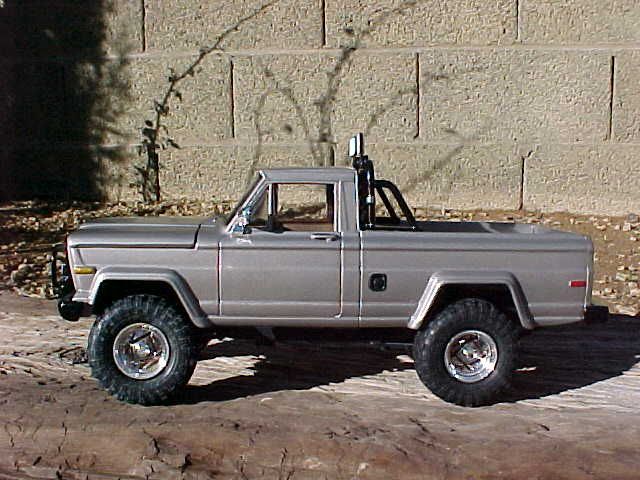 http://i63.photobuck...zps87b1c1a9.jpg
 Then I even played a bit with Photoshop cause I was taking a class....
http://i63.photobuck...zps4047f645.jpg
http://i63.photobuck...zps325e180f.jpg
http://i63.photobuck...zpsf1e31227.jpg