ok had this build going on for ages and want to wrap it up.
the idea of this car,is to be a mad max style interceptor.
if mad max was to have had a US muscle car my idea would of been a 69 camaro.
now the wheels im stuck on what would suit this style of car and how its finished.
what your thoughts on these wheels to be finished in matt or satin black.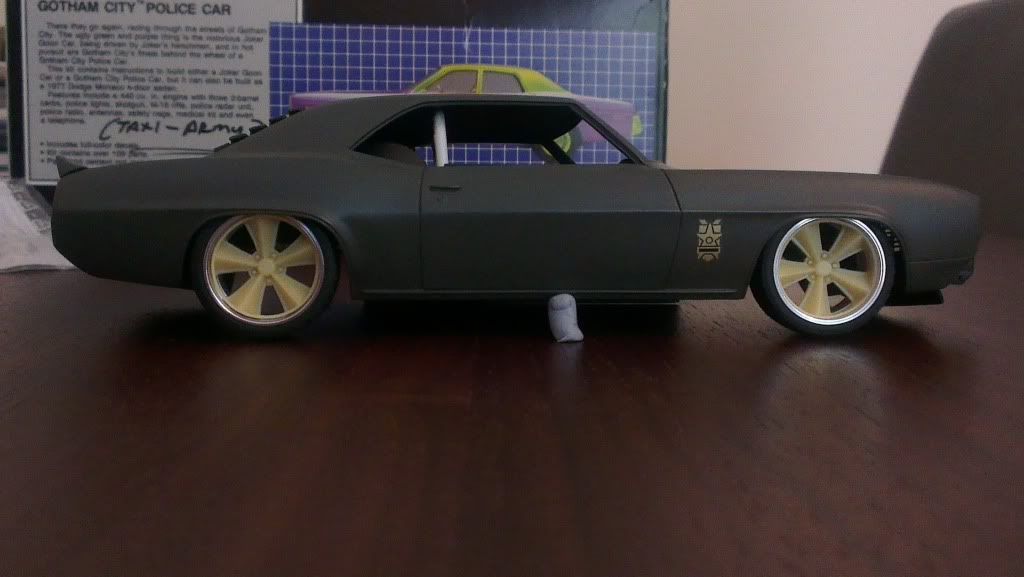 Thanks,
Rich