hello all This is sweet !!!! the best model mag imo now has its own modeling forum !!!!!!!!!!!!!!!!!!!!!!!!! I like to say hello and that i am a very fast and wild builder and if you guys let me stick around in here youll be seeing something differnt from David@Minidreams here a look at a few of the things i am know to build !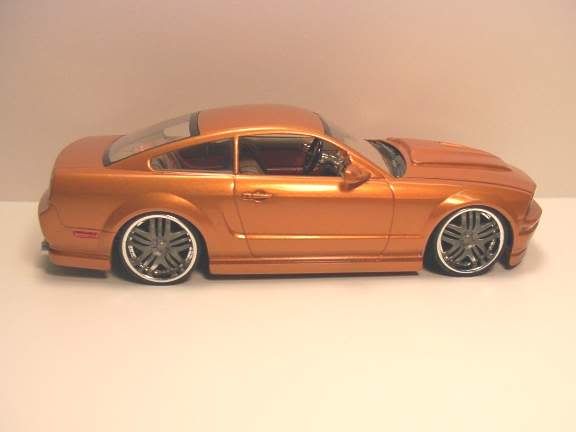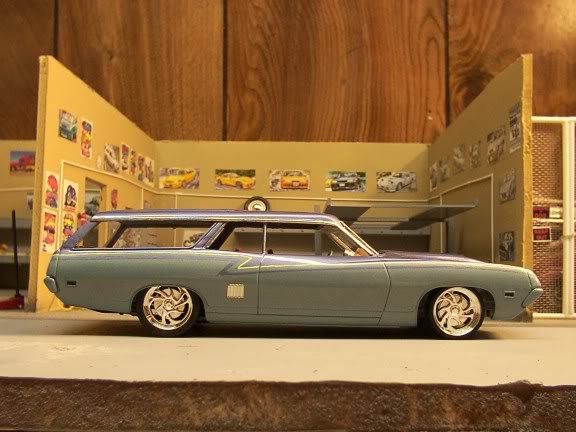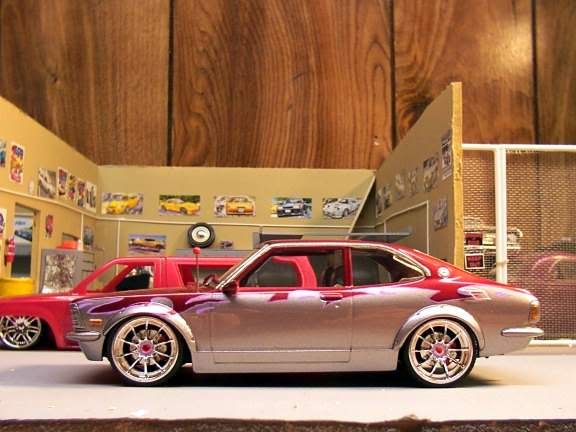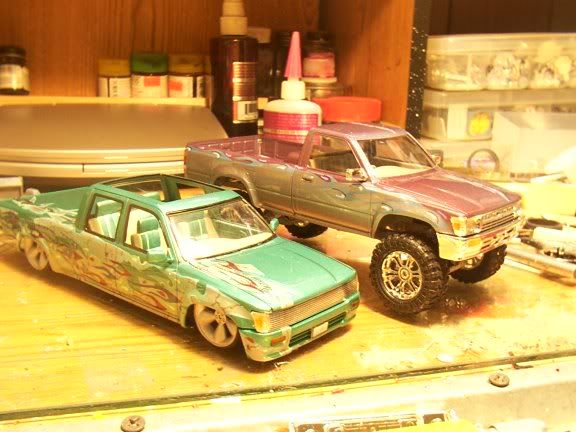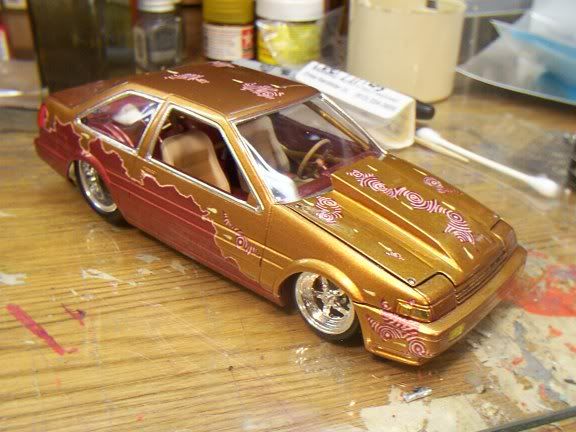 that just a few types of things i like to do ! So if you got anything that shouldnt be cut up dont leave it laying around !
Nice to be here Thanks MCM !
David@Minidreams Inc.