I actually started this quite some time ago for a CBP that seems to have died about the same time that this build got stalled.
This kit has some problems: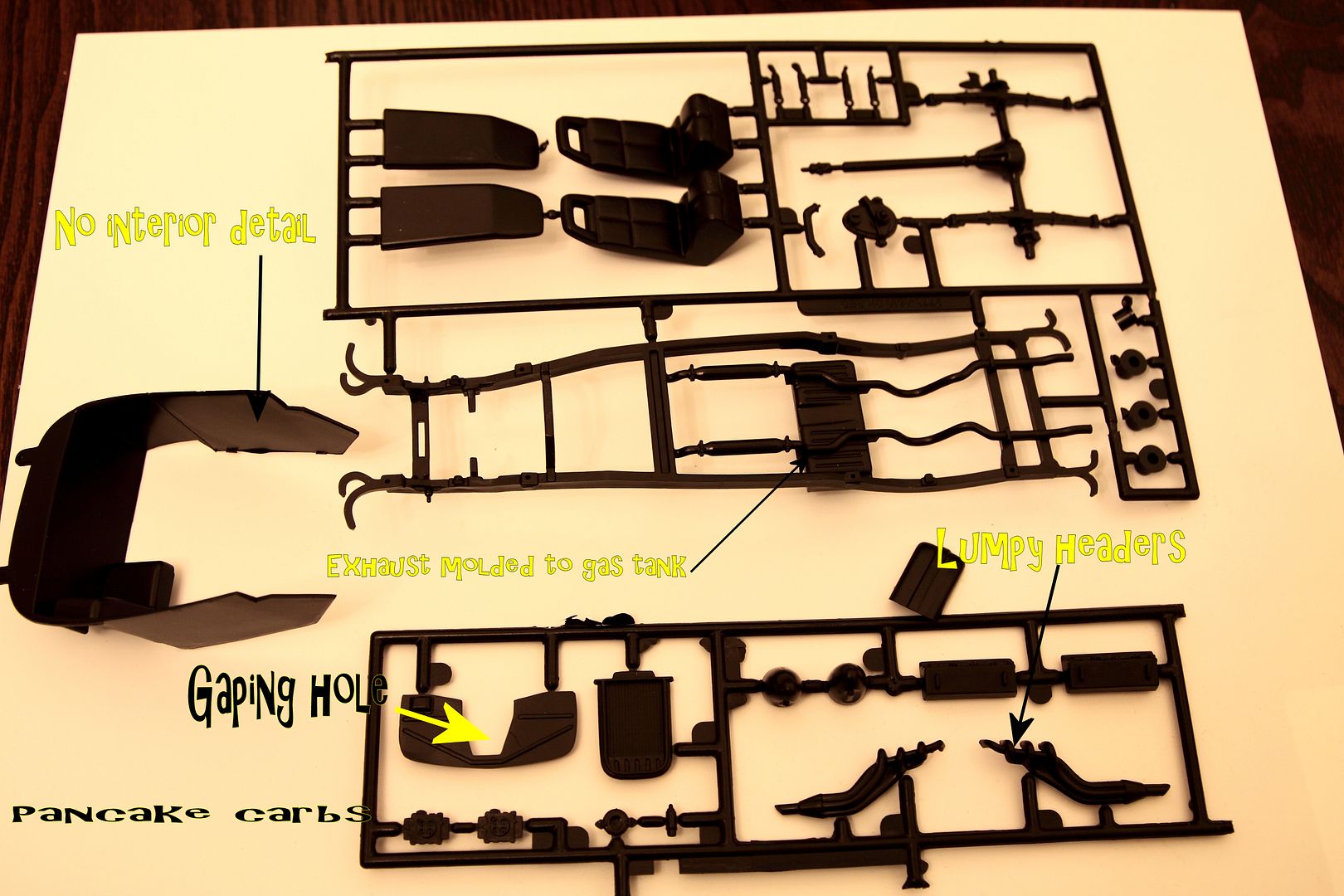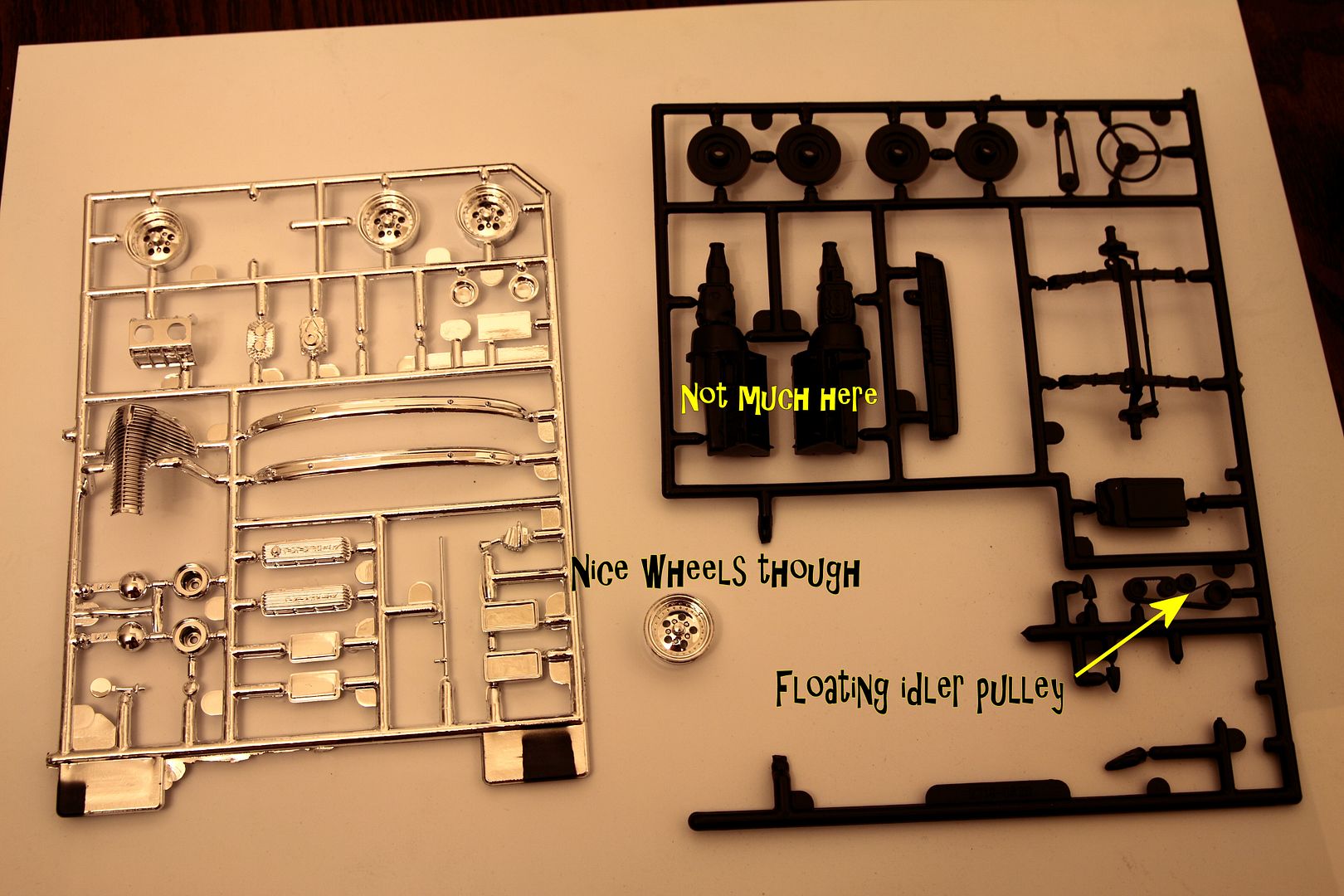 But I'll be making major changes anyway, so they're not that much of an issue.
Step One: Open everything up
And I do mean everything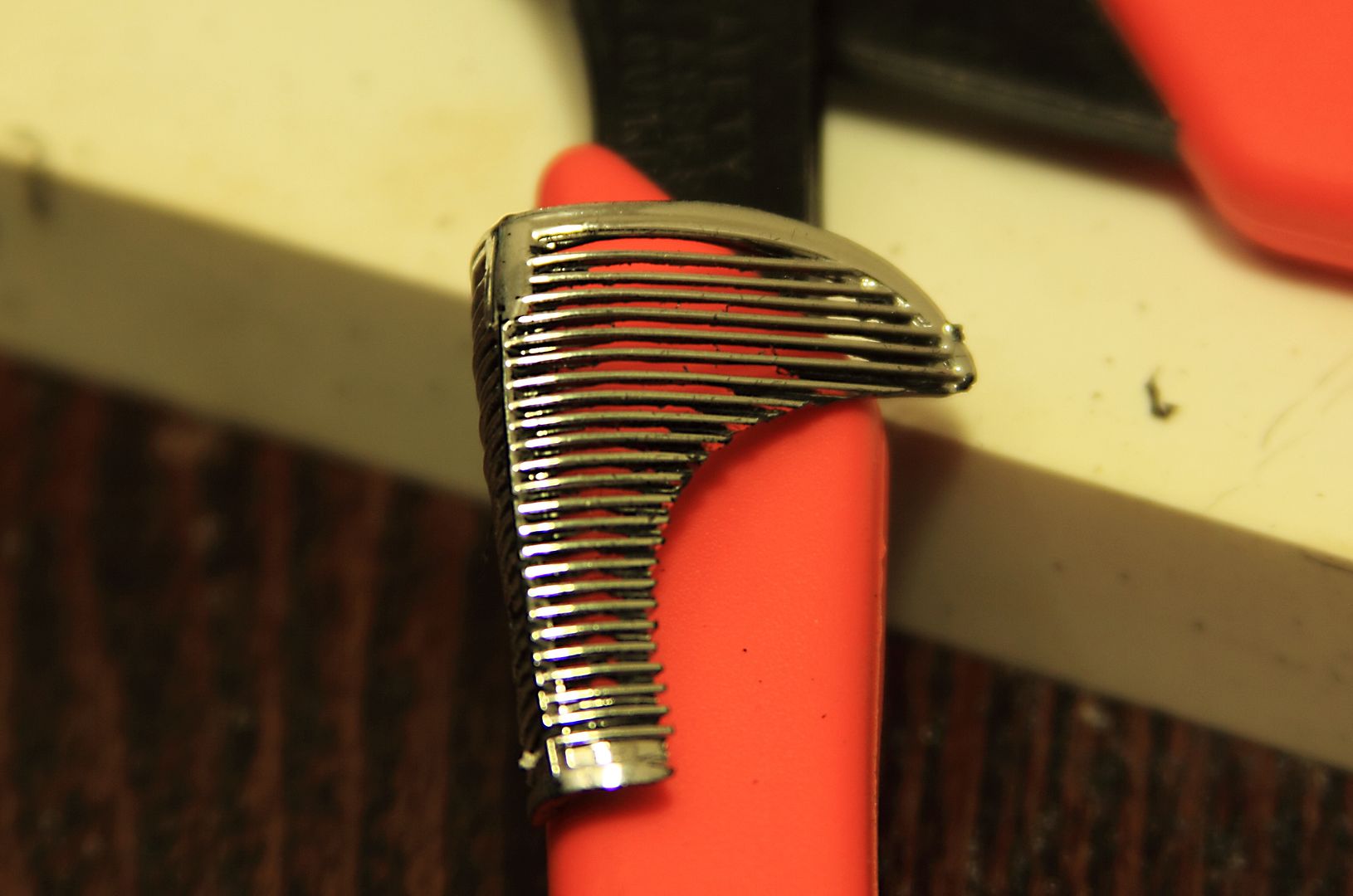 O.K., this is where I left it when "life got in the way".  Next up: recent progress.
Edited by Shardik, 02 October 2013 - 09:35 AM.