Stick a fork in it... It's done.  Final assembly went a lot quicker than I expected it to (the wonders of Zip Kicker).  I found a scale box of Mountain Dew in a box, folded and glued it together and glued it to the front seat.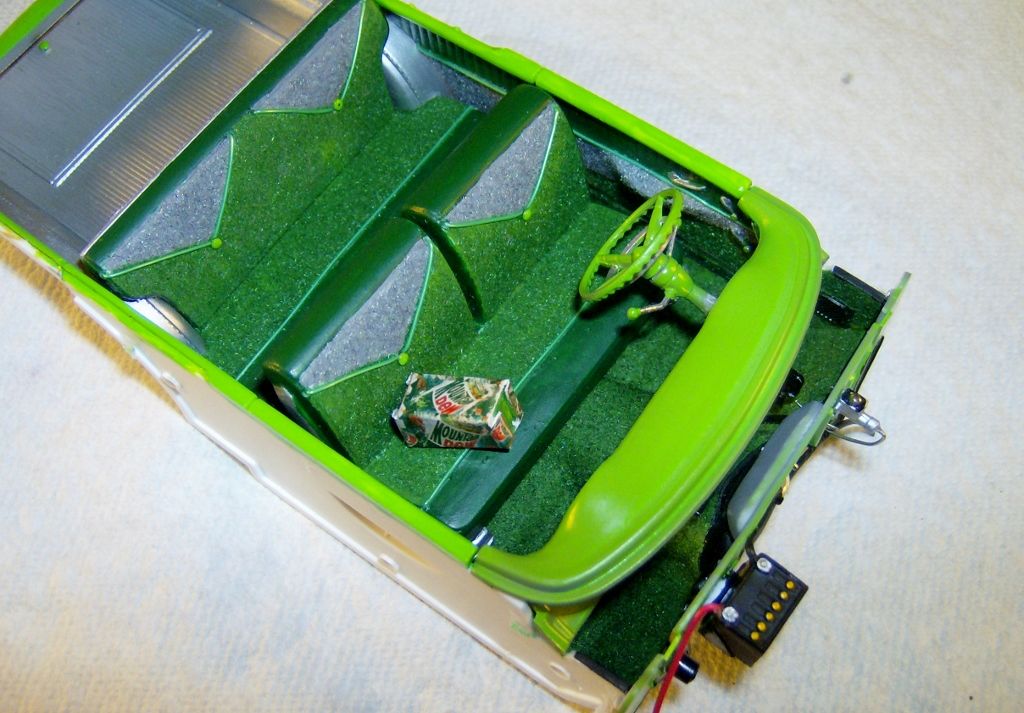 OK, here are pictures of the finished car...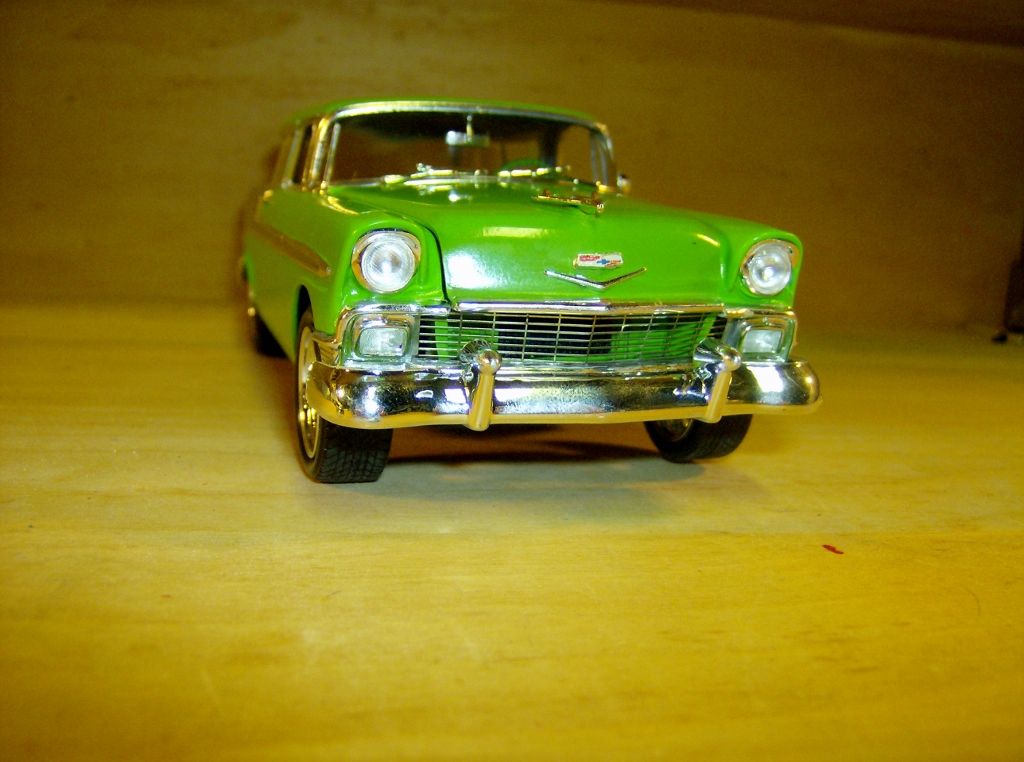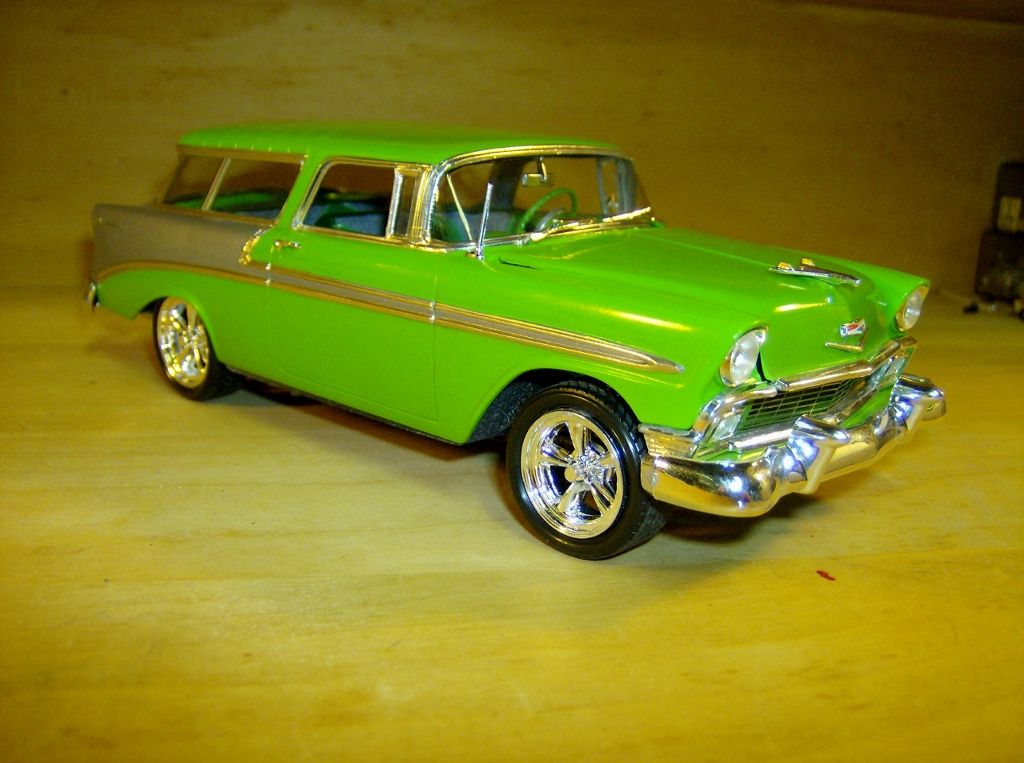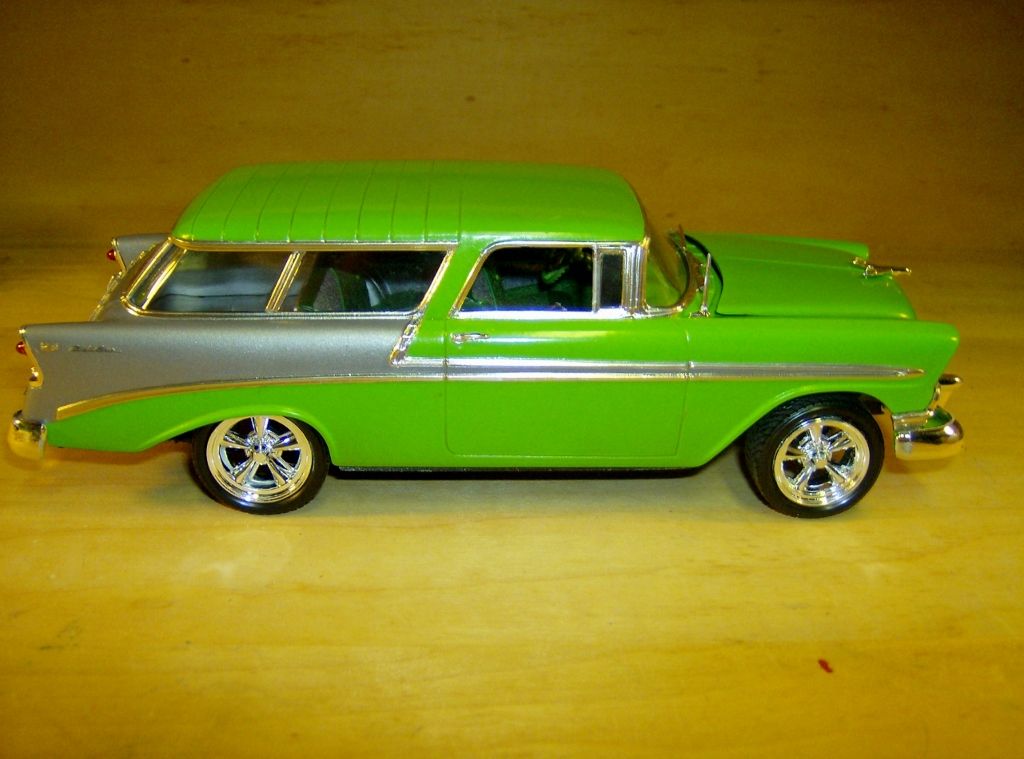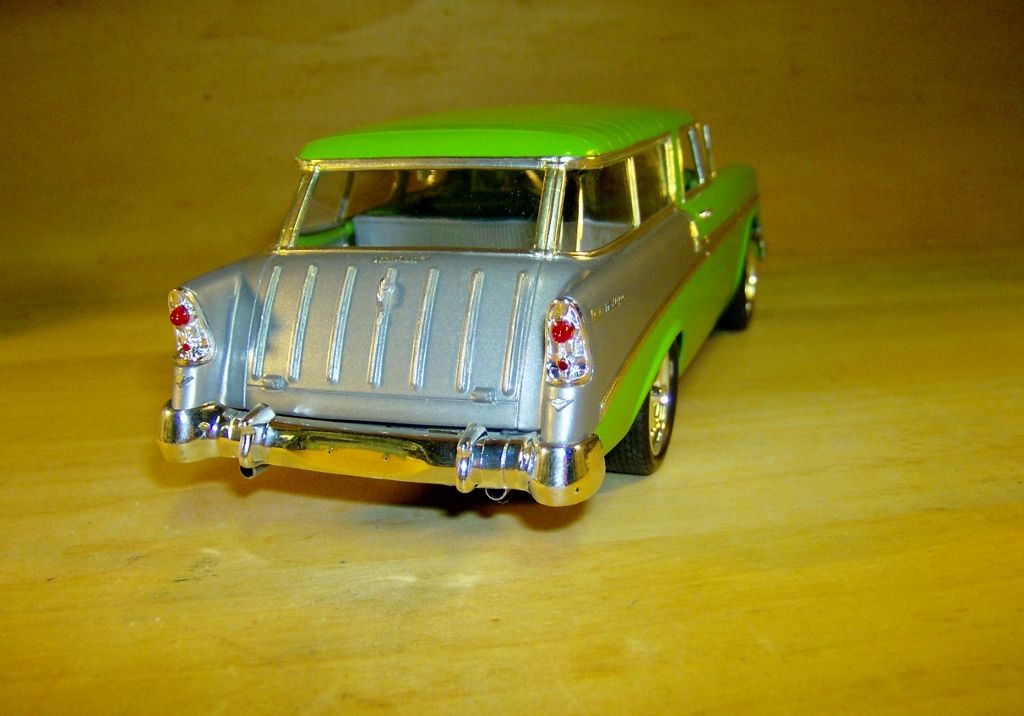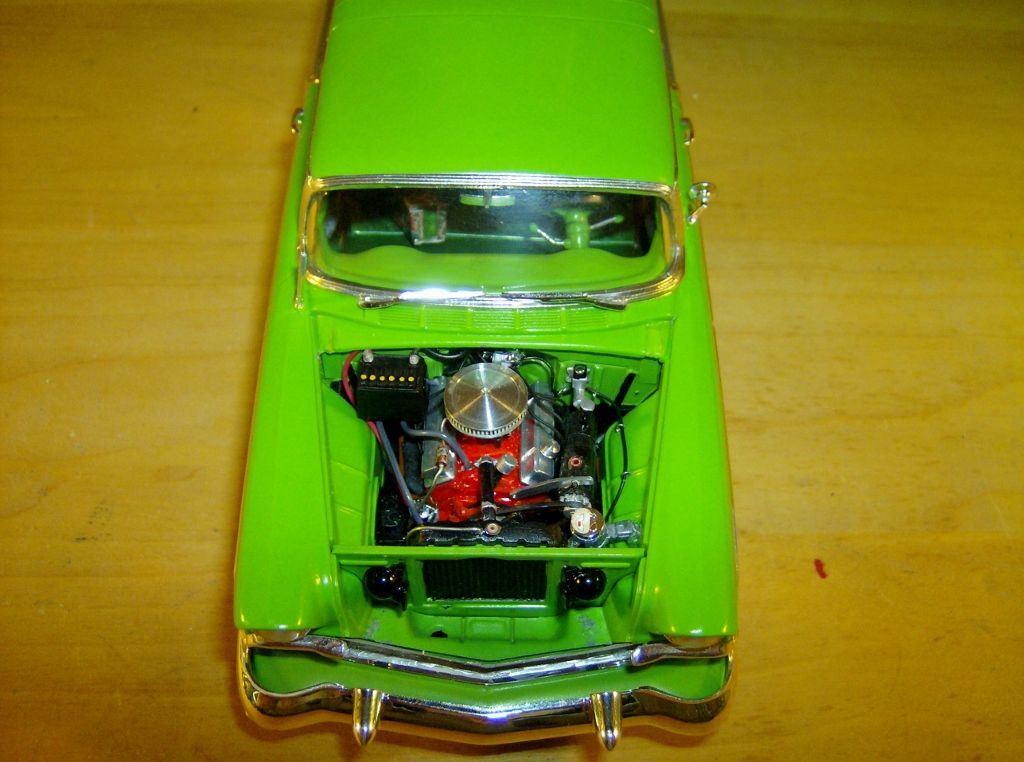 I'm glad this build is finally done, and thanks again to Jeffs396 for the replacement parts which enabled me to finish it up.
Thanks for looking in on this.  All comments, critiques or whatever are welcomed.  Time to pick another one out of the pile.