I just so happened to find this kit at the Schaumburg HobbyTown when I stopped there on my way home from the I-Hobby show  to say Hi and they happened to have the whole series in stock.  After reading about this series in the Cars from Cars thread, I figured what the heck and picked up one of the Doc Hudson kits, so here it is!
The Box Art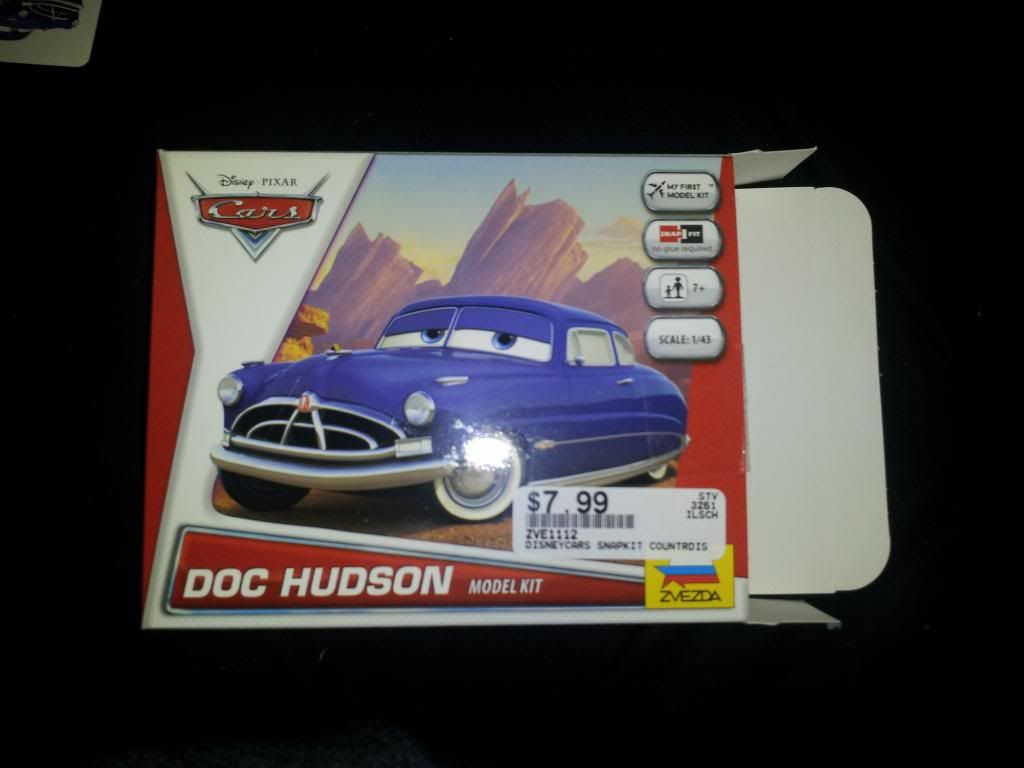 Here's the whole kit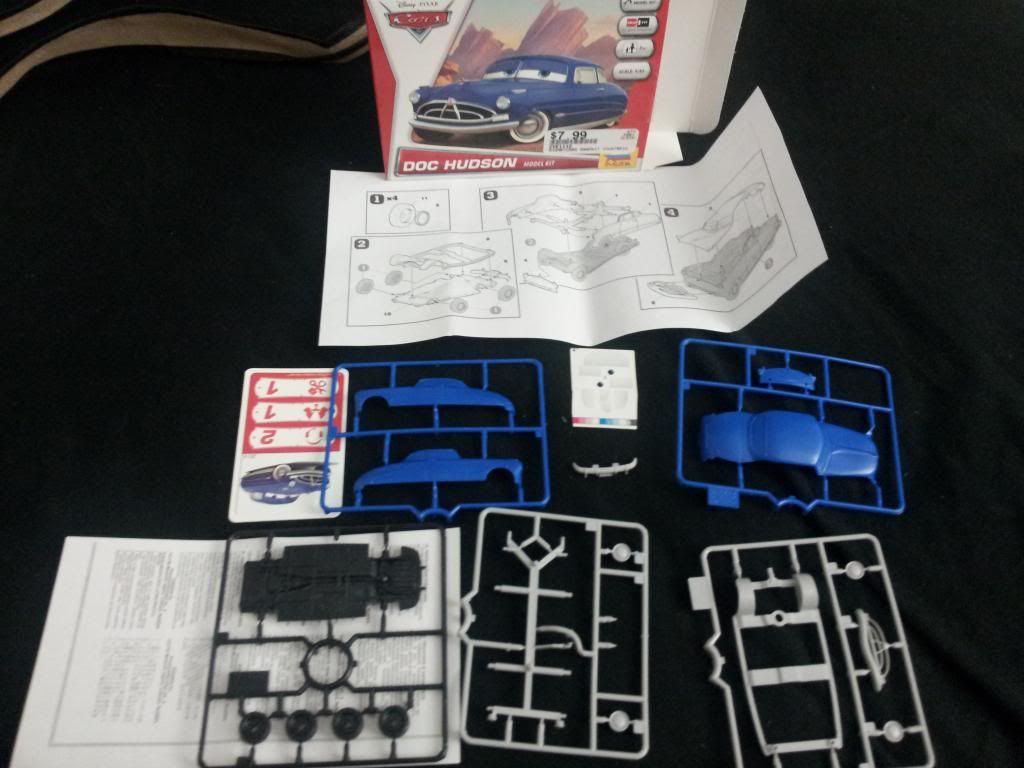 The Decals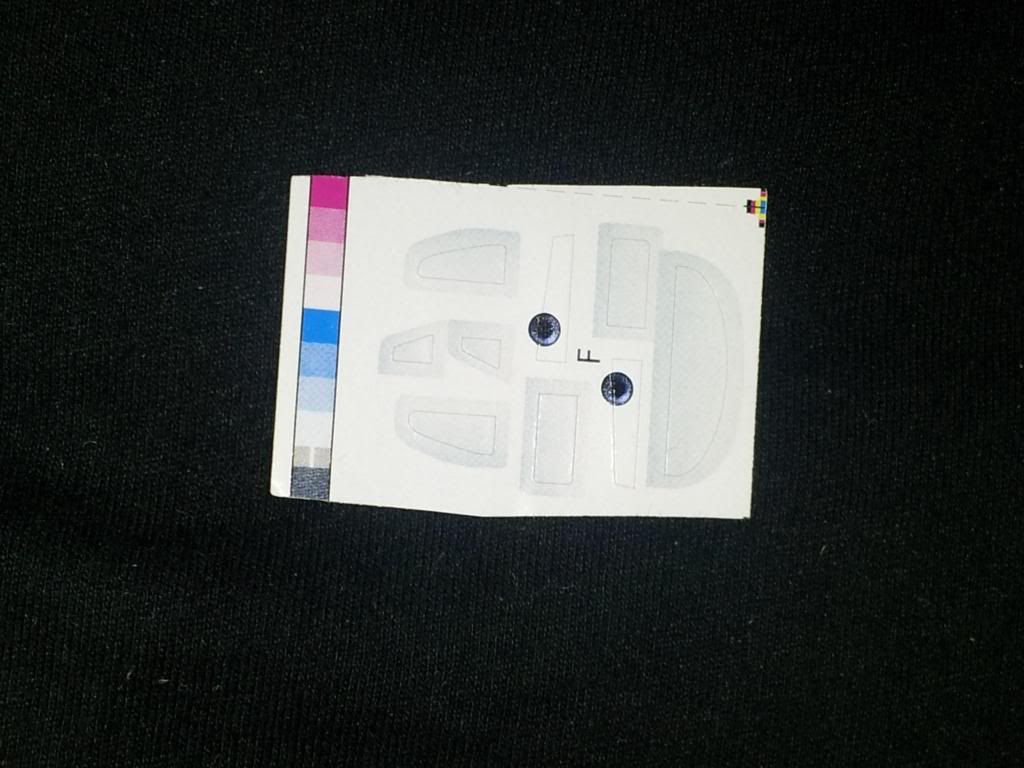 Chassis, Floor, and Tires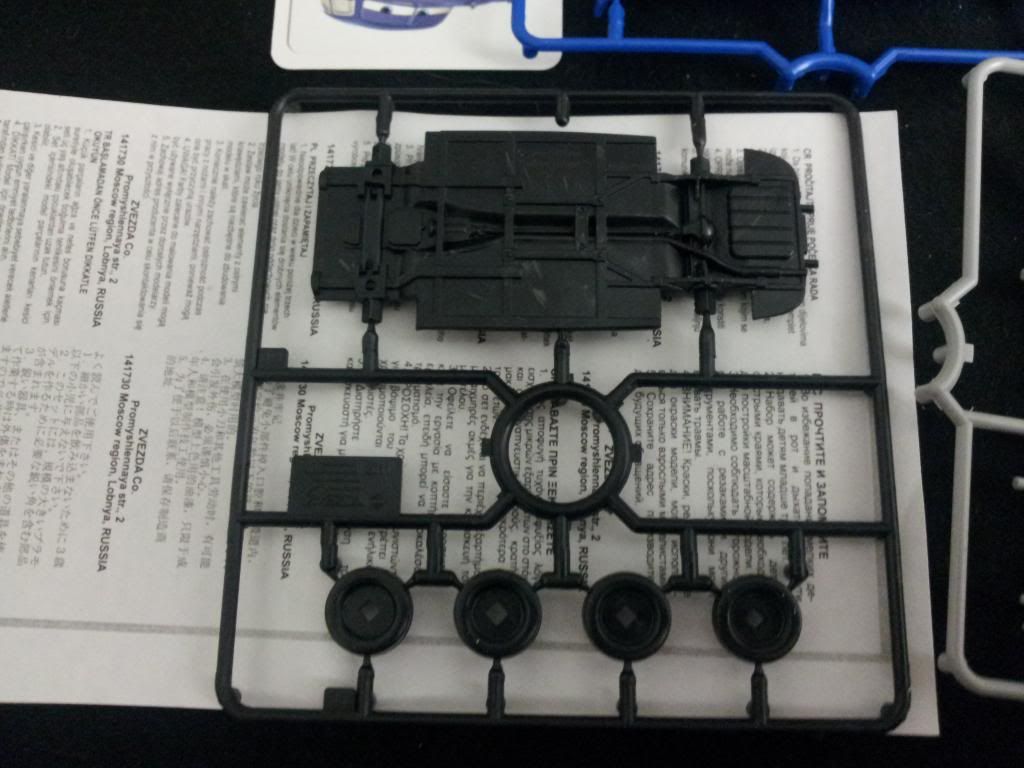 The "Body" and "Chrome"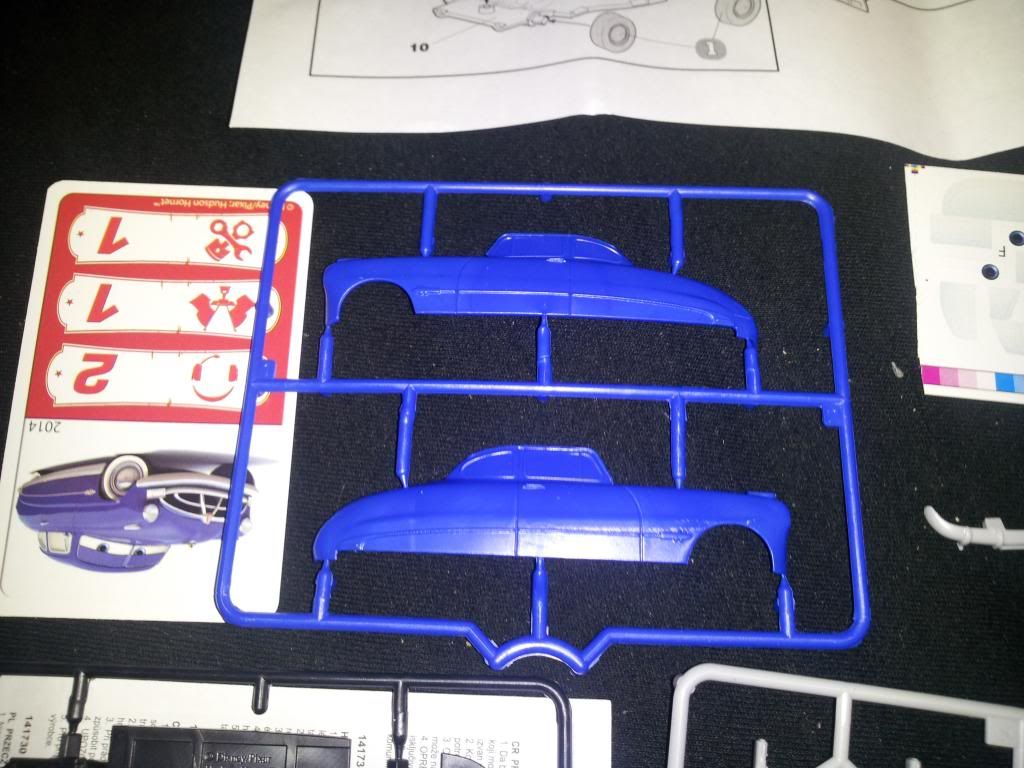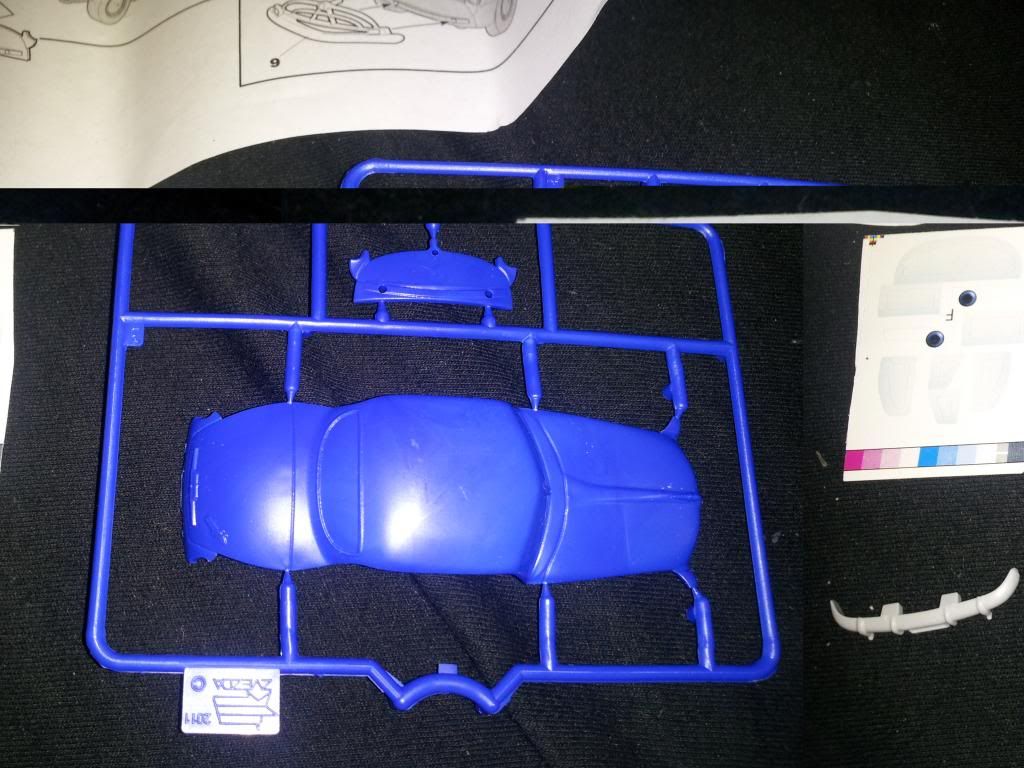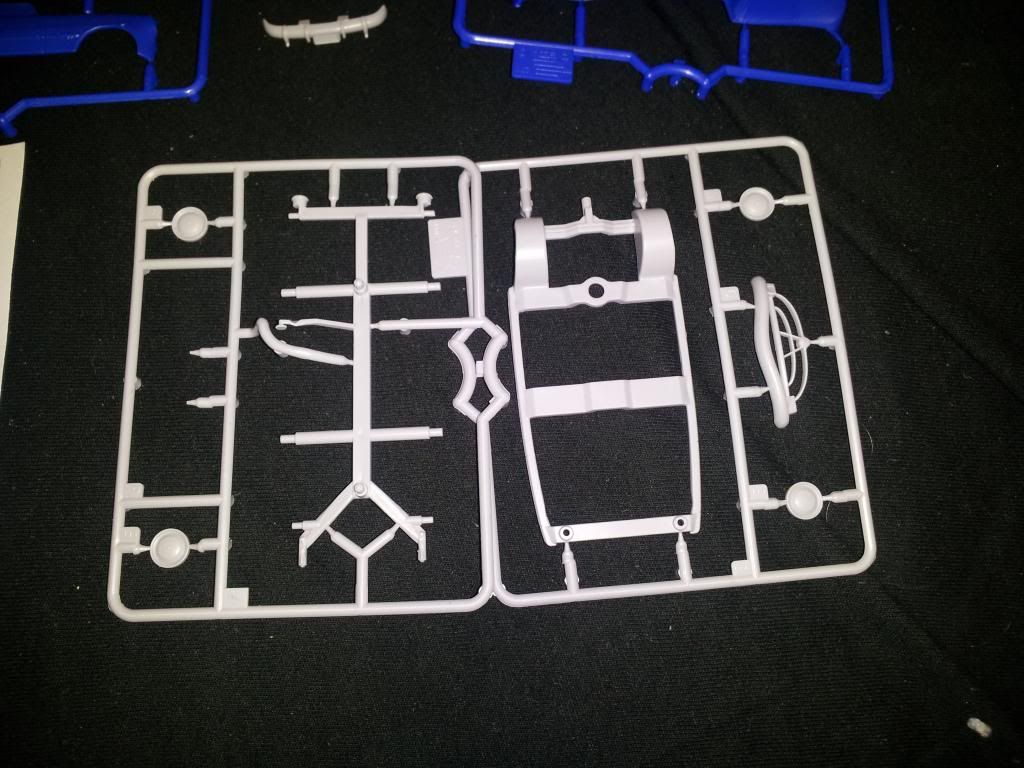 And one interesting little detail, there are in fact eyes upon you!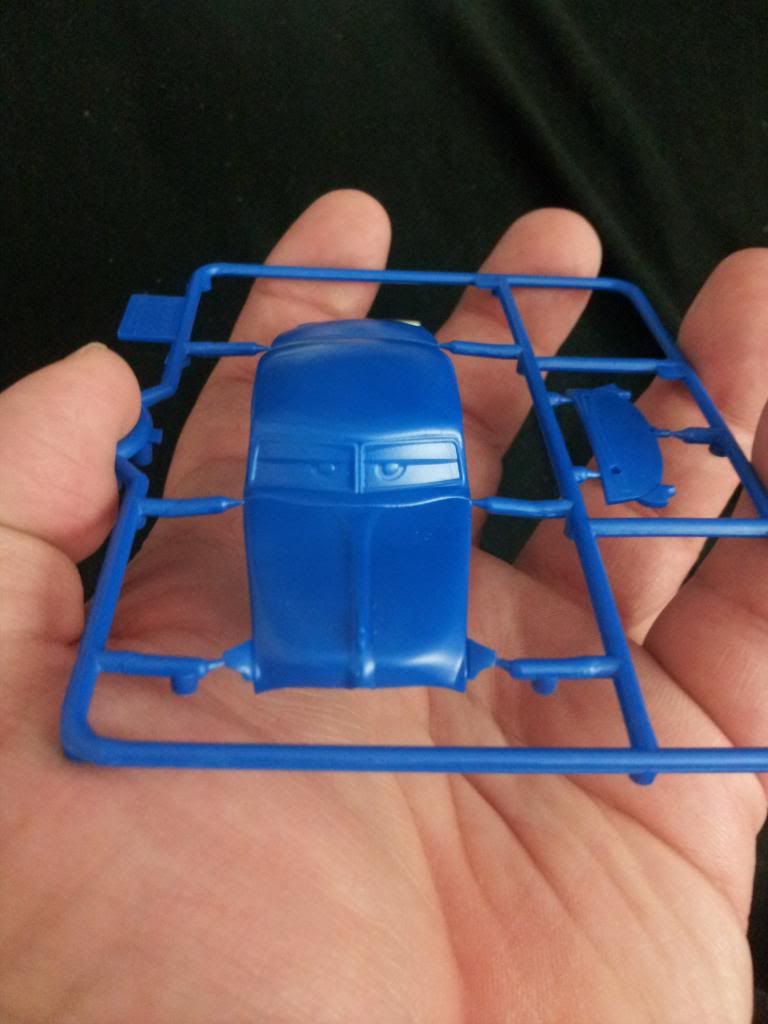 It's interesting, Not the greatest, but looks like it should build a decent model once done and might be a good excuse to try ALCLAD's chrome paint on the "chrome" pieces and then BMF chrome trim.
Edited by Joe Handley, 04 October 2013 - 05:27 PM.