I need to do a set of Fuchs with aluminum outside rings and black centers. I planned to paint the aluminum first and then mask the centers, but how to get a good mask for this is throwing me. Here's a shot of the 1:1 wheels like I need ..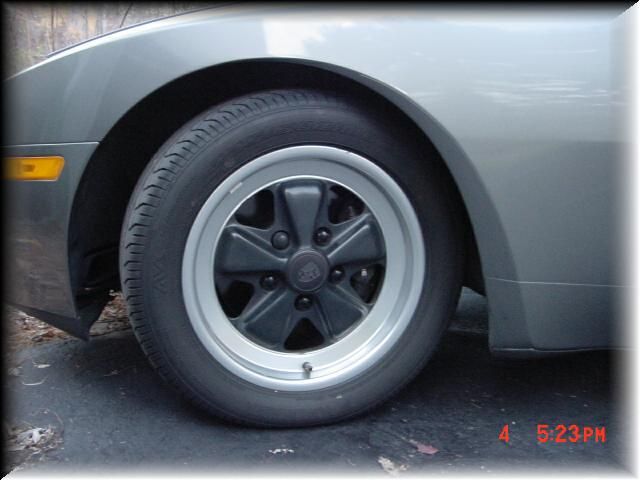 and these are the wheels before primer. It's just the deeper center that has to be black, the shape not exactly as the 1:1 photo above.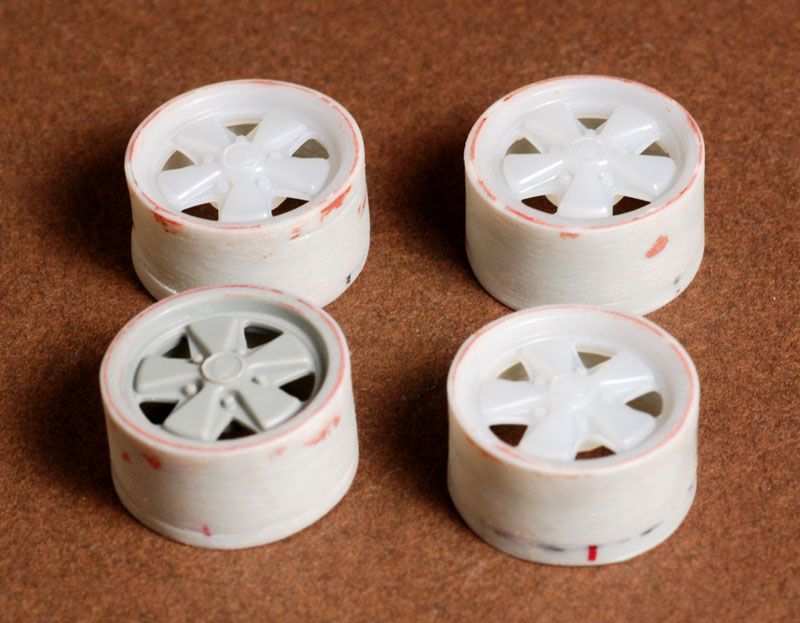 I'd appreciate any thoughts greatly.
Edited by Foxer, 05 October 2013 - 04:00 PM.