Hey!
Here's the last piece or armor i completed, M113 with UN markings and paint like in Kosovo in the early 90s
I wanted to try some different wethering methods so i went all out xD
Still pretty clean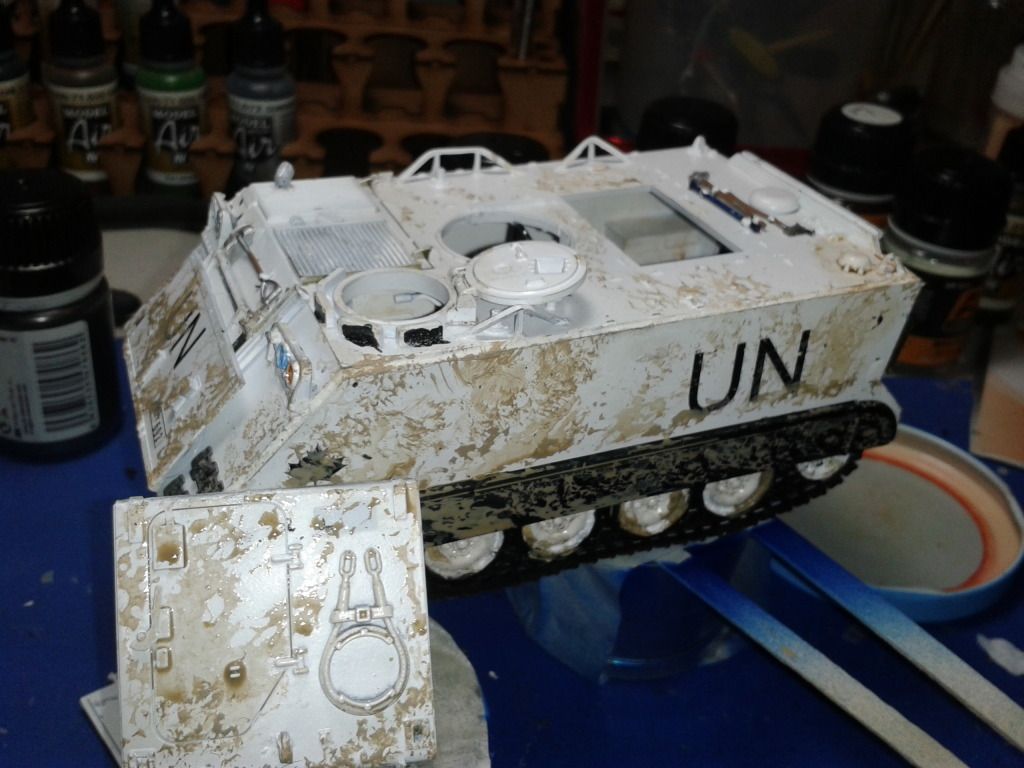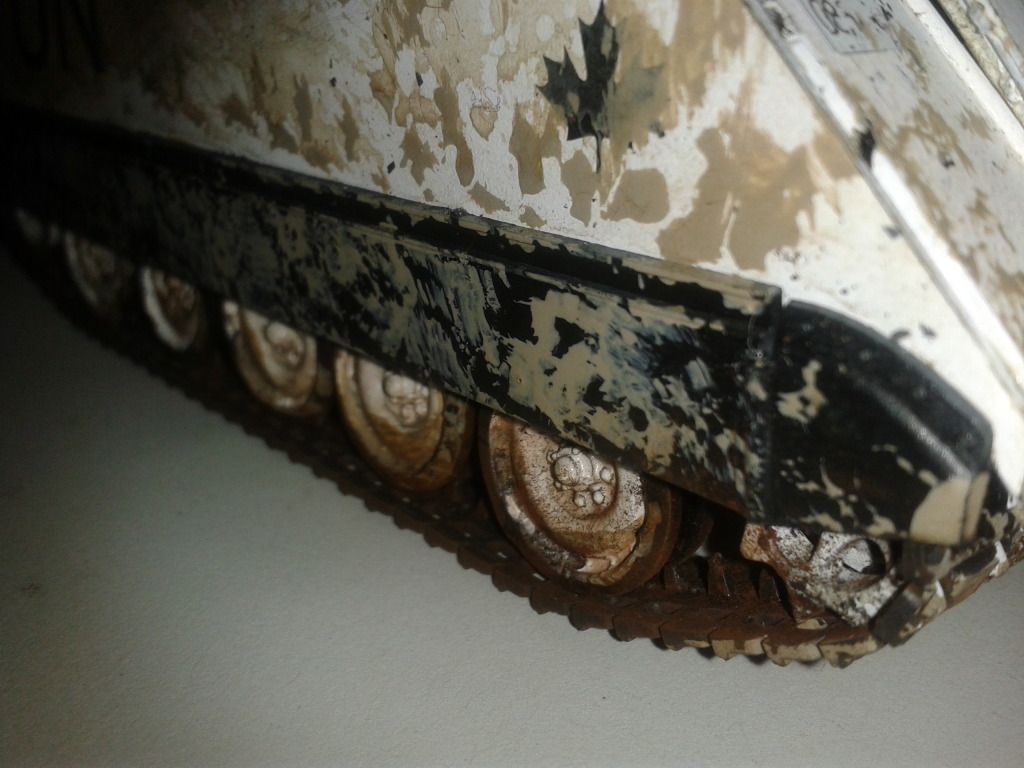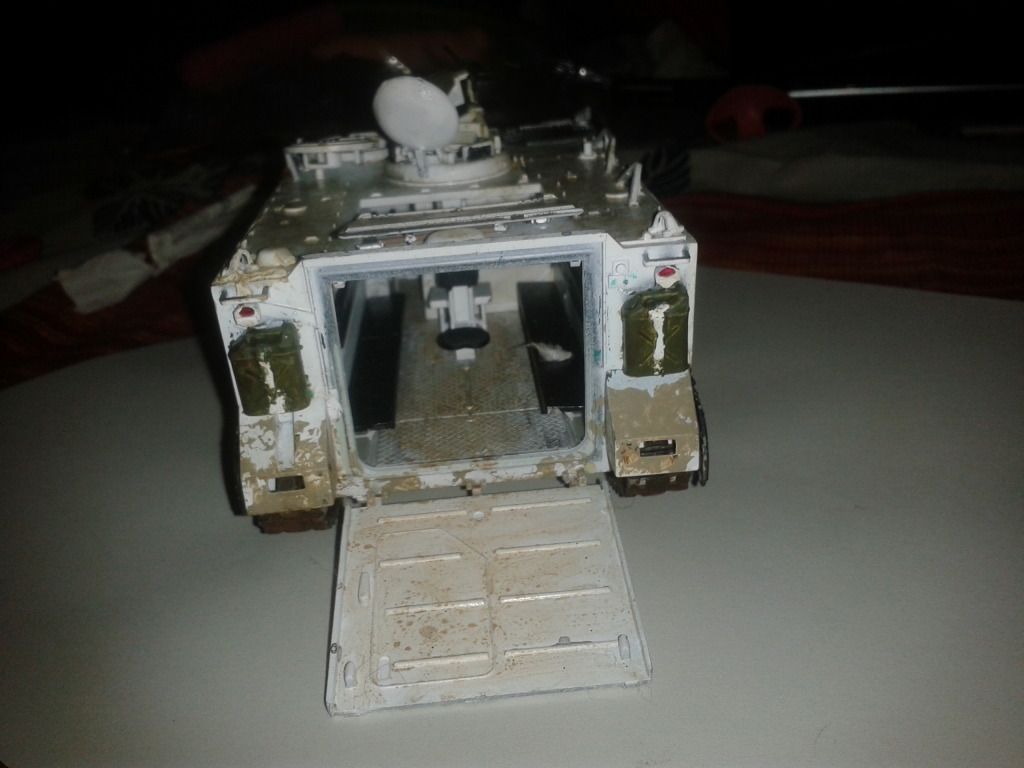 I used vallejo paints for the main color, rally watered down Tamiya for the mud it's not perfect but it was hella fun!!