Time for the next build The Super Judge, looks like a decent kit.
This one will take a lot of clean up before priming, I have 3 hours into the body already, removed the door handles, locks, all emblems and the fender lips.
The last pics shows all the work on the underside of the body, I removed all the mounting lugs for the glass and rear bumper, I think it's a good idea to do this as it's a funny car and you may see some of the inside of the body.  All comments welcome.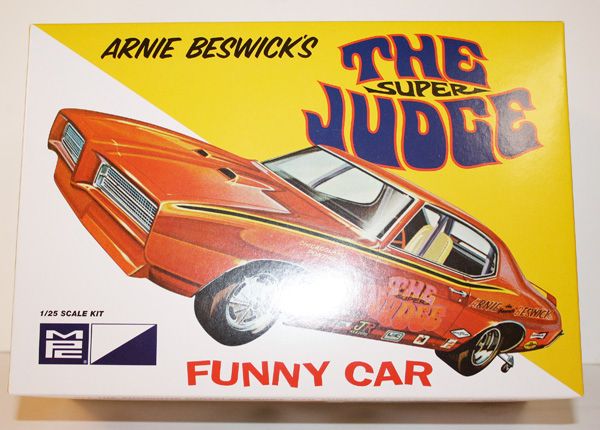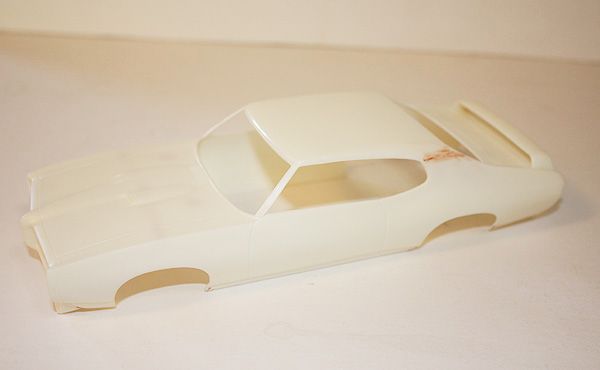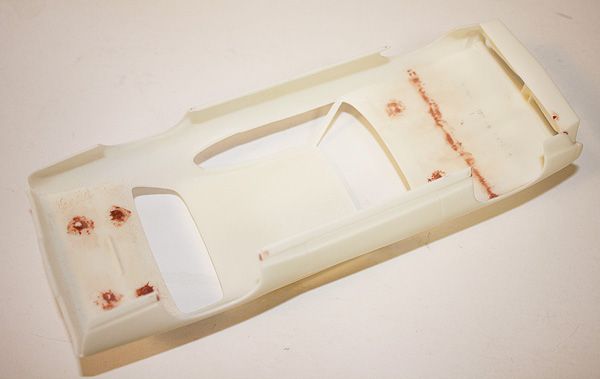 Edited by rv1963, 06 November 2013 - 08:17 PM.