Thanks  the comments Wayne! You know part of building these old warbirds is a constant learning experience. I get a blast out of building them because I do ALOT of reading when I build each subject. It's as much fun learning about them as it is building.
 I used Vallejo acrylics on this build and was not happy that the "intermediate blue" was actually a dark color. I used this for the top coat and then mixed some "intermediate blue" with some "sky blue", which was ALOT lighter and came up with the middle color which intermediate blue is SUPPOSED  to look like. Here's the latest: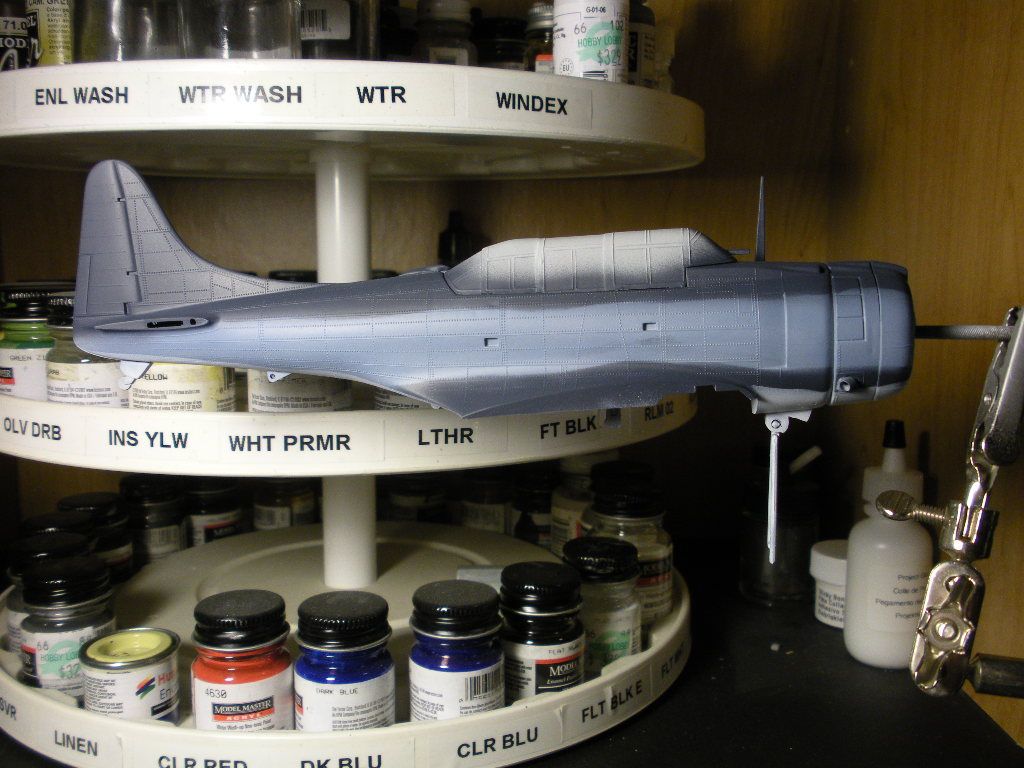 and the canopy frames got a Tamiya tape masking after being dipped in future. No pre-cut masks here.

 . I painted them a coat of zinc chromate  first so the interior color could be seen from the inside of the canopy and then a coat of "intermediate blue". The canopy came as two pieces: the windscreen through intermediate section and then the gunners canopy. I cut the sections apart to display the pilots sliding piece in the open position. The windscreen turned out like BLAH_BLAH_BLAH_BLAH for this painting segment so I dipped it into Windex and will start over on that part tomorrow.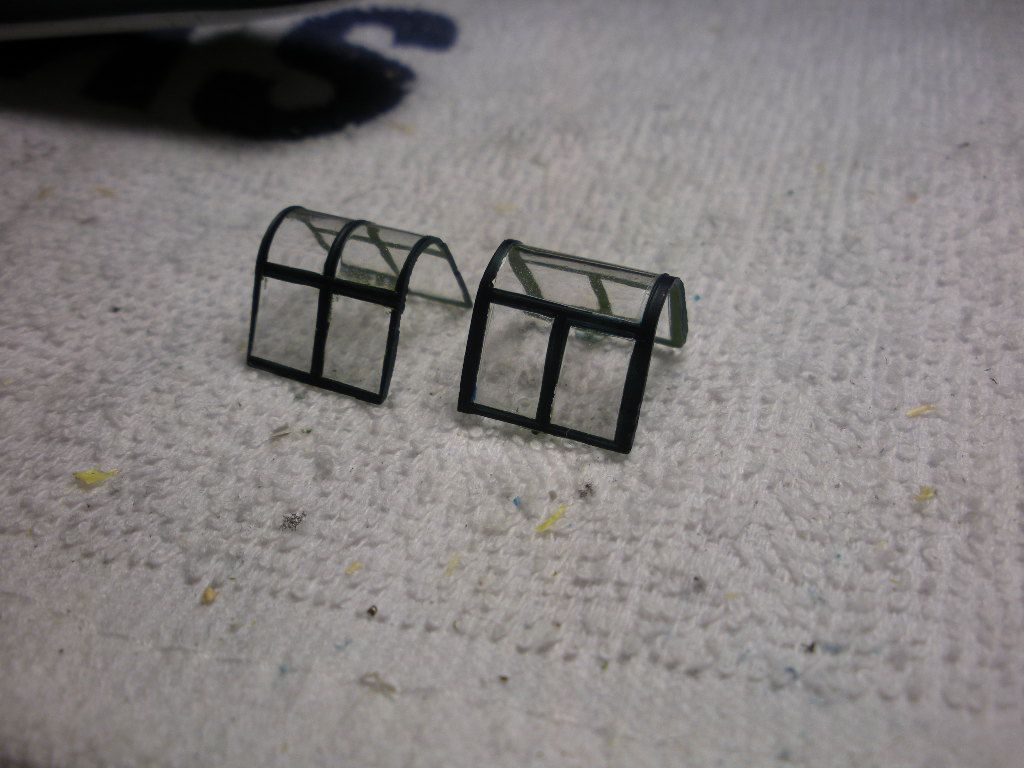 Edited by mustang1989, 29 October 2013 - 02:47 AM.