I picked this up from ebay, loosely screwed together.  Thought I would begin clean up and body work while working on my Mercury.
Should be a fun build, plans are Low, Smooth and Pegasus wheels. The tail lights are missing, but if I can't find any I'll make some.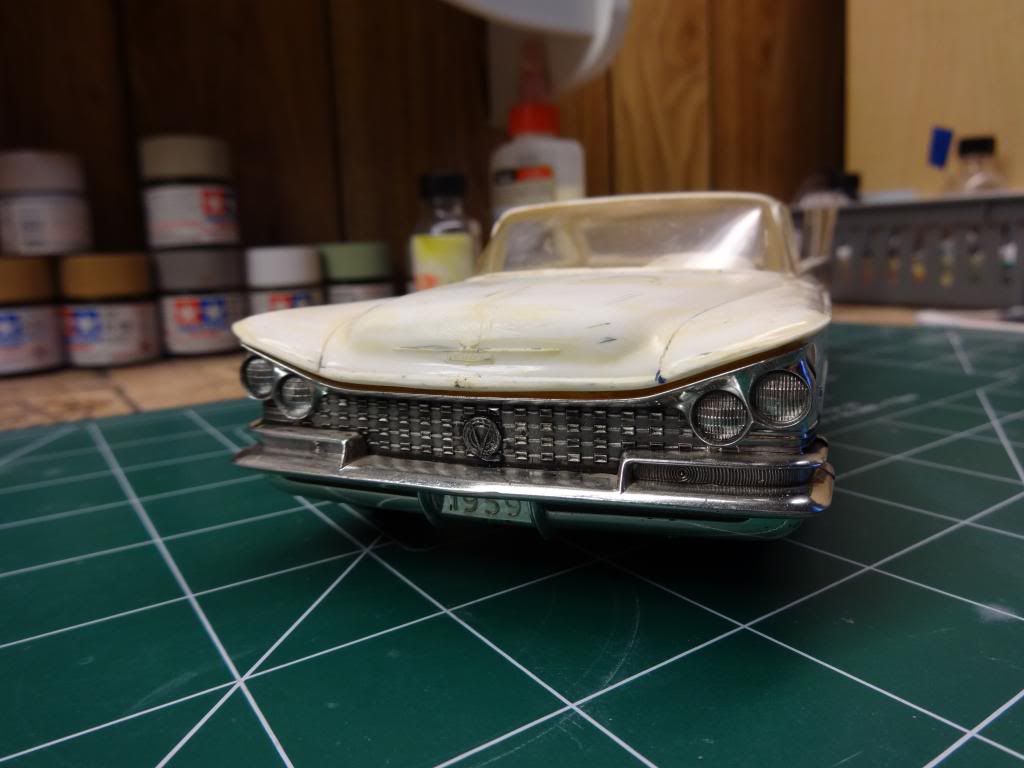 Edited by James2, 26 April 2014 - 03:12 PM.