Hi All, with my getting back into car modelling and having chosen 1/32 for now - I decided I need to build a diorama, mainly to photograph my models -
Now I am not a quick modeller at the best of times so this may take a while. I have drawn up a plan for the garage which potentially could hold 4 cars - The idea is to have a chassis and bits in the back two bays and use the front two bays as display for built up models.
I have acquired a few 1/35 tools and bits which look great in 1/32 and a memebr of another forum I am on, supplied me with a CAD drawing of dexion parts that I will attached to plastic profile to built the shelving.
For now a photo of my Packard refurb project laid onto the plans for the diorama.
Wayne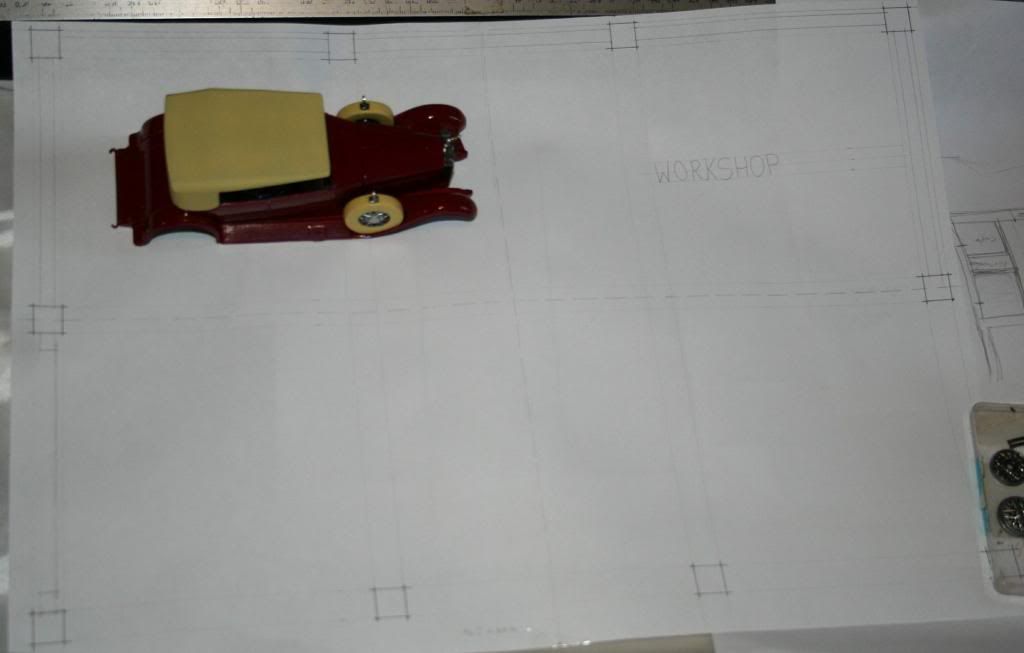 Oil can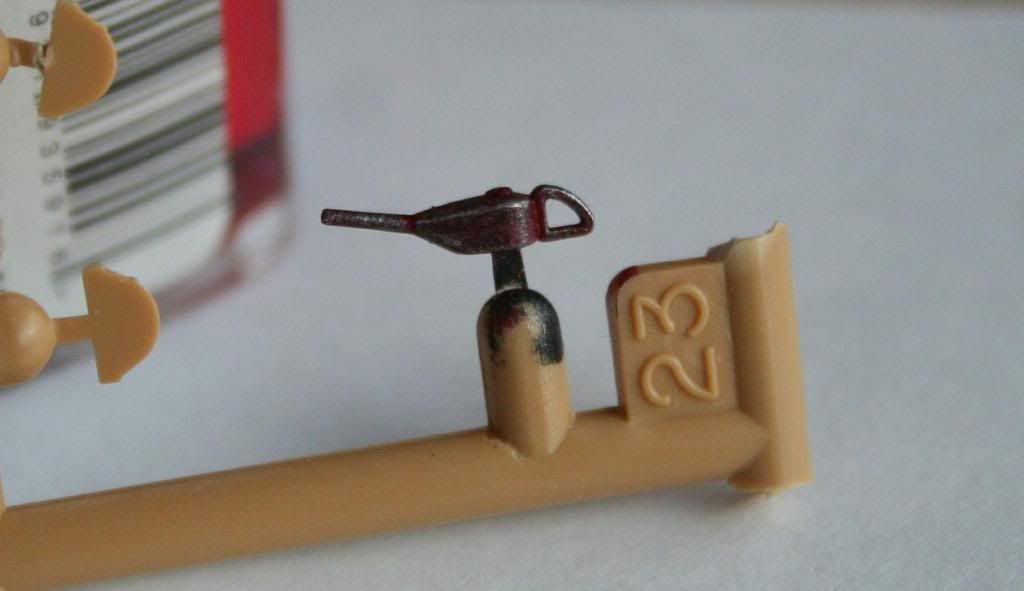 Edited by wkennerley, 25 October 2013 - 01:14 AM.