Here's what I have been working on recently. I started this in keeping with the mood of season.
This is the ancient Polar Lights kit that has been lying untouched for at least 10 years. The fit was so bad the horse and rider are at least 30% styrene rod and putty. I believe this was a snap kit in it's first iteration.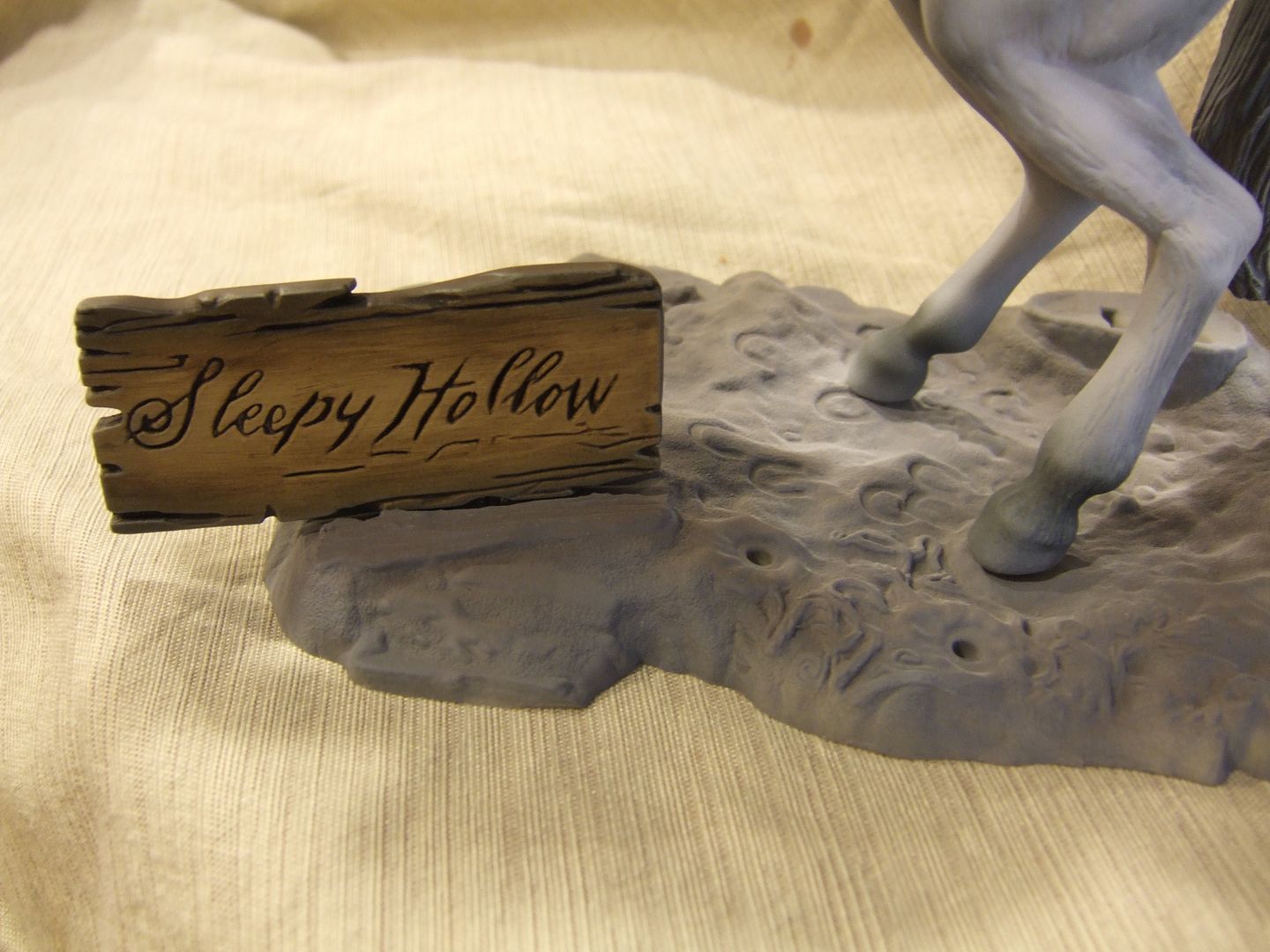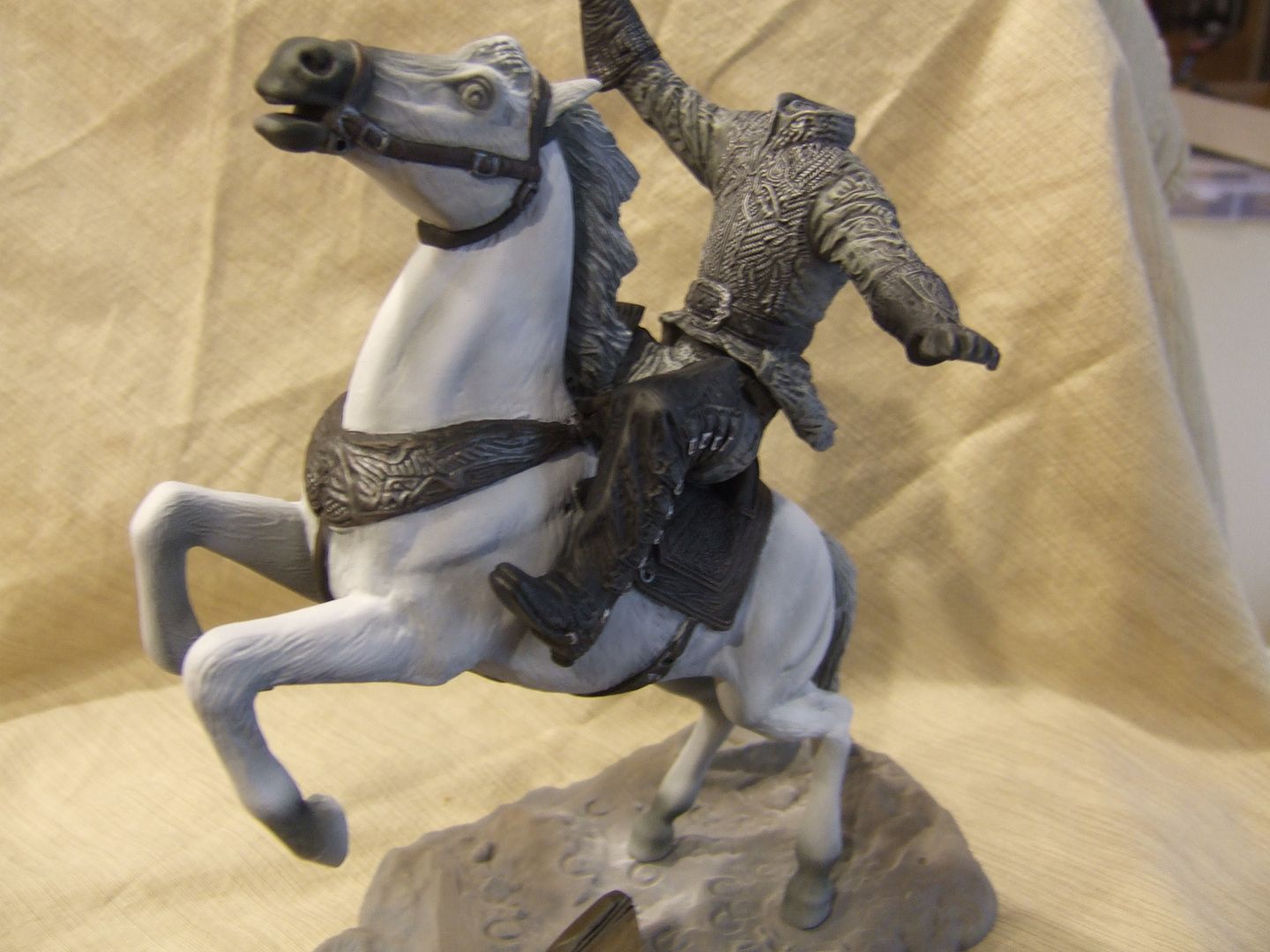 The kit cape and cowl were huge thick moldings that I just didn't like. A few minutes with a wood dowel and some pie tin aluminum gave me a viable alternative.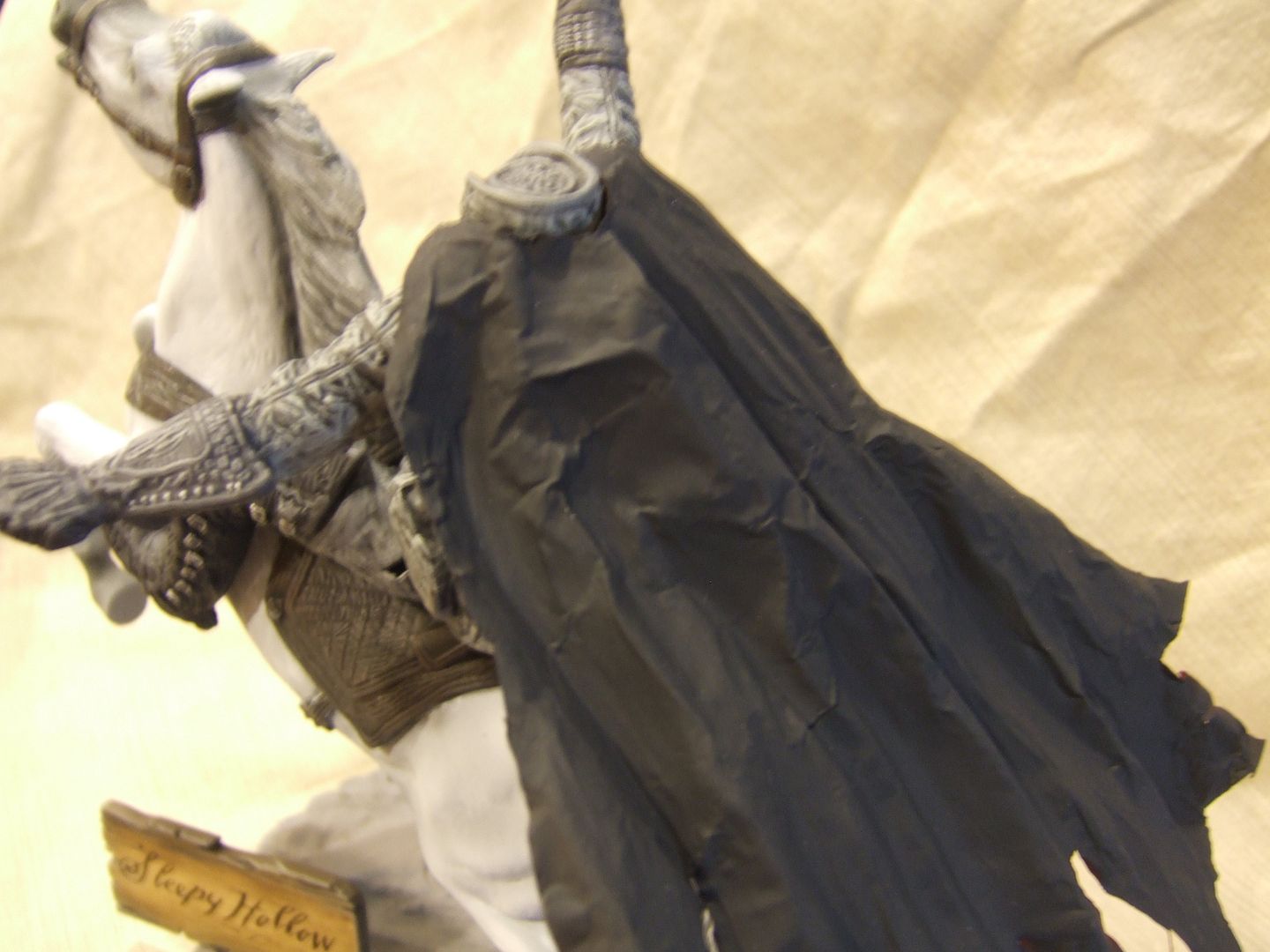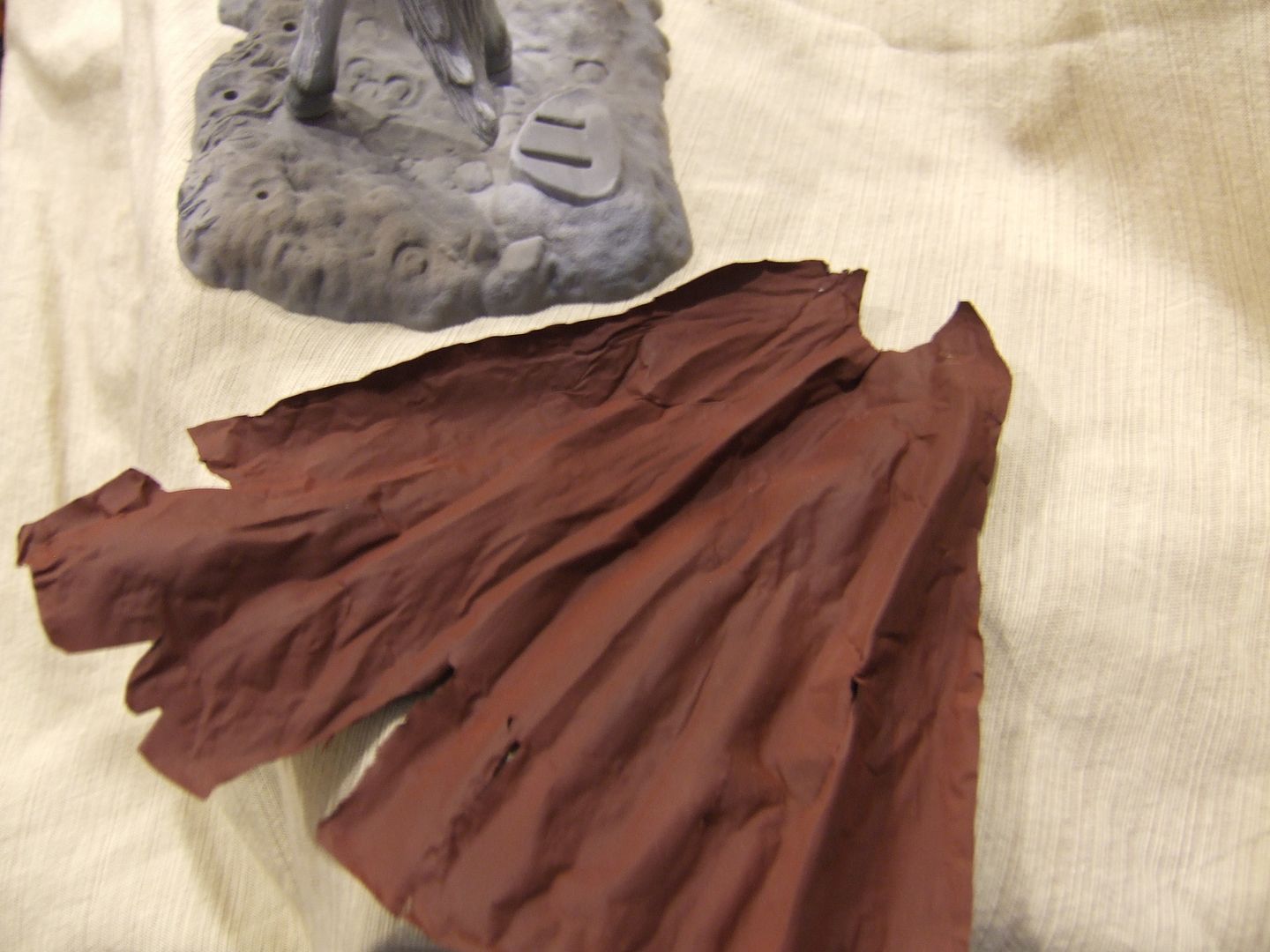 G