I originally built this box stock back in 2007. 

here it is originally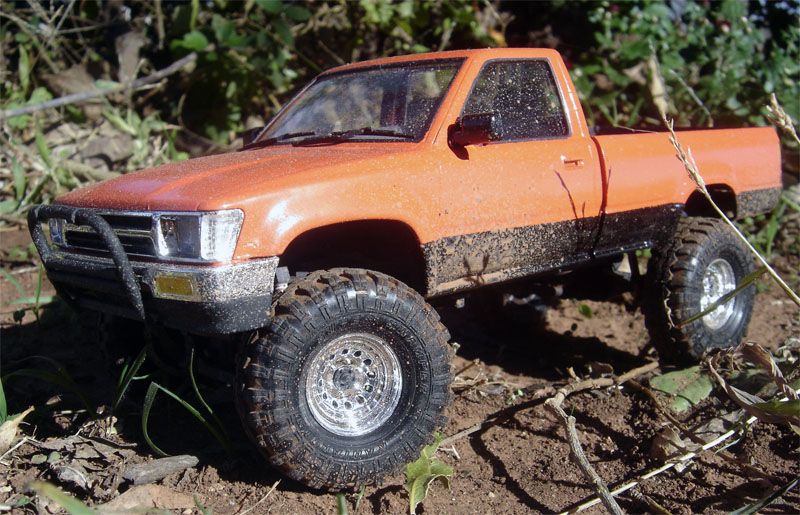 I robbed the tires off of it a few years ago for a jeep build. So today I decided i would bring it back out and rebuild it into a trail truck/pre runner. I've got tires and more .080 rod coming in to finish up the cage. This should be a quick build, unless I decide to go crazy on it.
here is the stripped chassis and cab.
start of the rear cage work 
the bed sides will be removable