I've started another Corvette project, this time it's the Revell "Vette Agin" kit. so far I've Z'd the frame, added aluminum wheels, rear 4 link suspension, Mustang II style front suspension, and I'm working on a twin turbo LS7 and airbag suspension for it. The color will be HOK Sunrise Pearl with gunmetal trim.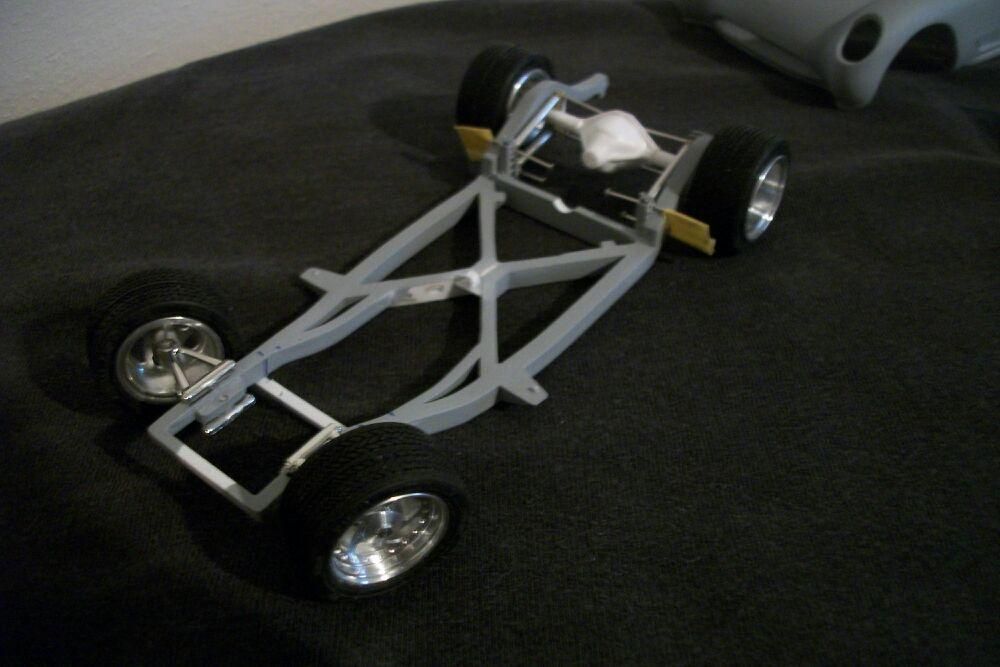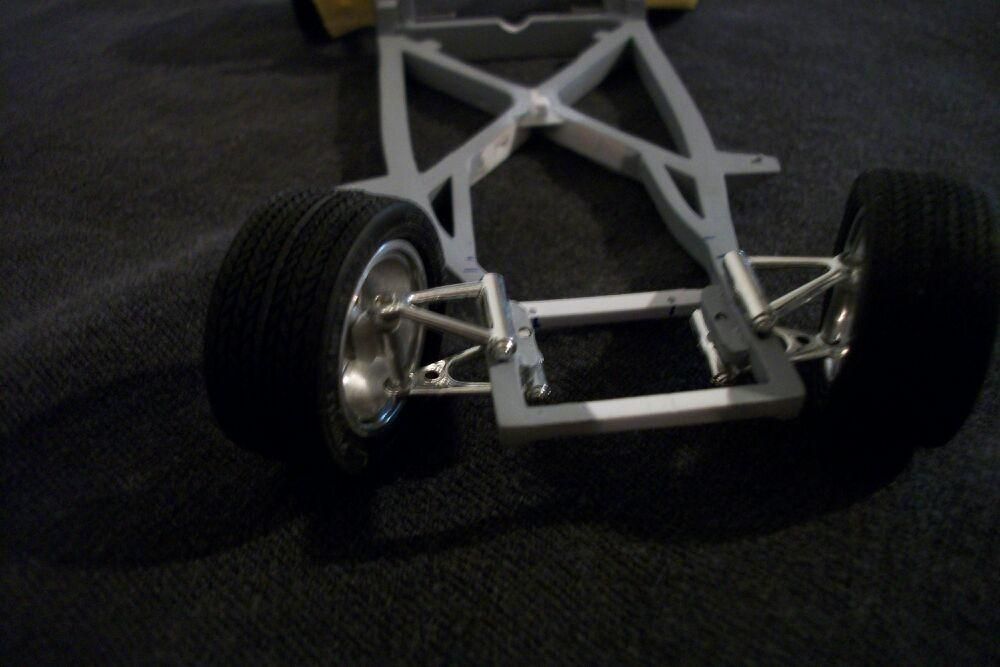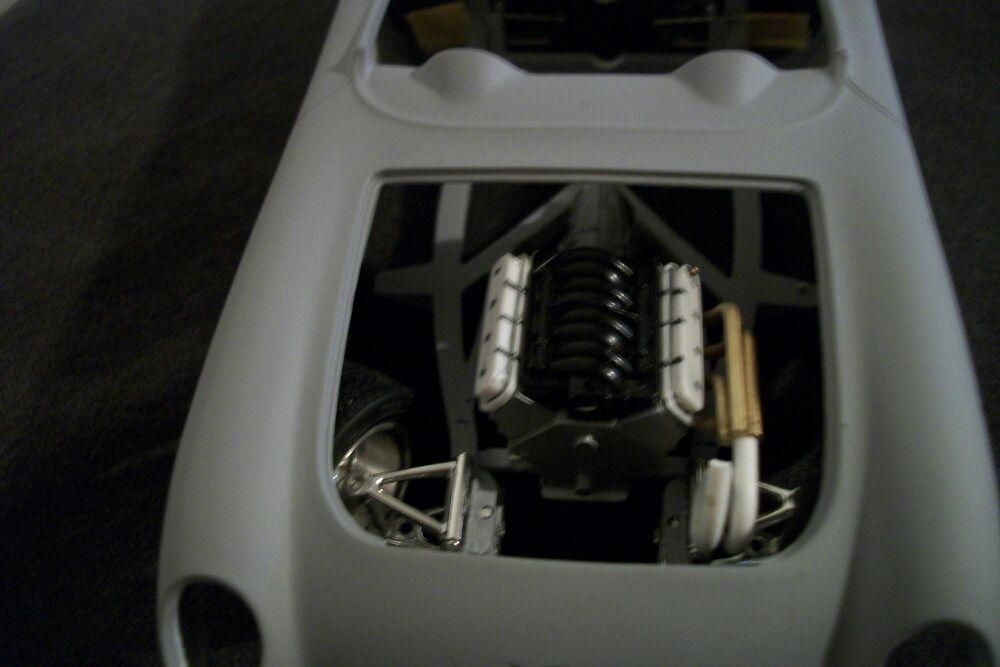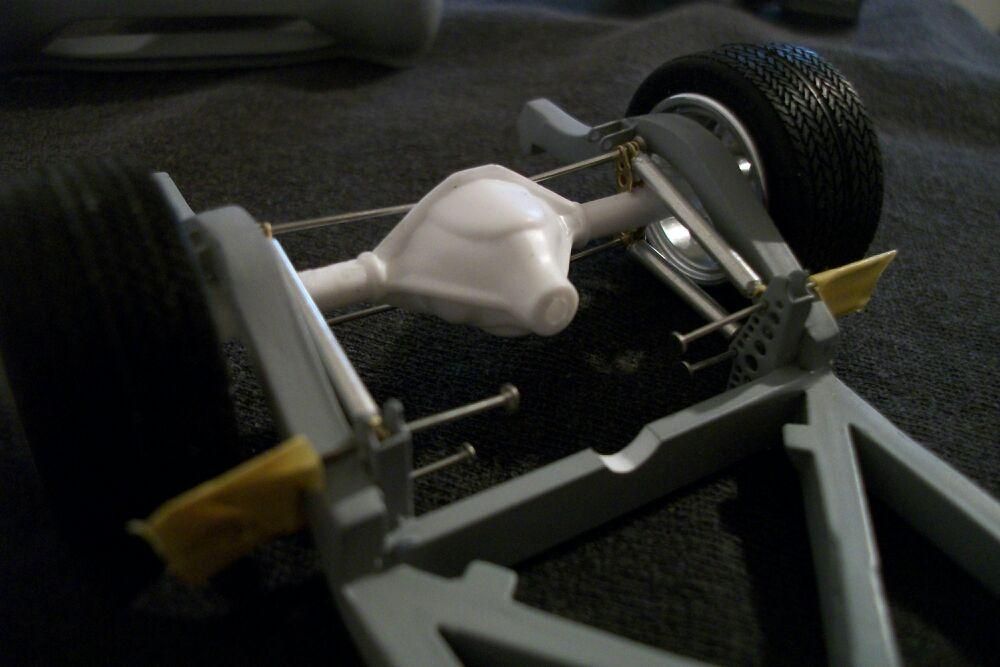 thanks for looking, all input is welcome!
Billy
Edited by BKcustoms, 18 November 2013 - 09:48 AM.