Been a while since I've posted. I made my Katoki GM Squad an on/off type project so I started another vintage 0080 kit, this being the Gelgoog Jager.

Like the other kits it'll be in enamels with Model Master British Crimson and RLM Rot 23 being the main colors, I'll be adding a MV Lenses to the beam rifles scope among other details.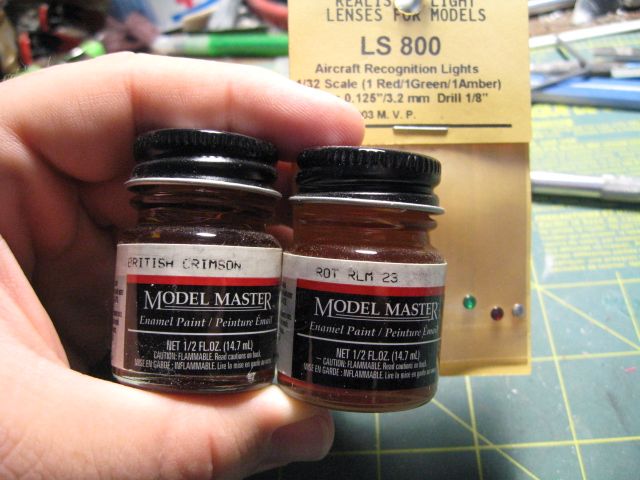 Current point of progress.