More of these are still appearing on Ebay and I think anybody tempted to bid on one should go in with his eyes open. This is a pretty poor job with lots of ... let's say "challenges". Here are few general shots that will show the contours and surface texture.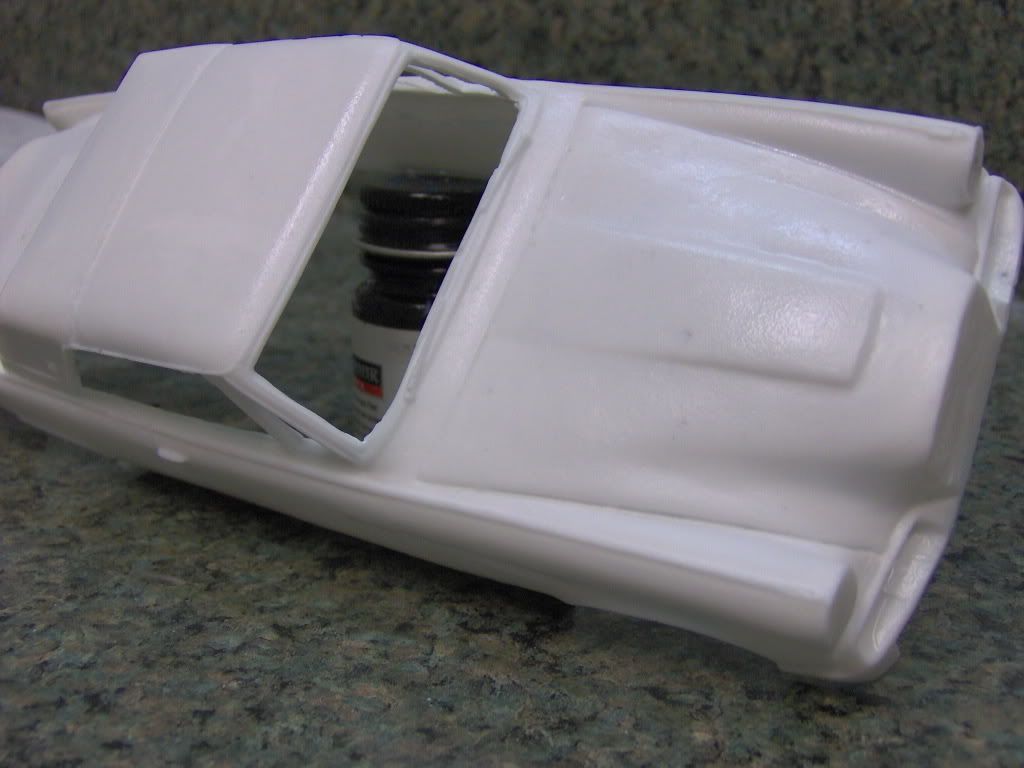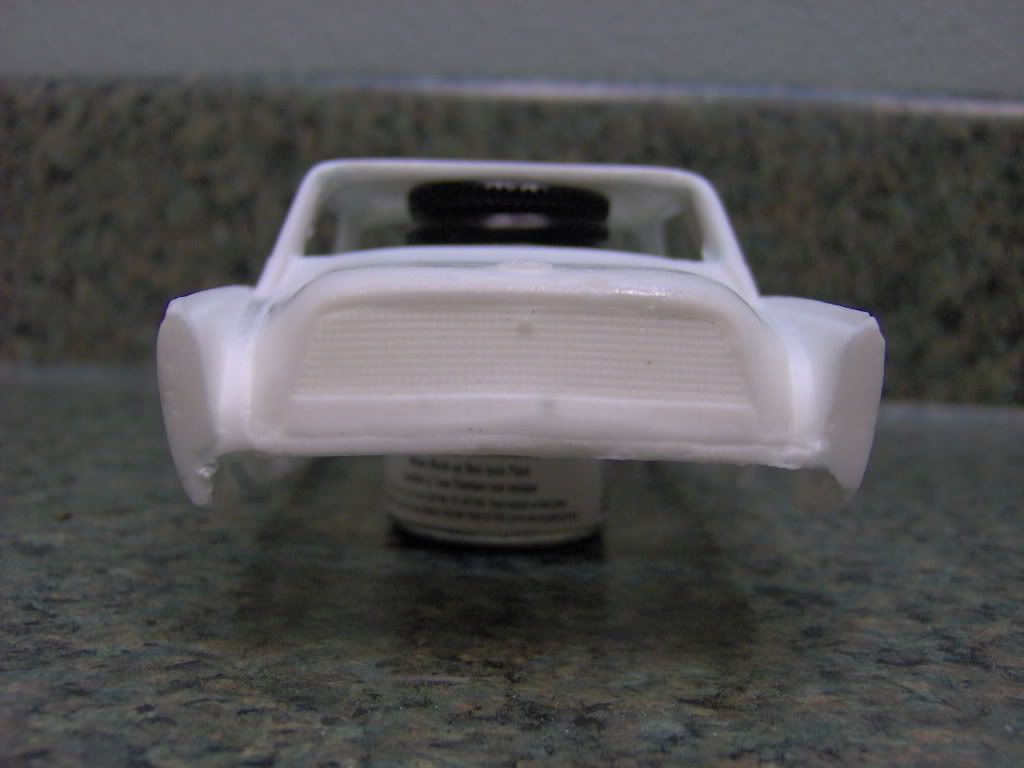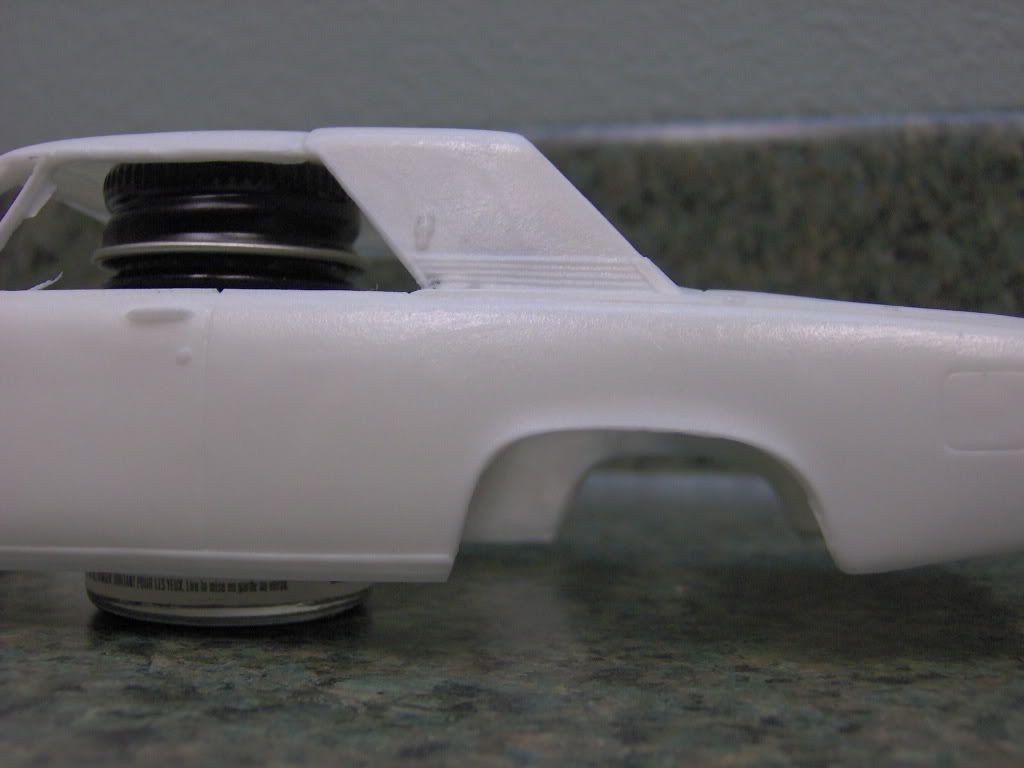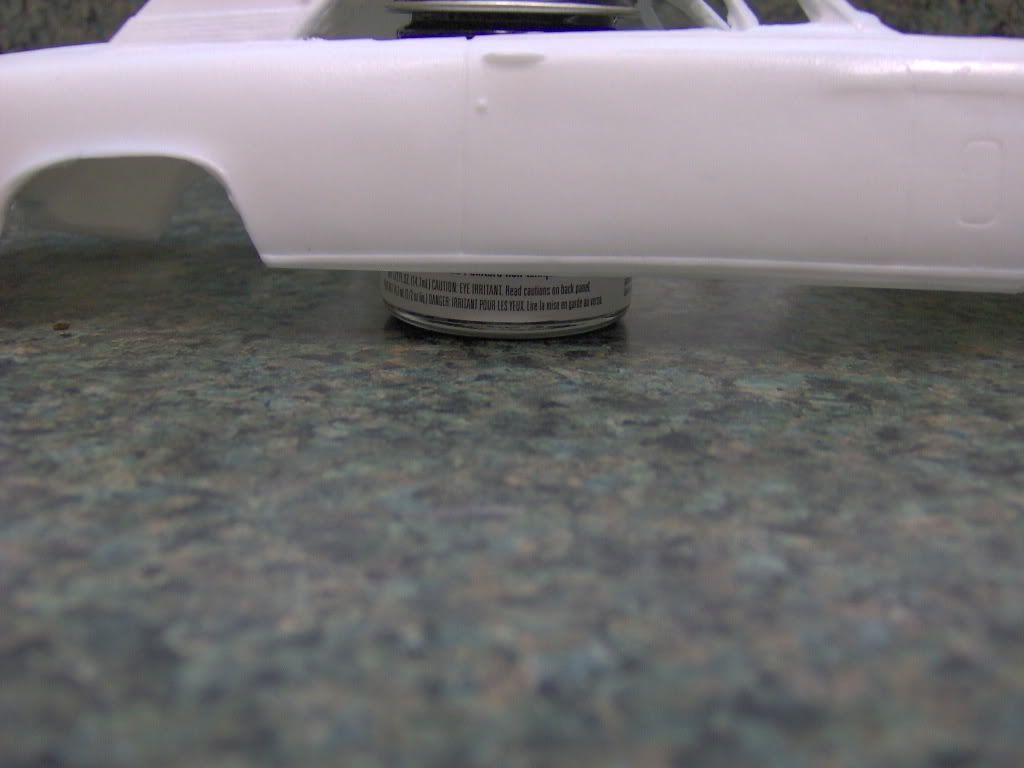 You can see how bad the general surface is. The rocker panels aren't straight and the roof is somewhat concave at the rear. Also the "Gran Turismo" scripts are missing from the body sides but that seems like a pretty minor point compared to everything else. Here's are the bumpers and grill.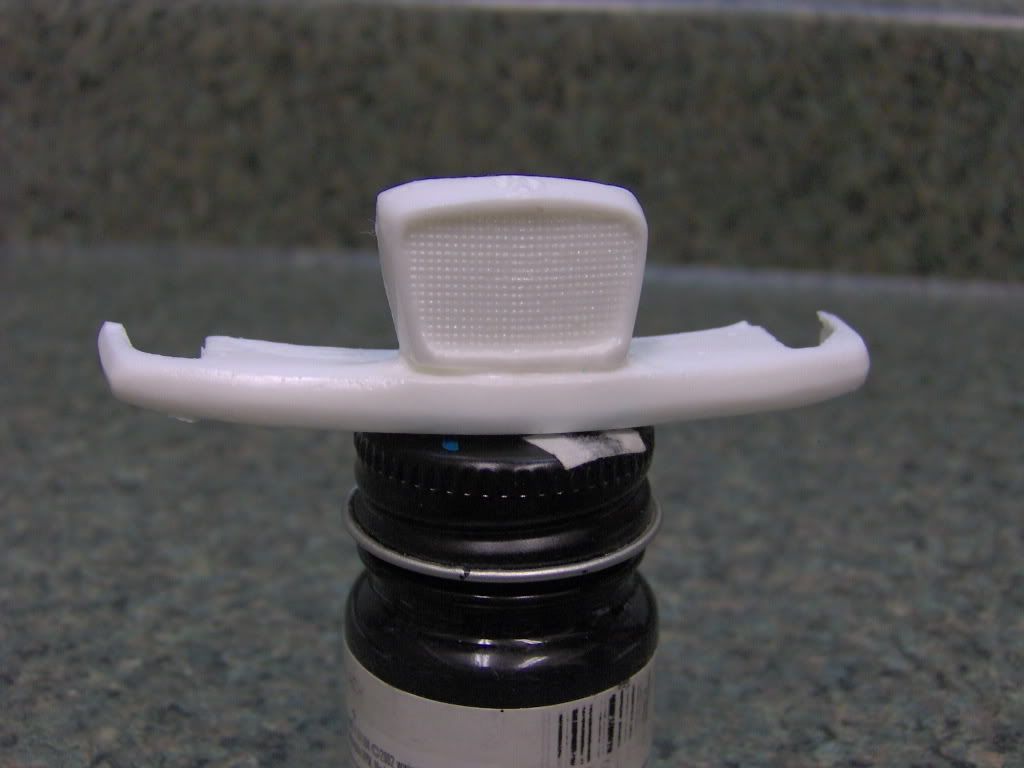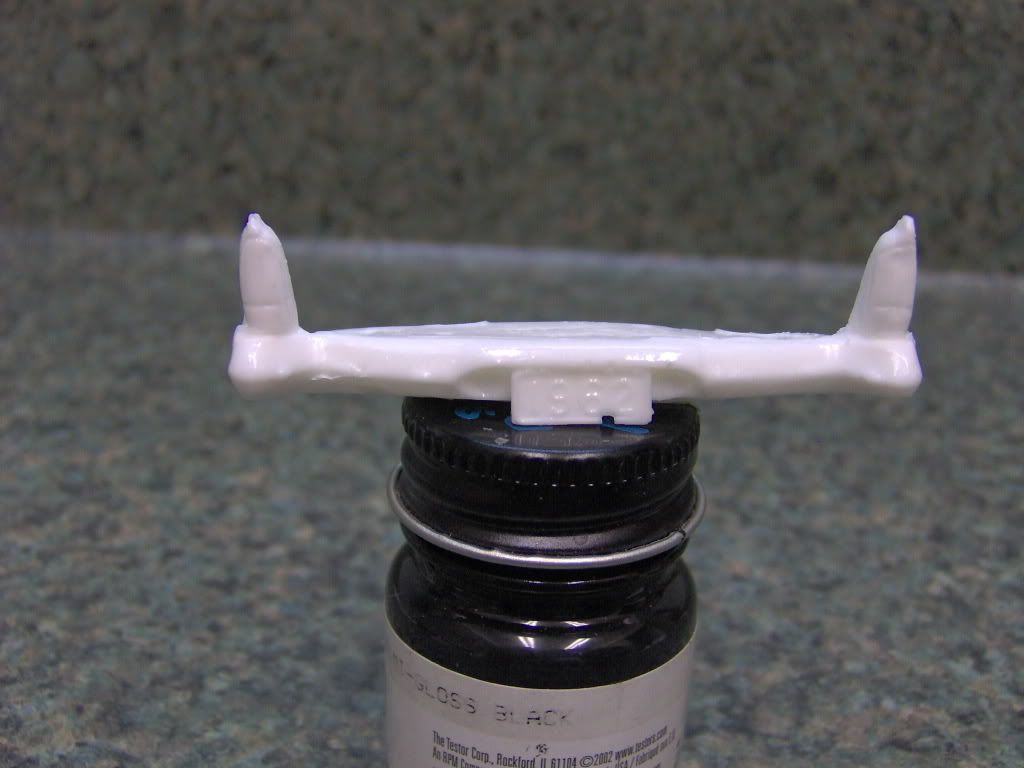 The grill is pretty lopsided. The chassis plate that comes with it doesn't fit under the body and besides that it's obviously not a Studebaker piece. It's from a unit body car - something that Stude never had.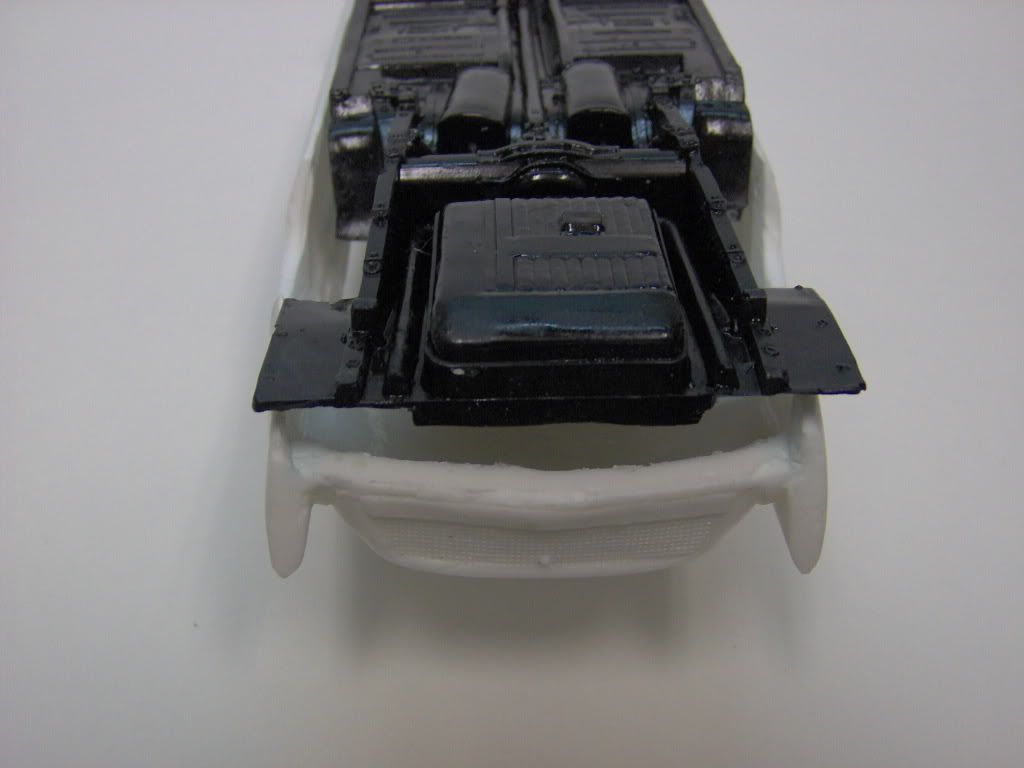 Now here's the interior tub compared to the ones from the AMT '53 on the left and the R&R 56 Golden Hawk on the right.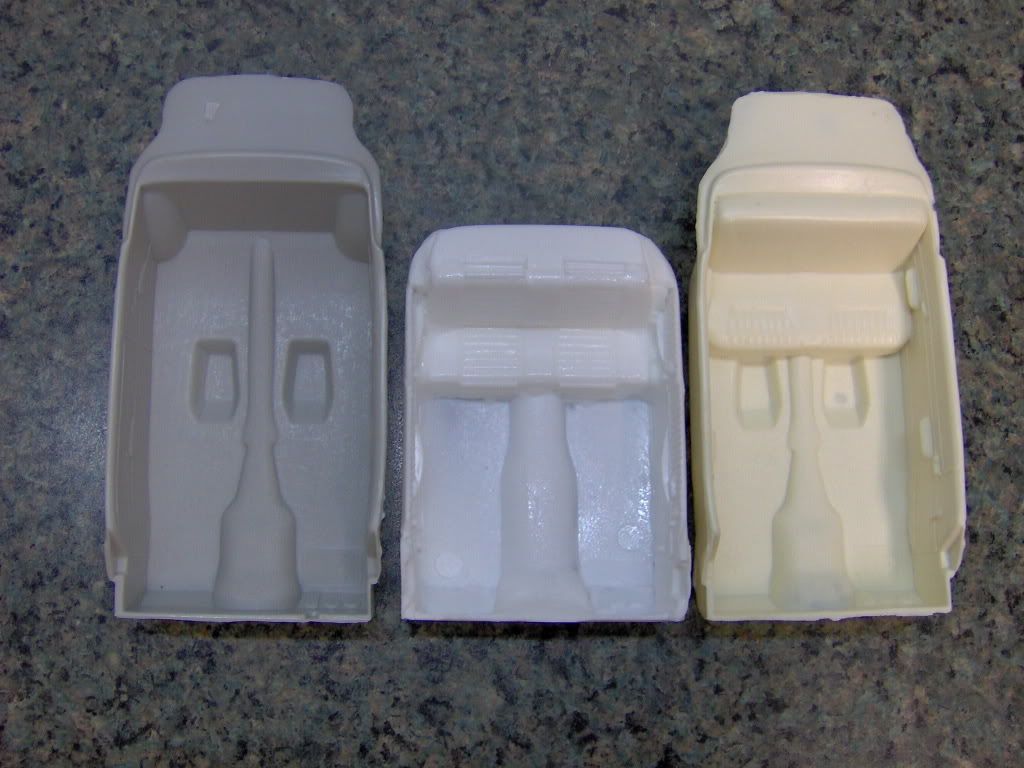 I'm not sure how it ended up so short but that plus the grossly too wide tunnel is the cause of a poorly proportioned front seat unit.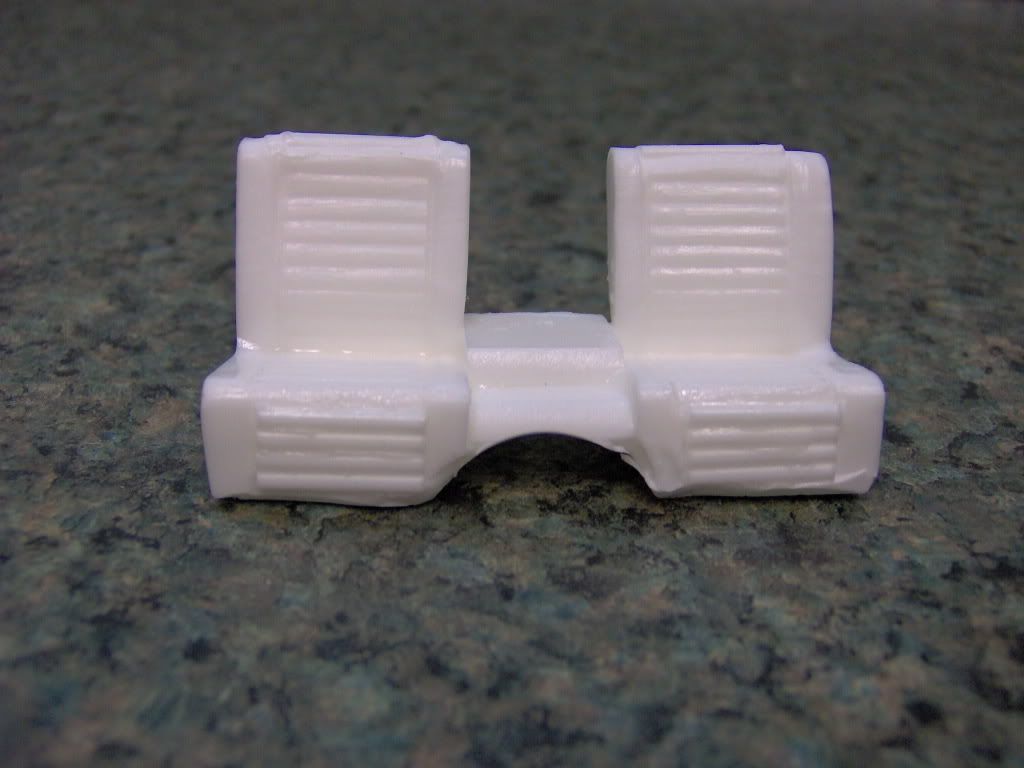 The dash (no picture) is a copy of the one from AMT's Avanti - not a Hawk dashboard at all. So, I guess you get the picture! Two thumbs down for this one!!