'tis better to give than to receive. What are you giving?
This is my one big gift. It's for Mom.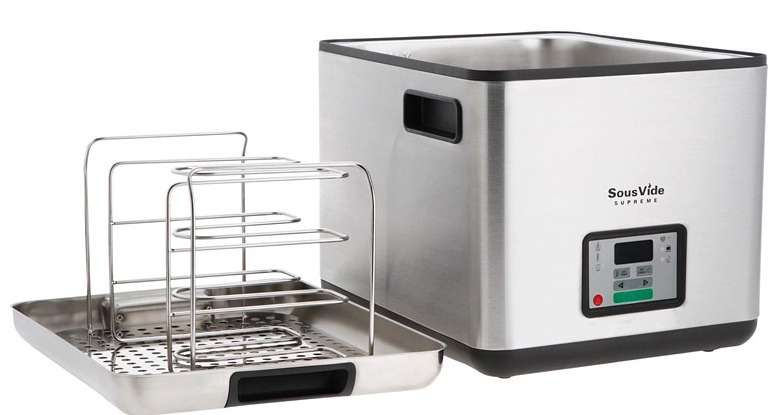 It's a sous vide cooker. Mom watches Iron Chef and lots of other cooking shows. She would love to try this cooking method. I have seen temp controllers for slow cookers, but they only work for slow cookers with manual controls, and hers is digital. I splurged and got her this. There's a sale; it comes with a vacuum bagger.
If you have not heard of these, they are also referred to as immersion heaters. Food gets sealed in a vacuum bag and cooked slowly, at low temps, in water held at a precise temp.
Edited by LDO, 03 December 2013 - 07:40 PM.